Professional Hail Damage Restoration
Hail has the ability to wreak havoc on your Colorado roof. Whether you have a roofing emergency or you simply haven't had your roof inspected after years of severe winter weather, you need someone you can trust to take a look.
Honest Roof Inspections, Quality Repairs
Get Peace of Mind About Your Roof
After going through countless hailstorms, it's likely your roof needs a decent inspection. If you don't make sure your roof is in top condition, it could result in devastating damage and need costly repairs or even replacement.

With NOCO Roofing, you don't have to worry about the state of your roof any longer. We'll see if your roof has sustained any hail damage and create a flawless plan for repair if it has.
Flawless Roof Repair for Your Hail Damaged Roof
Expert Repairs from NOCO Roofing
NOCO Roofing offers hailstorm damage roofing inspections, repairs, and replacement. We ensure your home or business is protected from the elements with a high-quality roof. If your roof is damaged after enduring multiple hailstorms, we stop the expanding damage in its tracks and provide flawless repairs or a replacement when necessary.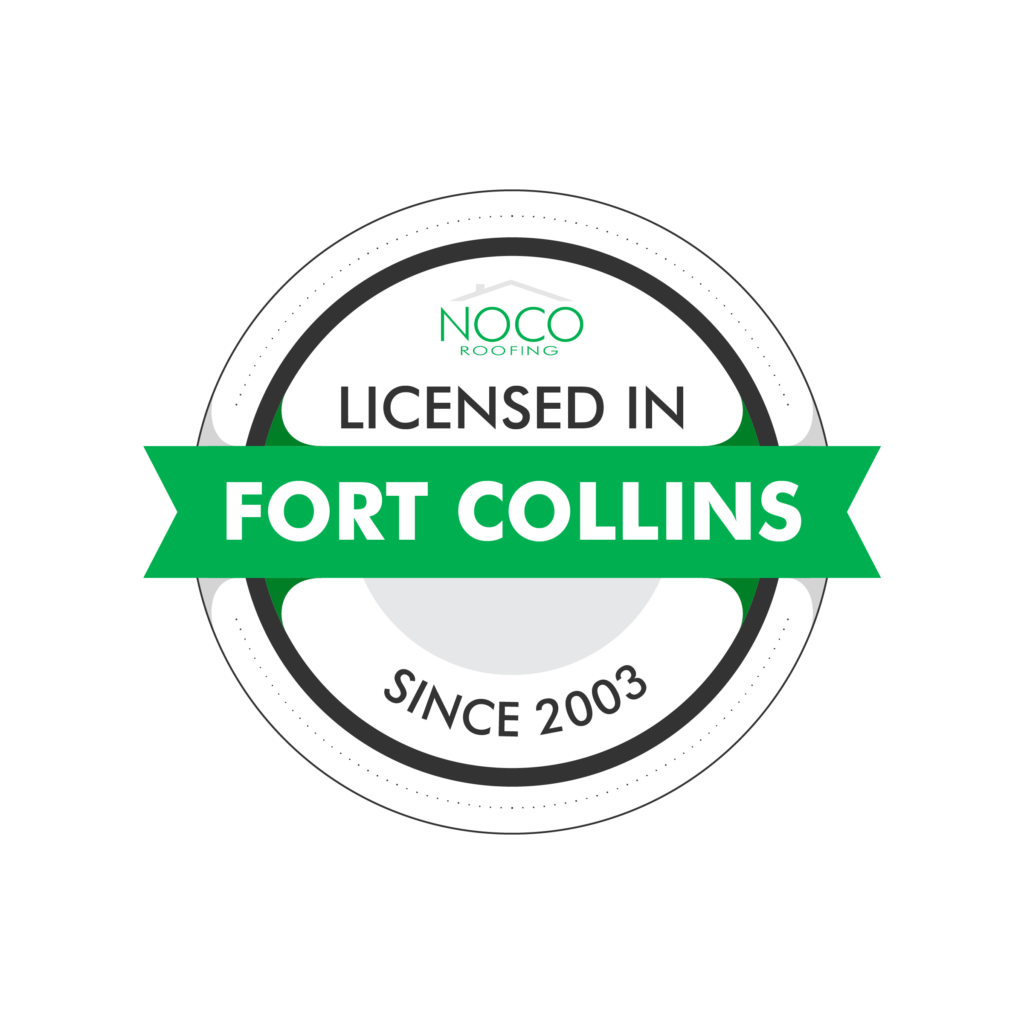 Professional Roof Repair and Replacement
At NOCO Roofing, our team of experienced roofers is ready to provide the highest quality of hailstorm roof inspection, repairs,
and replacement. We always use innovative methods and next-level materials, ensuring a safe, secure, and long-lasting roof.

Our top-notch hail damage roof repair process includes:
Roofing Services You Can Depend On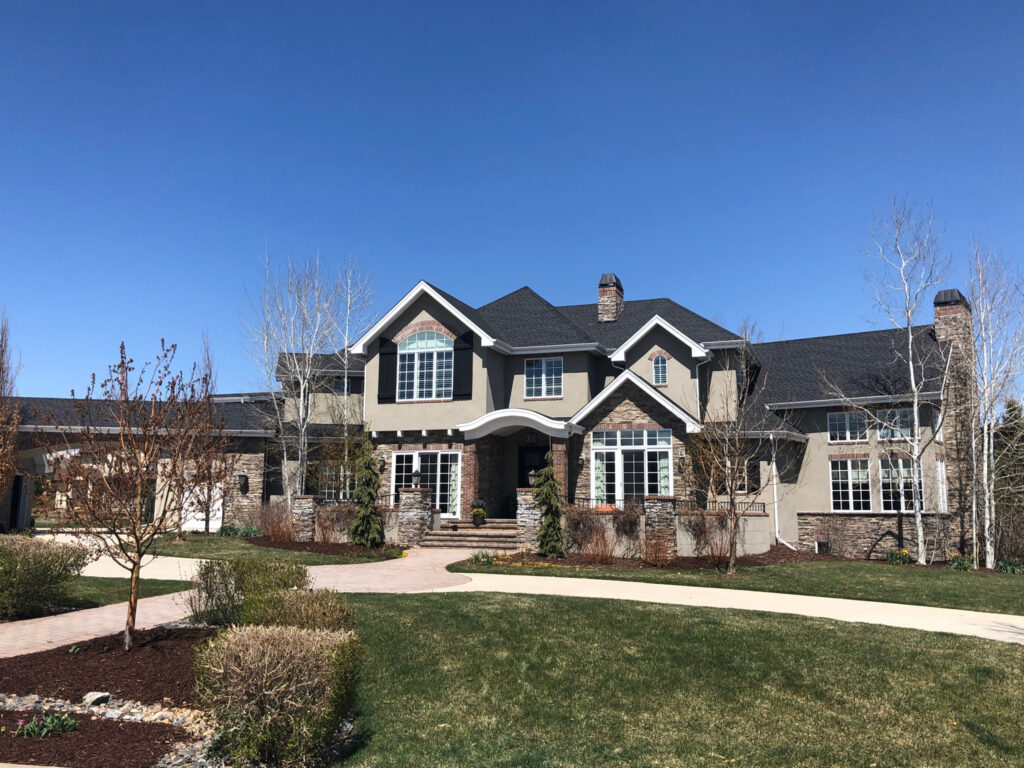 Make sure your family is safe from the elements with a residential roof inspection. We diagnose and repair your home's roof if it has been damaged from hailstorms. Don't put your residential inspection off any longer.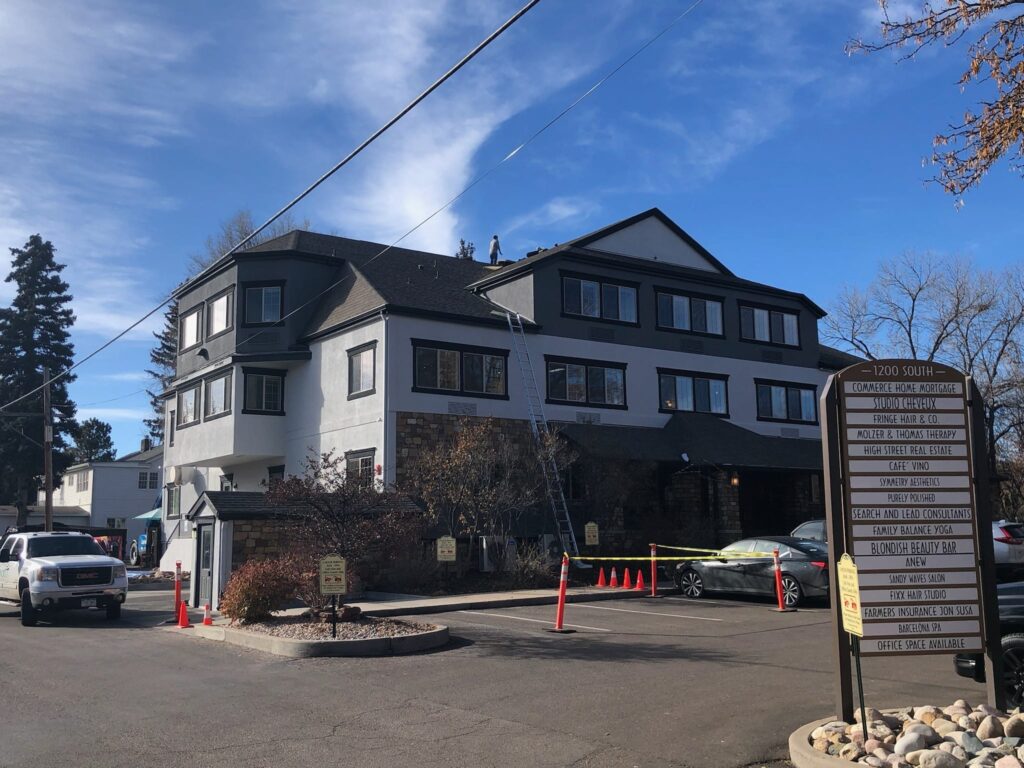 Ensure that your business looks great and is protected from the effects of a damaged roof. If your commercial roof has been damaged, let our team take a look. We'll work with you to ensure a seamless roofing experience without interrupting your business.
The NOCO Roofing Difference
Trusted by your Neighbors
Check out what our customers are saying about working with us on their roofing project.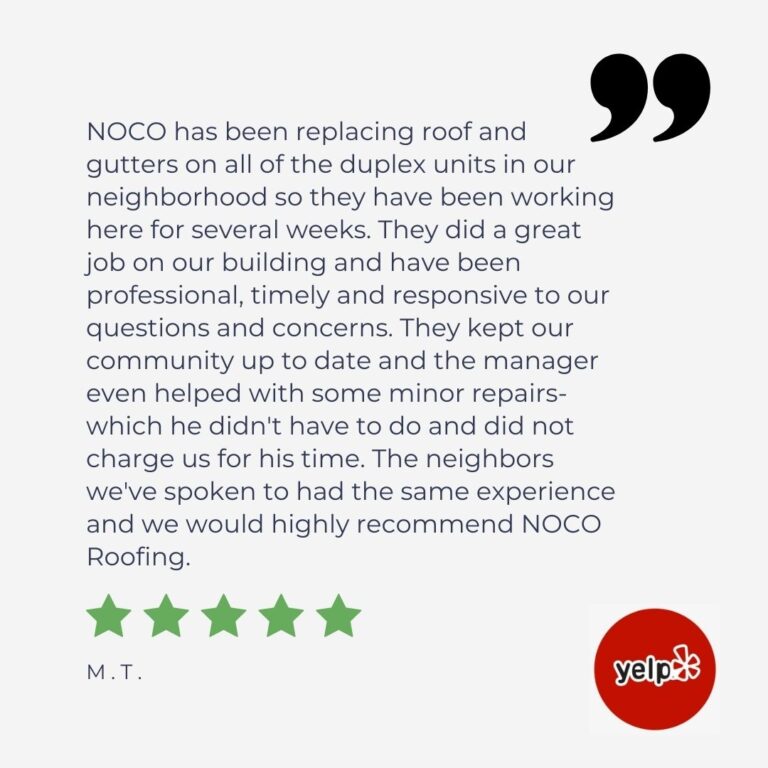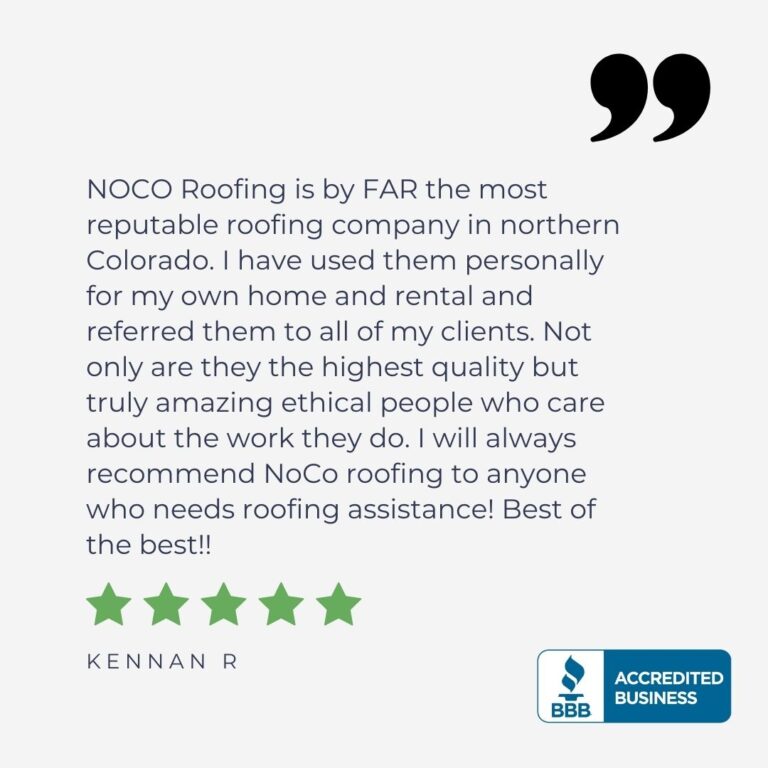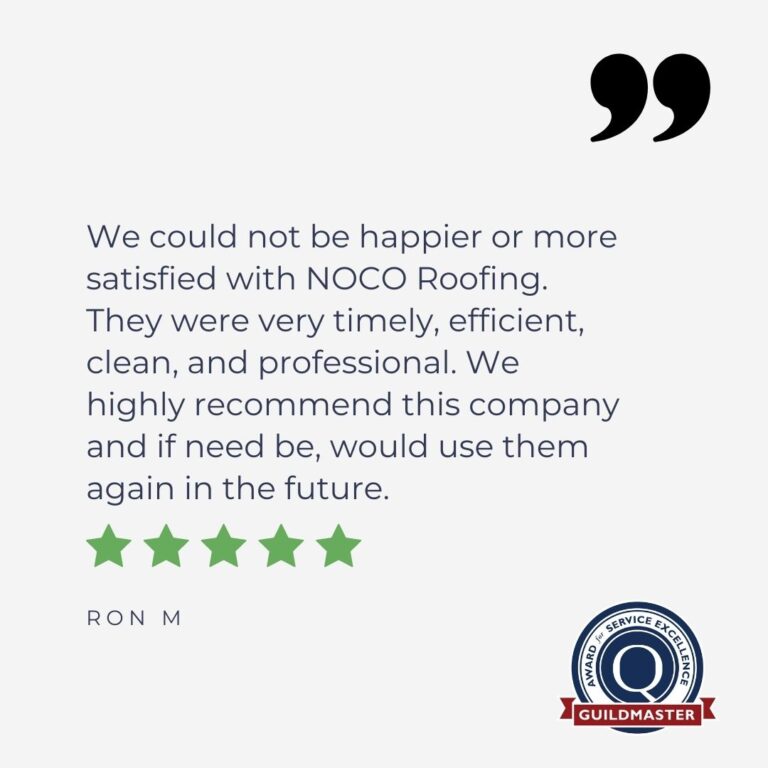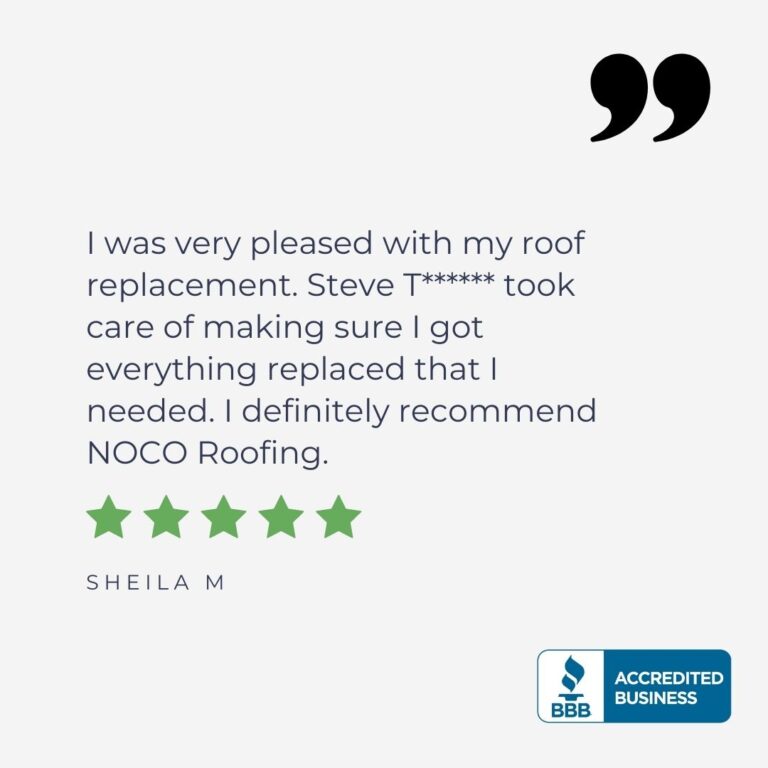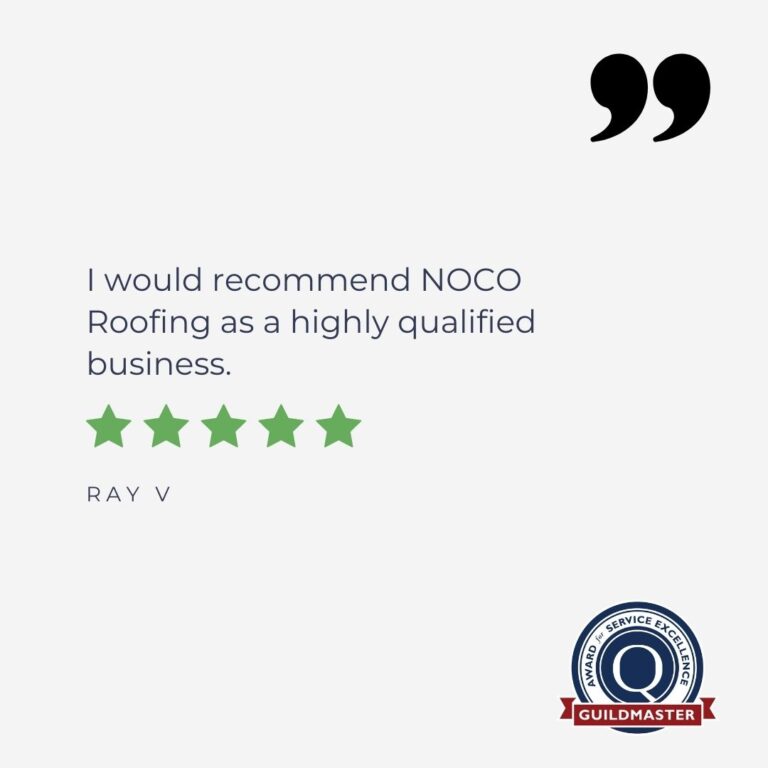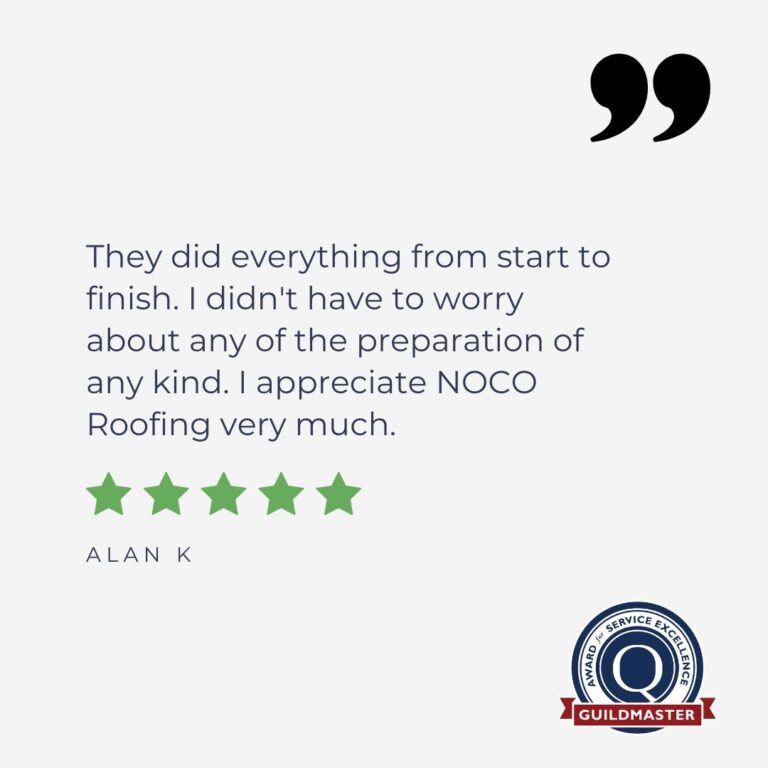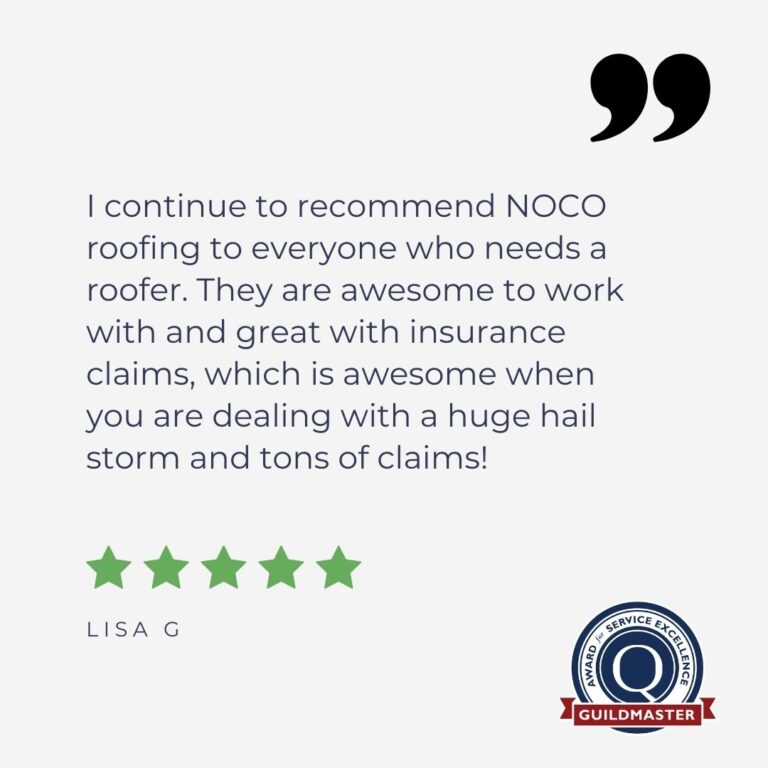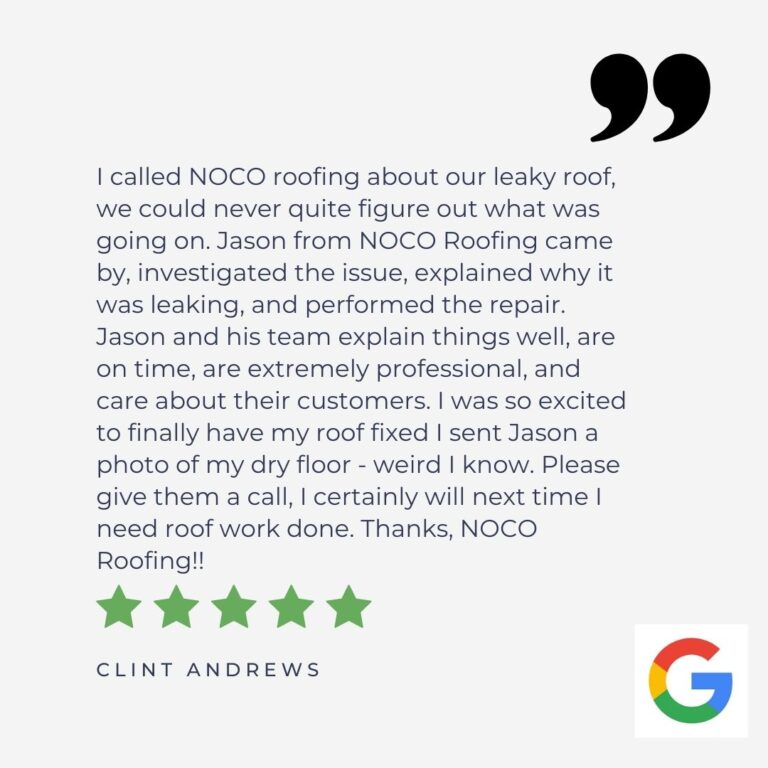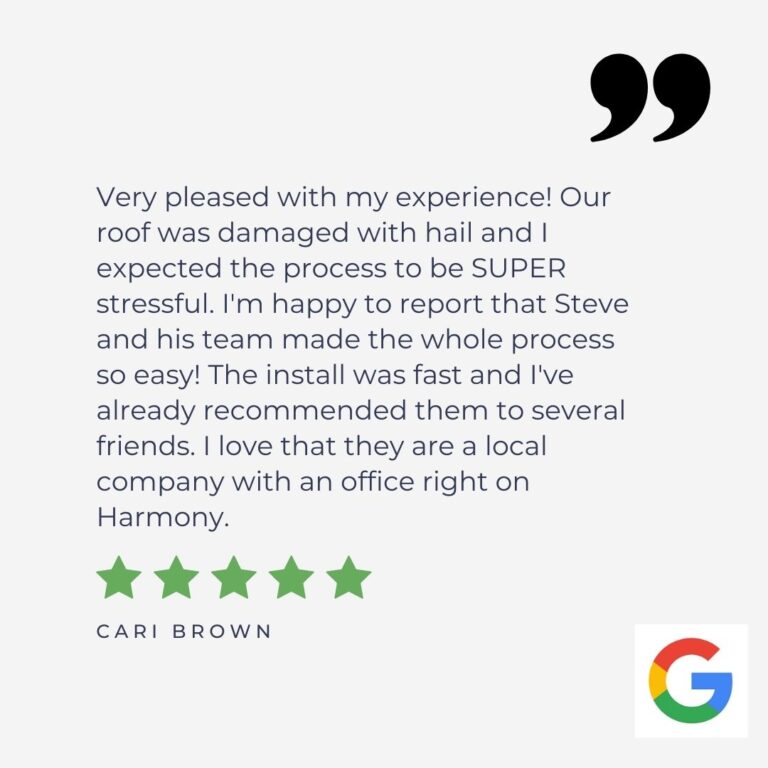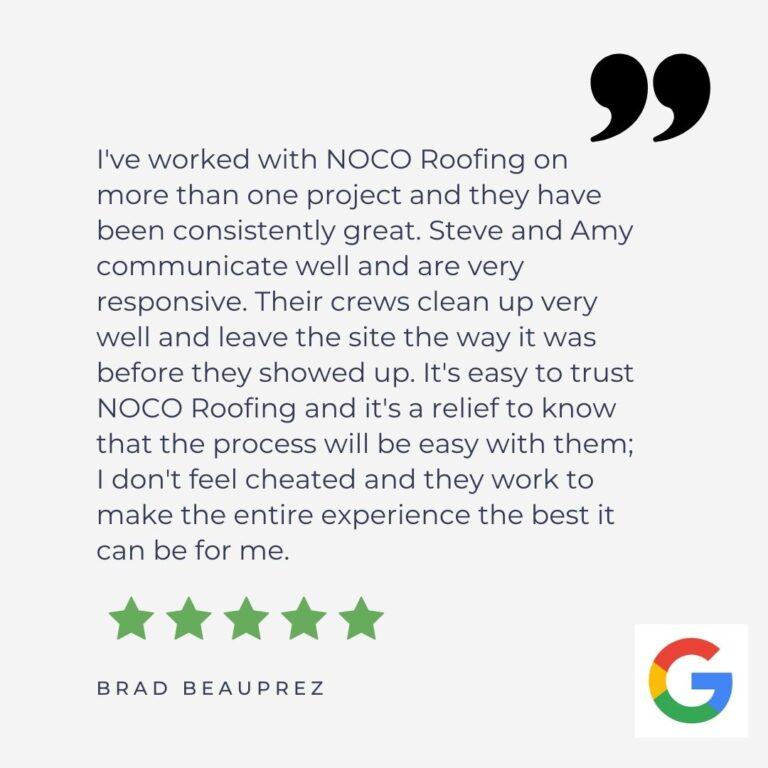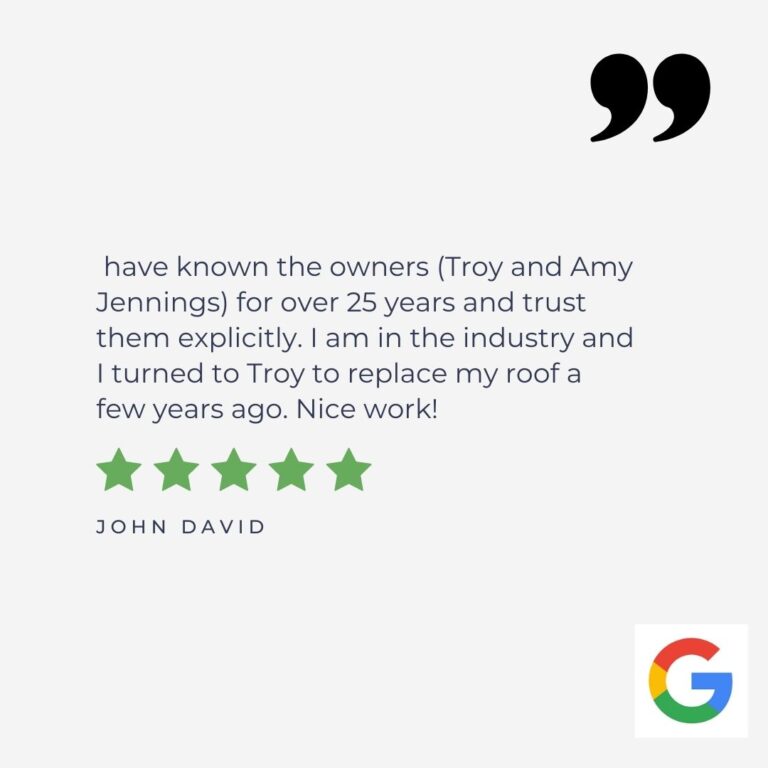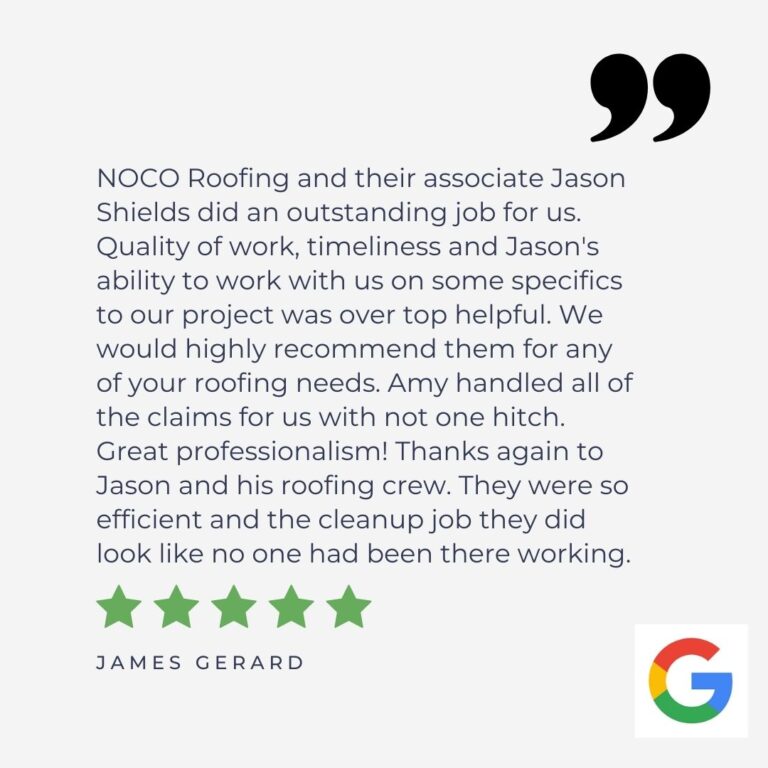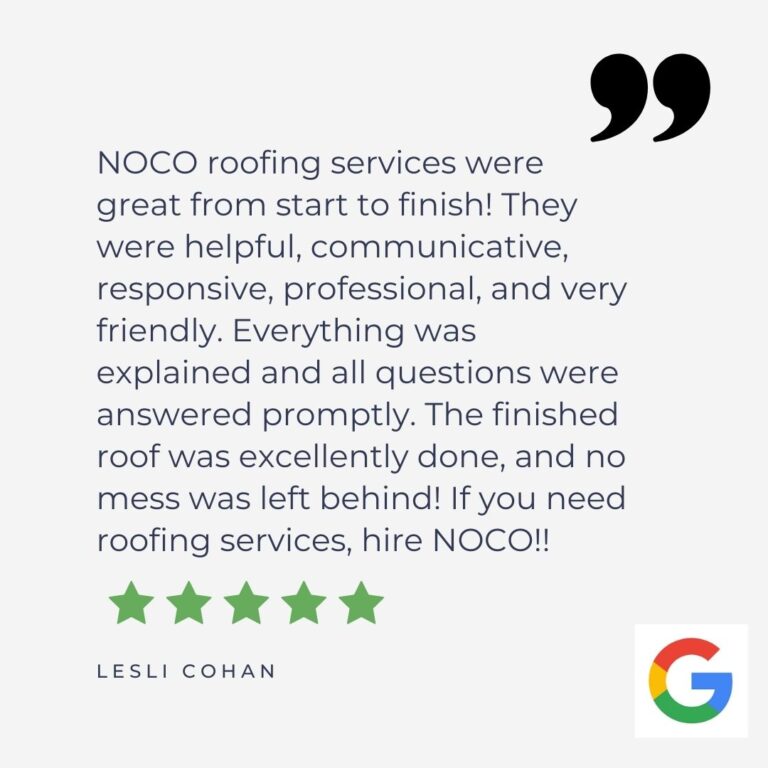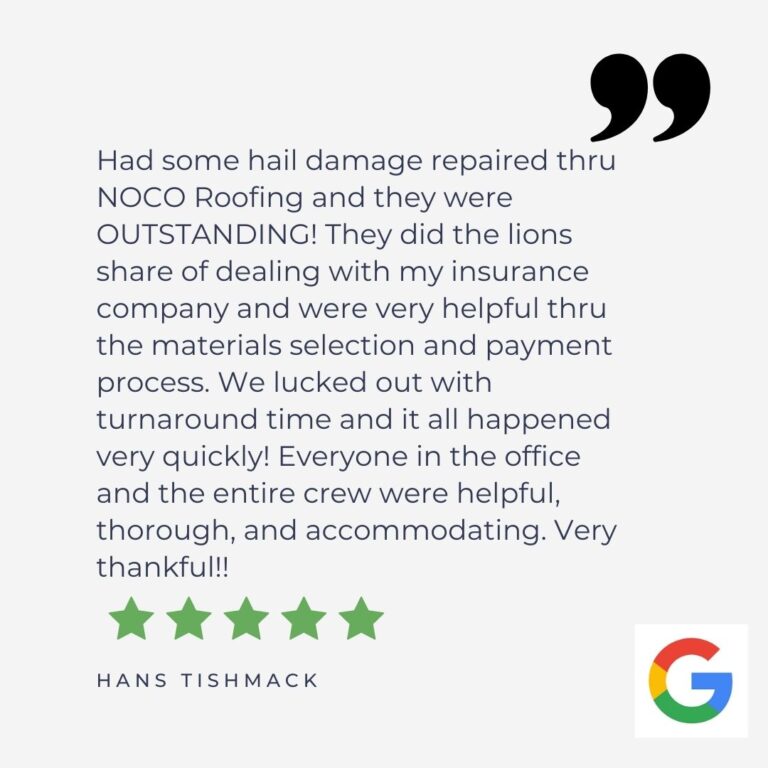 Trust the Team with 40+ Years of Roofing Experience
If you're ready to have your roof checked out after all those hailstorms, contact NOCO Roofing today.