Quality Emergency Roof Repair
Licensed and Insured Professional Roofing Company Serving Northern Colorado and Cheyenne, Wyoming
Life on the Front Range is filled with frequent extreme weather conditions that can cause immediate damage to your roof. If you experience severe damage that needs to be addressed right away, you want to know exactly where to turn. NOCO Roofing is a professional roofing company that offers 24/7 emergency roof repair. With NOCO Roofing, you don't have to wait to get help for your roof.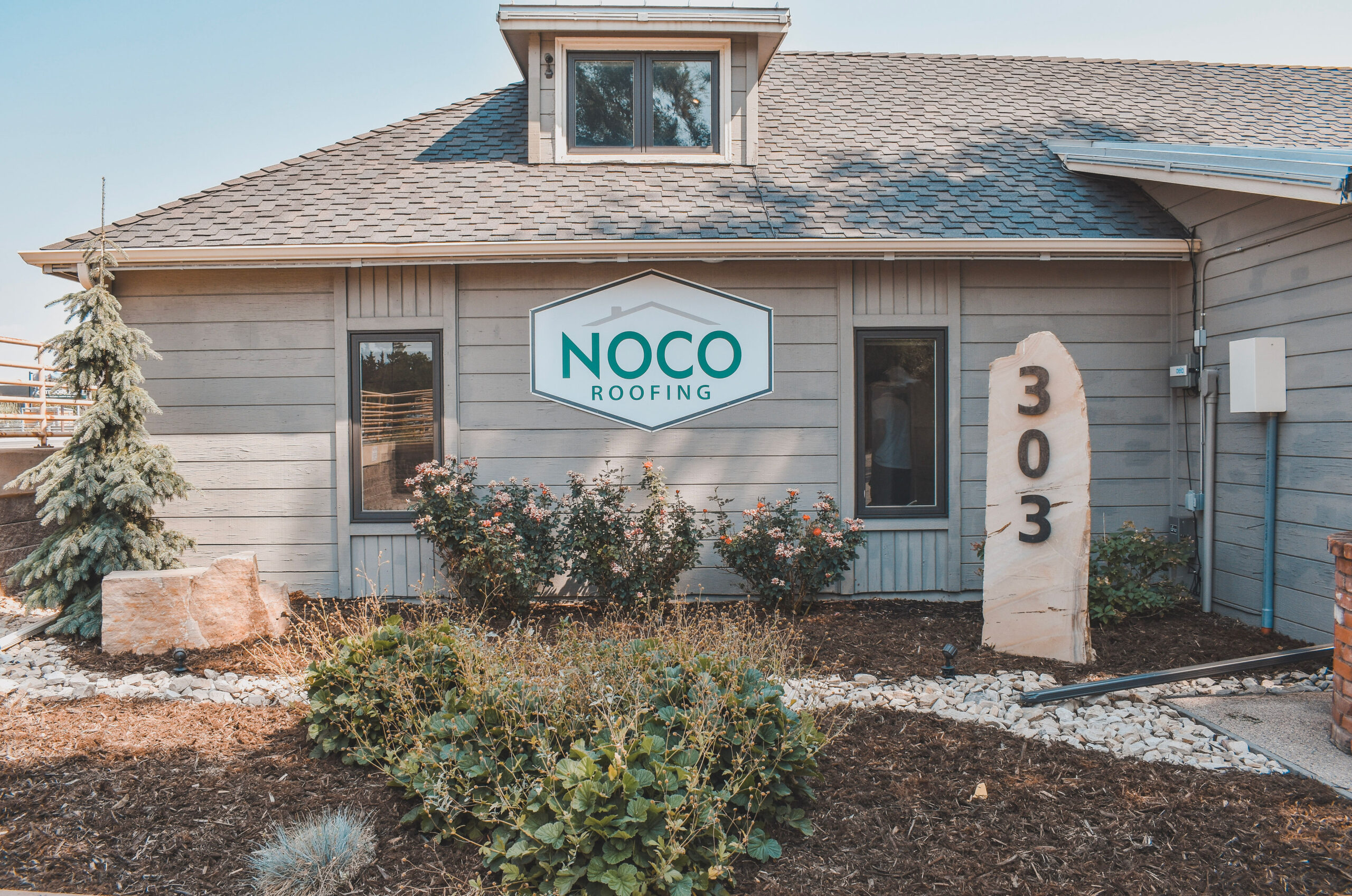 NOCO Roofing – 40+ Years of Experience in Northern Colorado
Roofing Contractors Providing High-Quality Emergency Roof Services
If your residential or commercial roof has wind damage, hail damage, leaks, or other emergency issues, you probably won't want to put off having it looked at. Depending on the type and extent of the damage, you may need care right away. In these situations, waiting for a roofing contractor can cause multiple problems for your property's exterior and interior.

That's why we offer emergency roofing services for homes and businesses in Northern Colorado and Cheyenne, Wyoming. Our team of experienced roofers are highly skilled at repairing damaged roofs. We work hard to take care of emergency issues on an efficient and acceptable time table.
Get Exceptional Emergency Roof Care Right When You Need it
NOCO Roofing is available for emergency roof care 24/7. When you realize your roof needs to be inspected immediately, all you have to do is call. Our team is expertly trained to inspect and address roof damage quickly, without hesitation.

Leaks and other damage from wind, hail, and various storm-related conditions can create huge issues for your home or business. The longer you wait to have your roof looked at, the worse the damage becomes. Instead of putting off the inevitable, contact NOCO Roofing as soon as you become aware of the damage. Our emergency roof services are designed to help home and business owners get their roofs diagnosed and repaired right away in order to avoid costly, extensive repairs.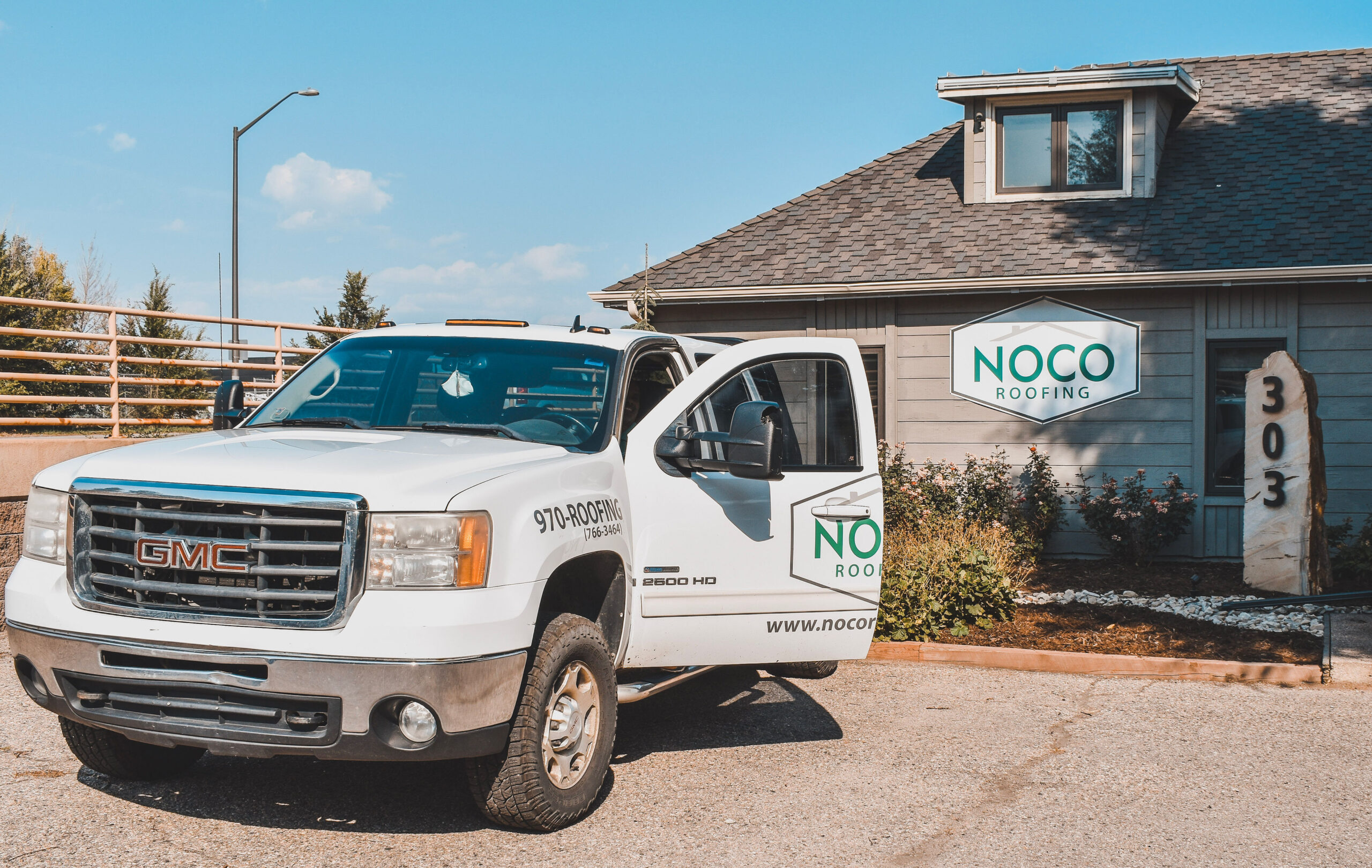 Emergency Roof Services You Can Count on in Northern Colorado
Roof damage should be looked at right away to prevent further damage from occurring. In fact, emergency roof service can mean the difference between simple roof repairs and a complete roof replacement. When your roof becomes damaged, you need to find a roofing contractor that you can trust to come quickly and provide expert, comprehensive roof care. NOCO Roofing emergency roof services include:
No matter the extent of your damage, NOCO Roofing offers emergency care for your home or business. Whether you need simple repairs or a full replacement, we have emergency care for you.

NOCO Roofing is a top roofing company serving Northern Colorado and Cheyenne, Wyoming with emergency roof services. Whether you notice a leak, broken shingles, or any other type of damage to your roof, NOCO Roofing will come out ASAP to assess the situation and provide the repairs your roof needs. Our expert emergency roof services will help you breathe easy if your roof gets damaged. Whatever you need, whenever you need it, NOCO Roofing is there.
The NOCO Roofing Difference
Trusted by Your Neighbors
Check out what our customers are saying about working with us on their roofing project.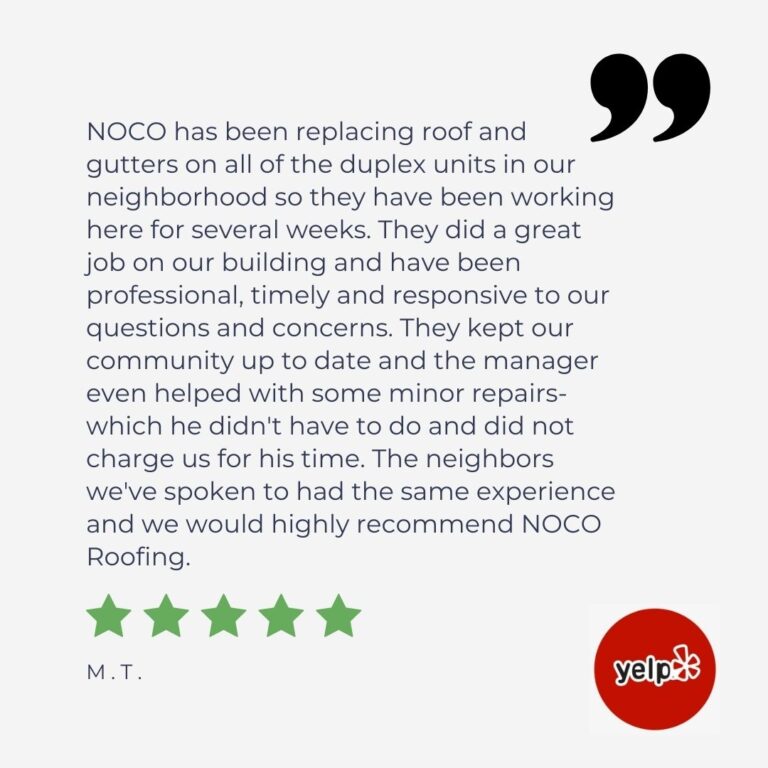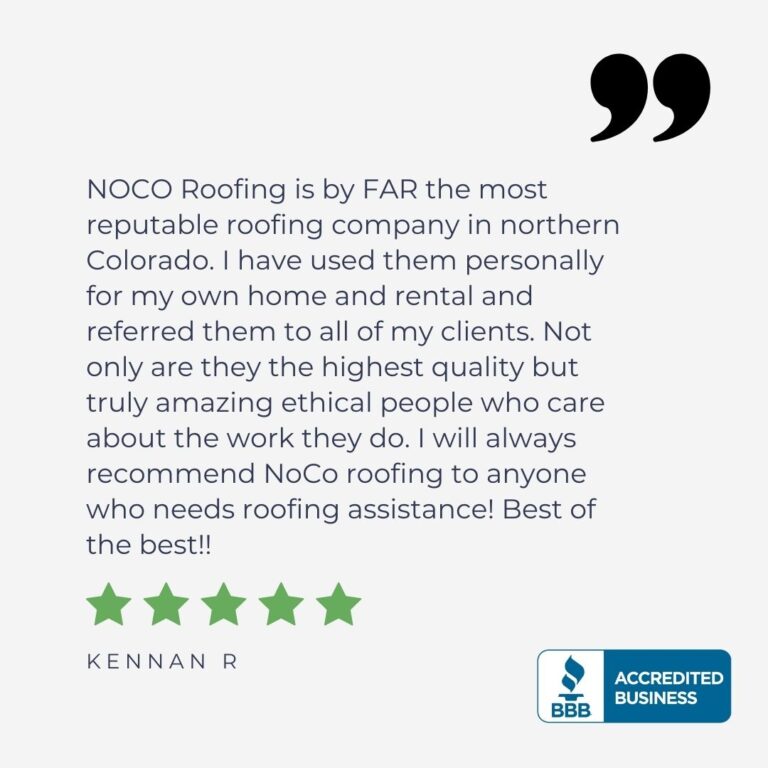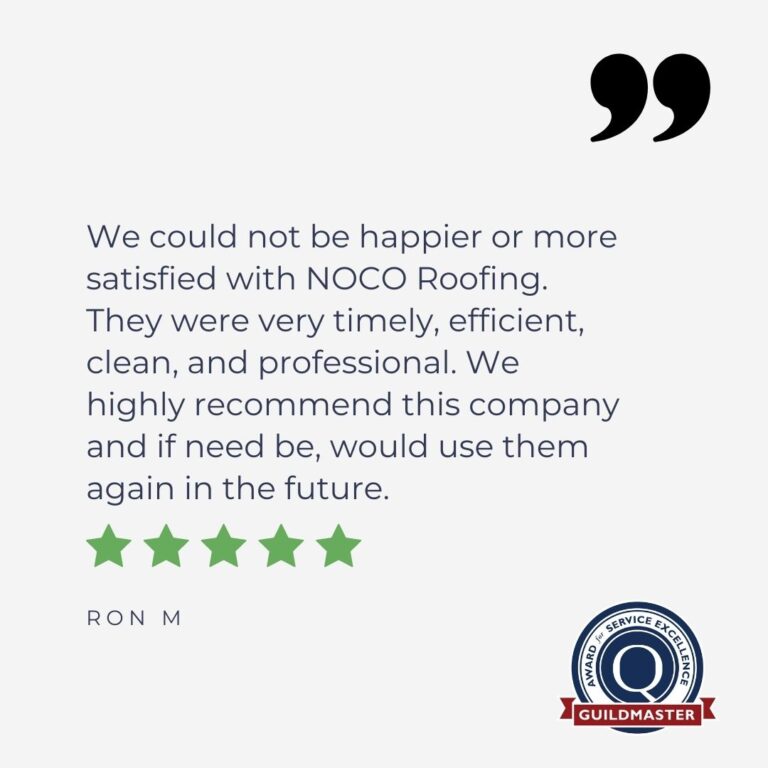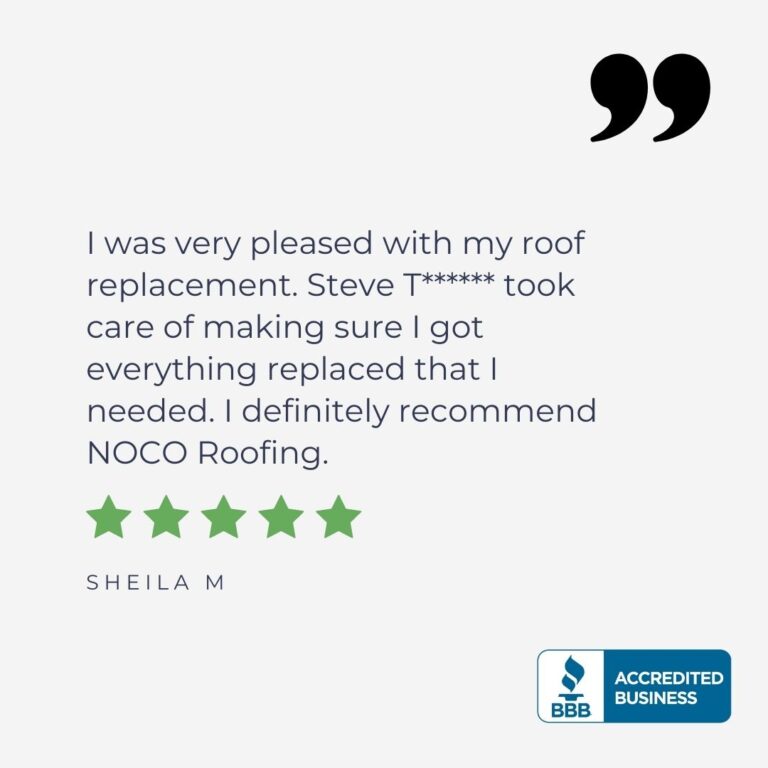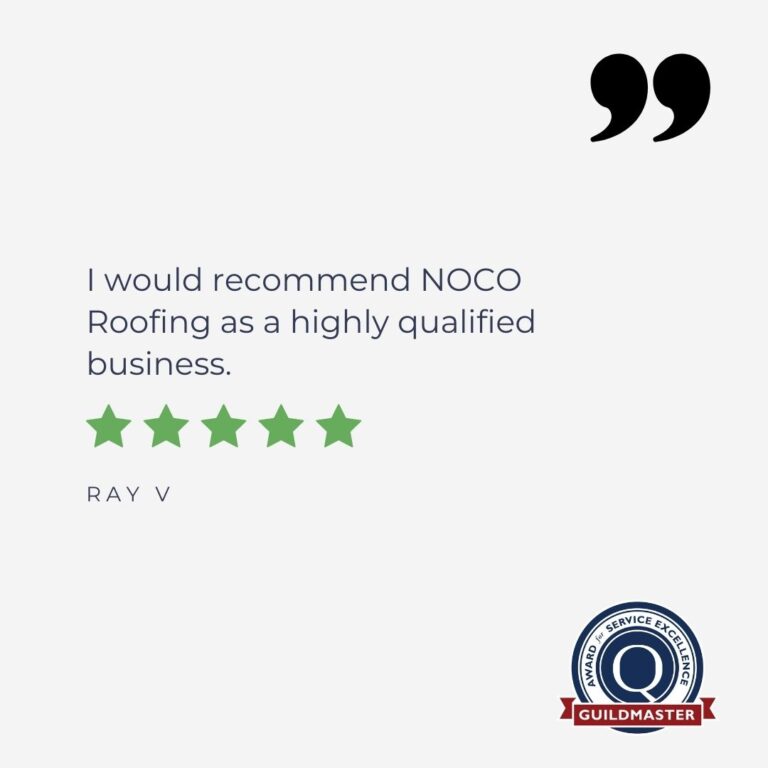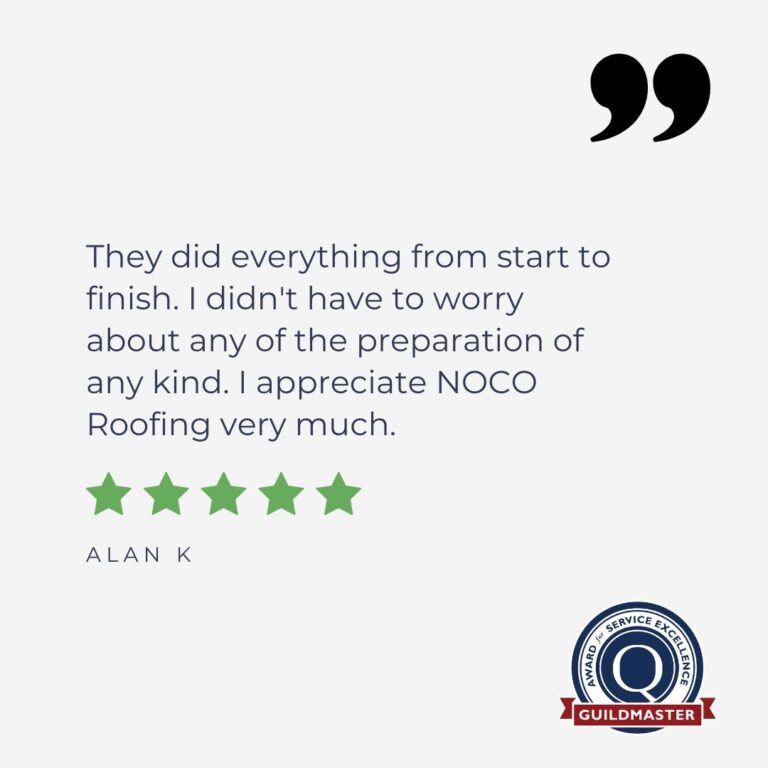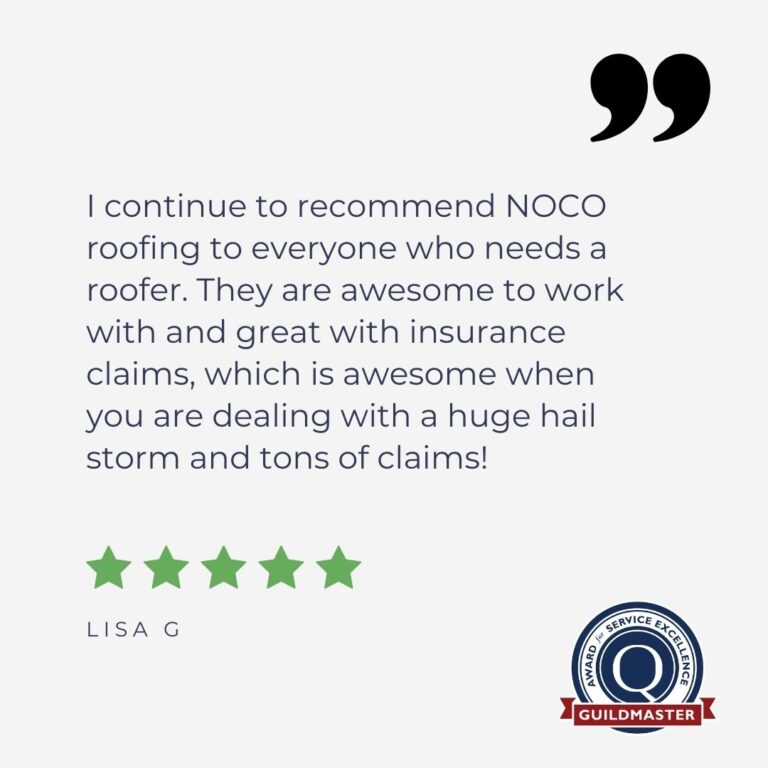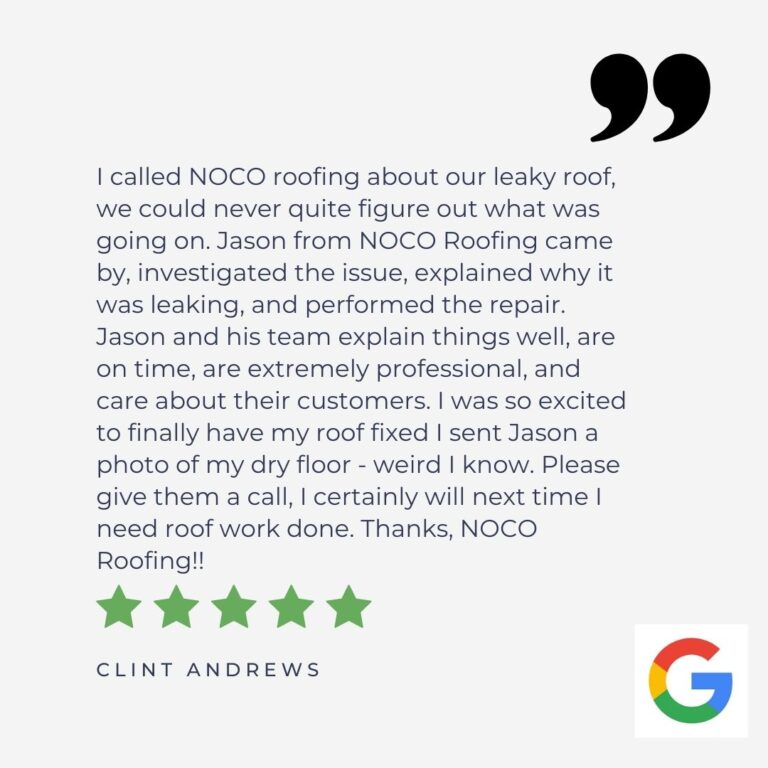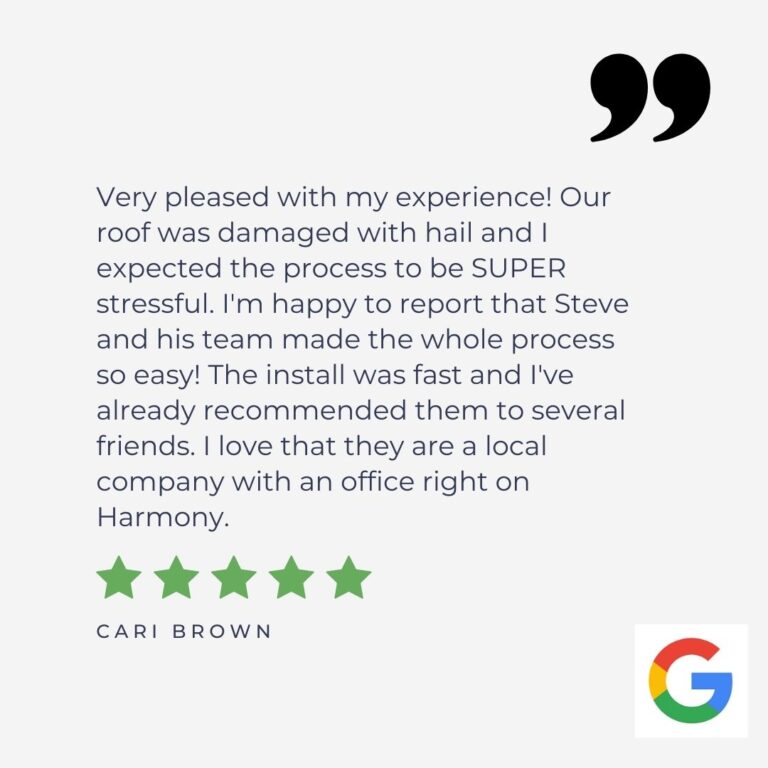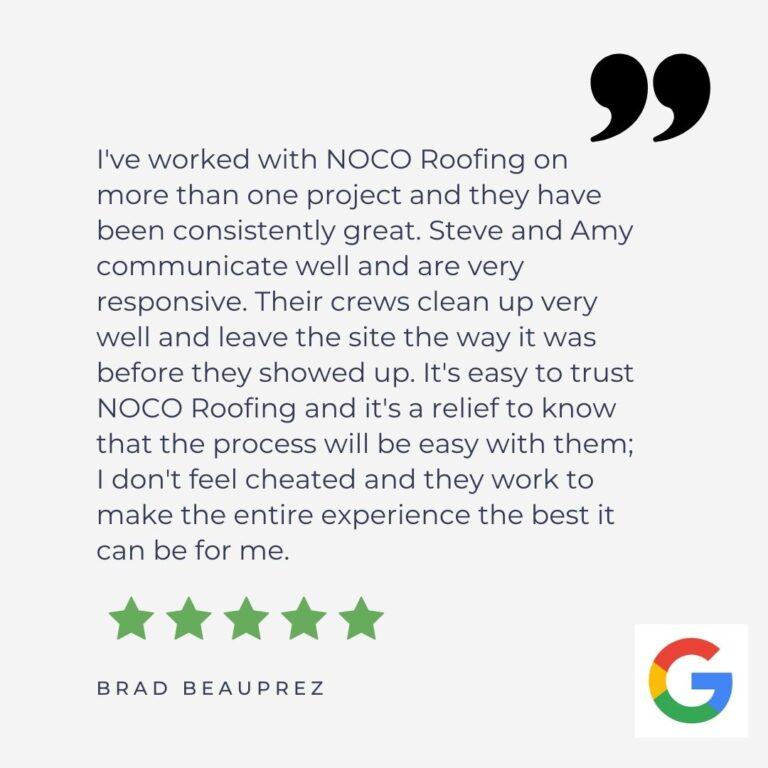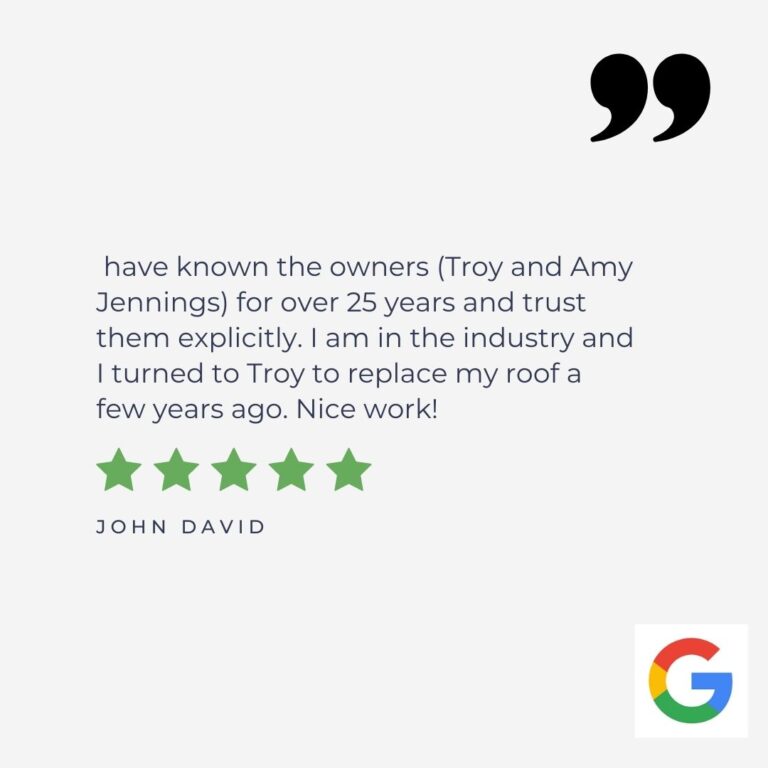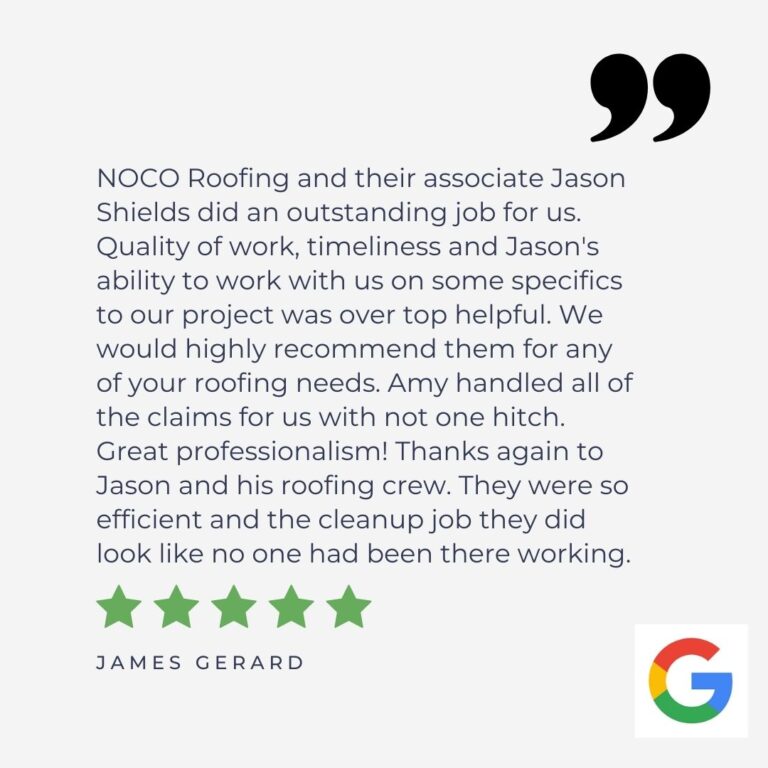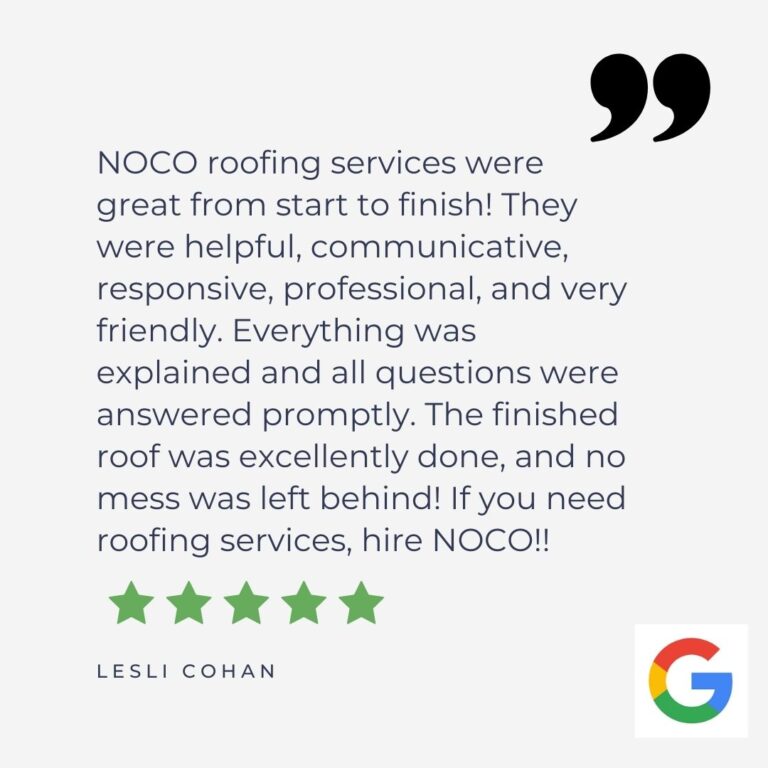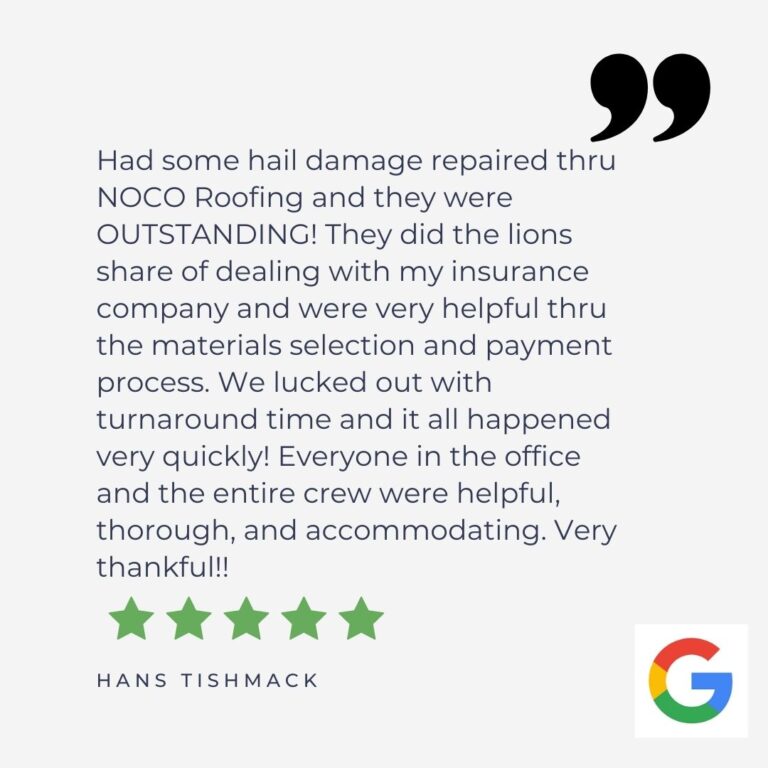 Talk with Our Team About Emergency Roof Services
40+ years of Experience In The Roofing Industry
Northern Colorado's Most Trusted Roof Insurance Claims Specialists