Exceptional Roofing Repair
If your roof gets damaged NOCO Roofing can provide you with genuine, reliable roof repair services. Our team is adept at repairing roofs for homes and businesses of all sizes. We understand the importance of repairs to get your home or business back to its pre-damage state. We work closely with clients during the entire process to ensure our clients are delighted with our workmanship.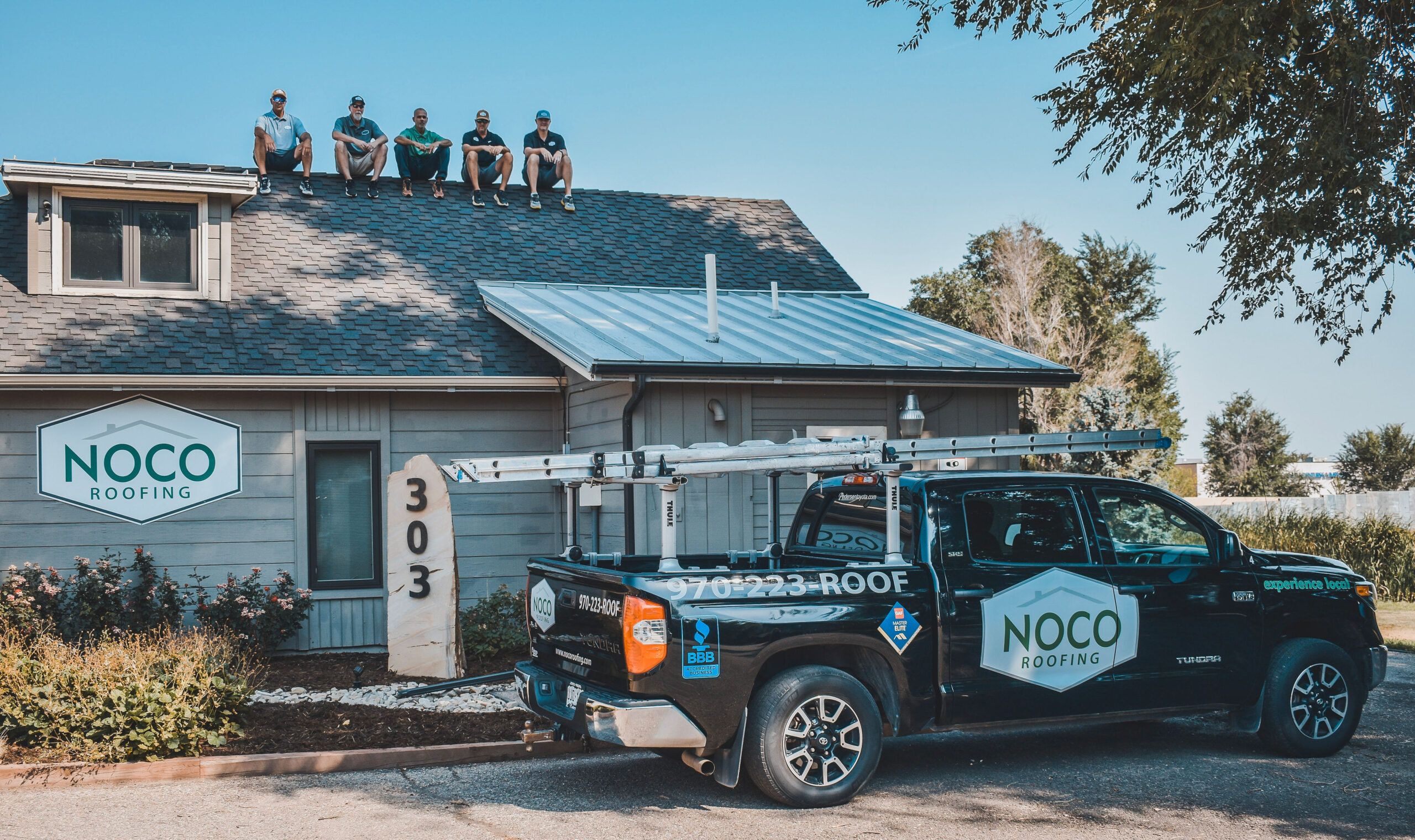 NOCO Roofing – 40+ Years of Experience in Northern Colorado
Northern Colorado's Most Trusted Roof Repair Company
Many homeowners think about selling their house someday, but not many consider the roof. This is a problem because it can lead to costly surprises later on. At NOCO, we offer complete, professional roof inspections accompanied by a transparent report and detailed photographs. These reports and photos are available for potential buyers and agents. If you are buying a home, we provide specific advice for roofs that your home inspector may not be able to provide. We also specialize in second opinions, where we advise on things your first inspector may have missed. We know that real estate contracts are time-sensitive and involve multiple parties. We work diligently to complete your inspection and provide expert advice, ensuring that you move forward towards closing.
ROOF REPAIR SERVICES YOU CAN TRUST
Your home's roof provides coverage and safety for your family and belongings. We know that roofing disasters happen, primarily due to Colorado's extreme weather patterns. If your roof experiences damage or needs repairs, you can count on us. Our team is timely and will work tirelessly to repair your roof at any time of the year. Additionally, if you need to file an insurance claim, our team will be there to guide you through the process.
We're a team of roofing professionals who take great care and pride in completing roof repairs that Colorado homeowners can be confident in. We're experts at identifying suitable materials for our repairs. Your home is unique, so it requires the proper material to repair your roof. Our experts will determine which material is best suited for your needs.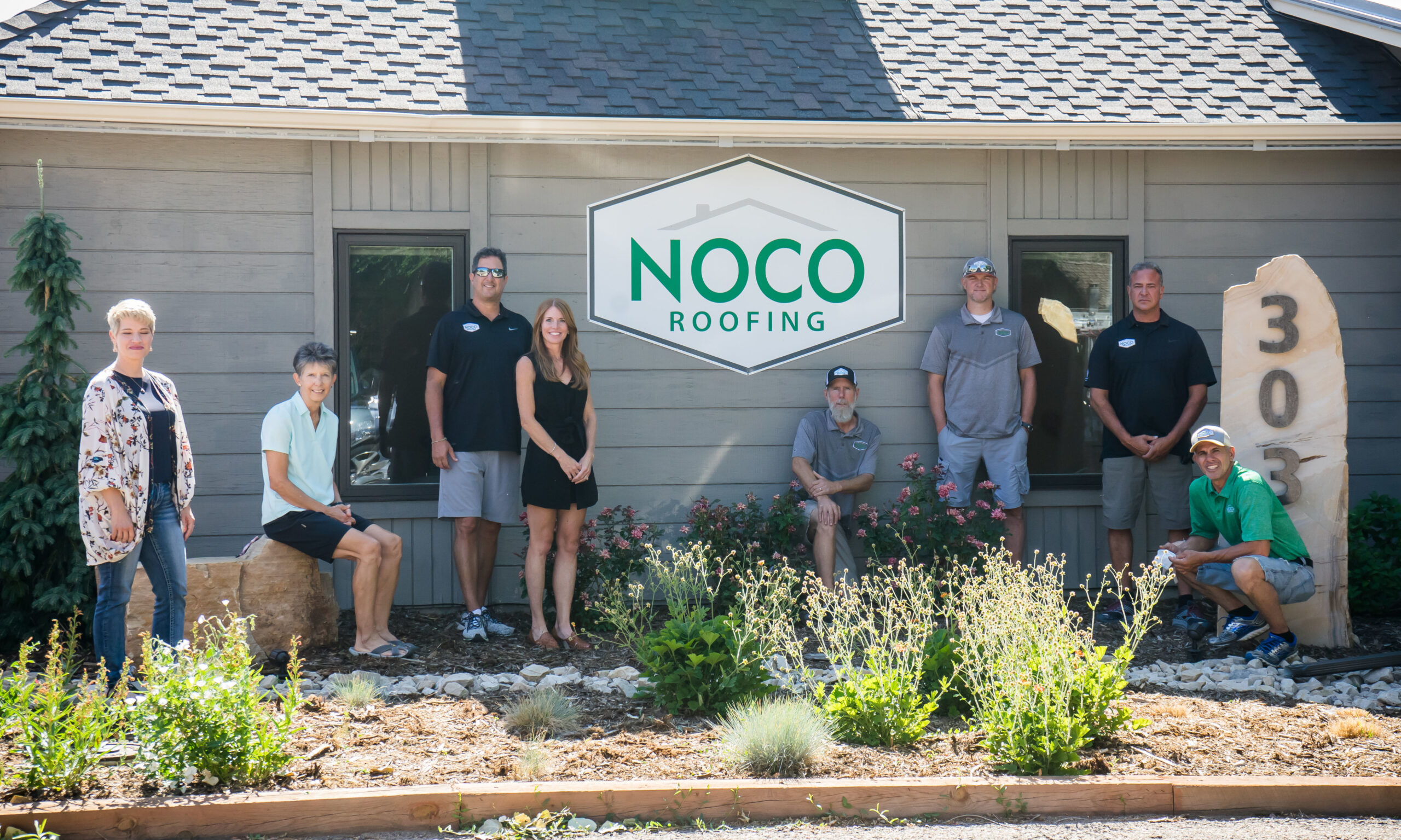 Providing the Best Roof Repair in Northern Colorado
If you need roof repair, you need a professional roofing company that makes you and the safety of your home a priority. We focus on customer service, total transparency, flawless craftsmanship, and insurance guidance. At NOCO Roofing, we focus on customer service, transparency, flawless craftsmanship, and insurance assistance.
NOCO Roofing uses the highest quality materials, such as metal, asphalt, and synthetic cedar shake shingles. You won't have to worry about the quality of your repairs.
COMPLIMENTARY ROOF REPAIR INSPECTION
NOCO Roofing takes roofing transparency to a whole new level with our complimentary roof repair inspection. Why? We want you to feel confident in our diagnosis of your home's roof. Since you're not up with us, we provide a free video inspection walkthrough of your entire roof to ensure we address every issue that needs repair.


You'll see what we see to have peace of mind. We'll show you the repairs that need to be done on your roof so you can make an informed decision. Don't just take our word for it; see the state of your roof yourself and gain confidence in our integrity, skill, and professionalism.
Schedule Your Roof Repair For Your Home or Commercial Property
40+ Years Of Experience In The Roofing Industry
Are you dealing with damages to your roof? We'll make sure that the roof over your head is in excellent shape.