GAF Energy - Our Solar Roofing Partner
Long-Term Energy Savings with Cutting-Edge Solar Technology
The future is solar, and we're passionate about setting our customers up for that future with clean, cost effective energy. That's why we've partnered with GAF Energy to provide the highest quality solar panel technology at a price that everyone can afford.
THE WORLD'S FIRST NAILABLE SOLAR SHINGLE
GAF Energy's Timberline Solar Panels are changing the way people see renewable energy. Now everyone can stay on the cutting edge with affordable, stylish, durable, and easy-to-install solar technology.
40+ Years of Experience in Northern Colorado
Take Your Next Step Toward Energy Independence
We've partnered with GAF Energy with one purpose in mind: to help residents all over Colorado experience the energy independence that solar provides. As the energy market continues to fluctuate, solar panels offer the freedom of unlimited, long-term energy. So long as the sun keeps shining, you and your house are secure.
Solar Energy Pays for Itself - And More
With the use of GAF Energy's unique solar installations, you can secure life-long energy at costs lower than the utility company you're currently paying for. Which means the more you use your solar energy, the less you pay. 
With reduced monthly electric bill savings and government incentive, many people save enough to cover the cost of their installation AND their roof over the technology's long lifespan. And if you produce more power than your home needs, you can even gain additional credits by sending your surplus energy to the grid. Note: Financing options are available.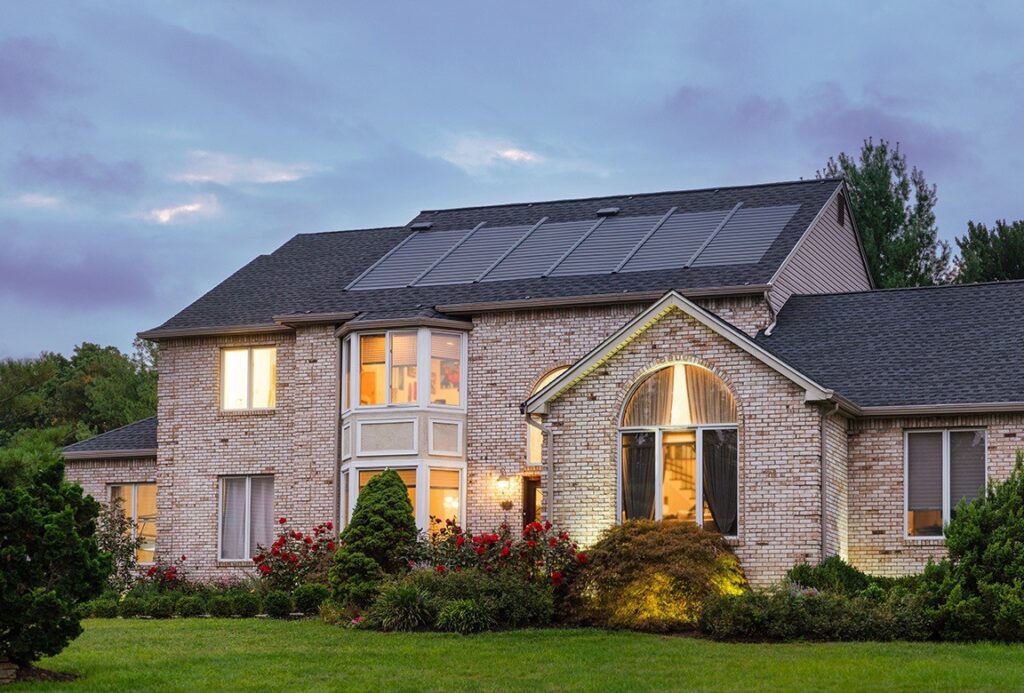 Quality Products You Can Count On
Residents who transition to solar rely on us to provide quality technology that will stand the test of time. That's why we only use the very best that GAF has to offer
Timberline Solar HDZ™ Colors
Your roof can represent up to 40% of your home's curb appeal. NOCO Roofing has long preferred the rugged, dependable performance that only a GAF Timberline® Roofing Shingle can offer. With various color options available, we can work with you to find the right color palette you're after for your new GAF Timberline Solar roof.
GAF's newest product is US-made, and creates a seamless, low-profile design. This integrated shingle roofing system performs at the highest level without sacrificing your home's aesthetic. And since this technology is built-in, this solution is perfect for those already in need of a new roof.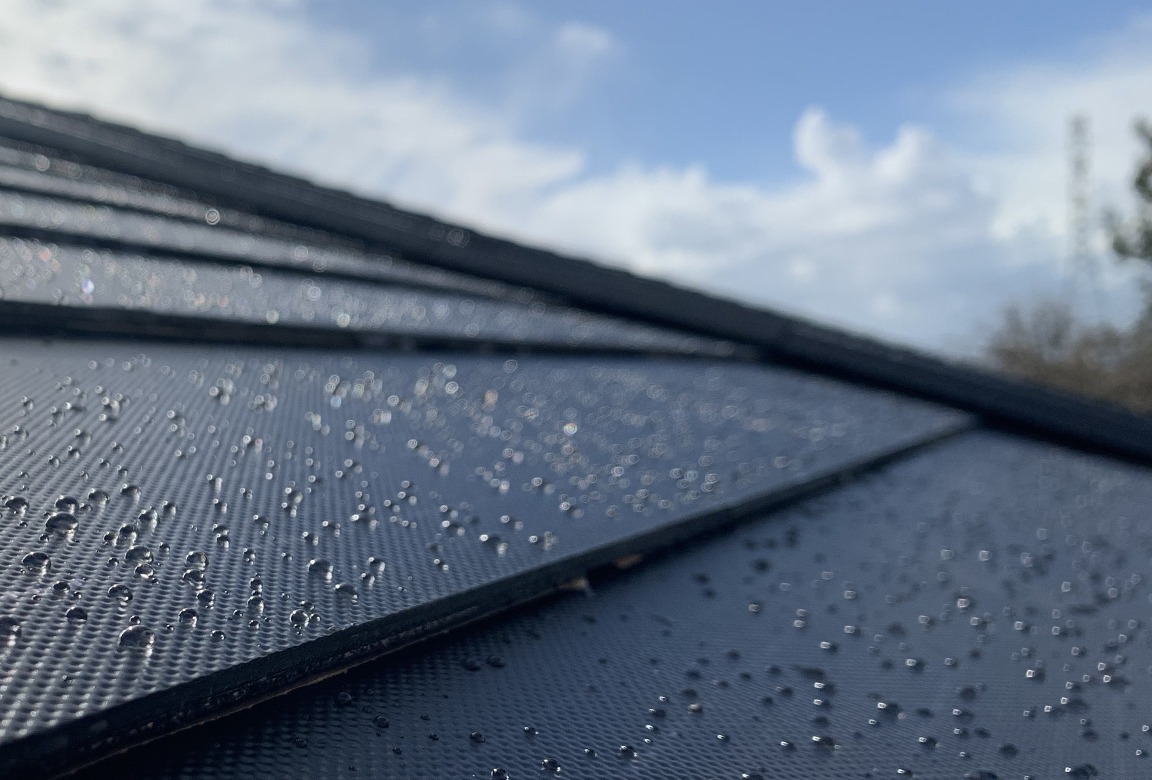 The NOCO Roofing Difference
Trusted by Your Neighbors
Take a look at what our customers have to say about NOCO Roofing.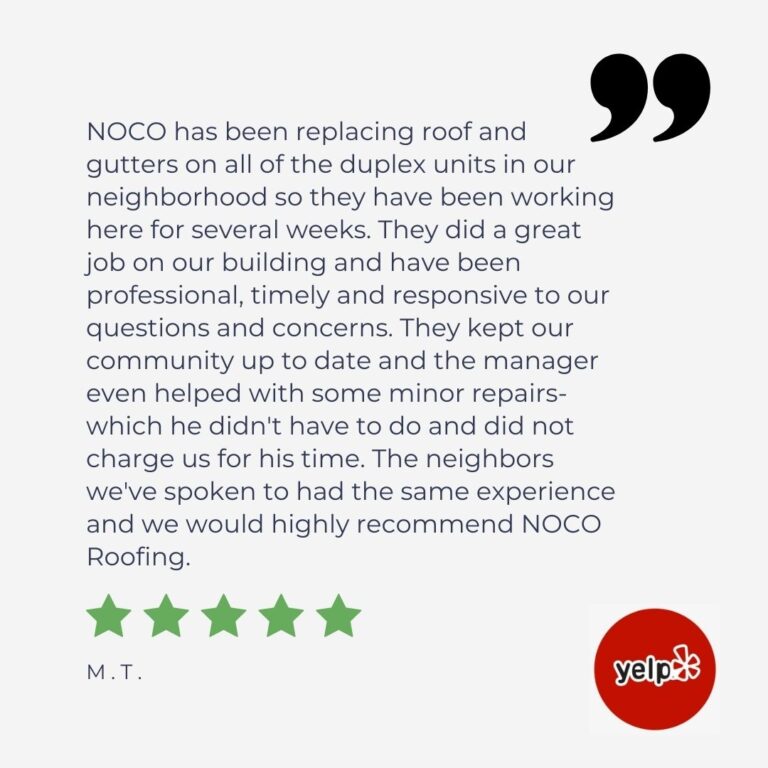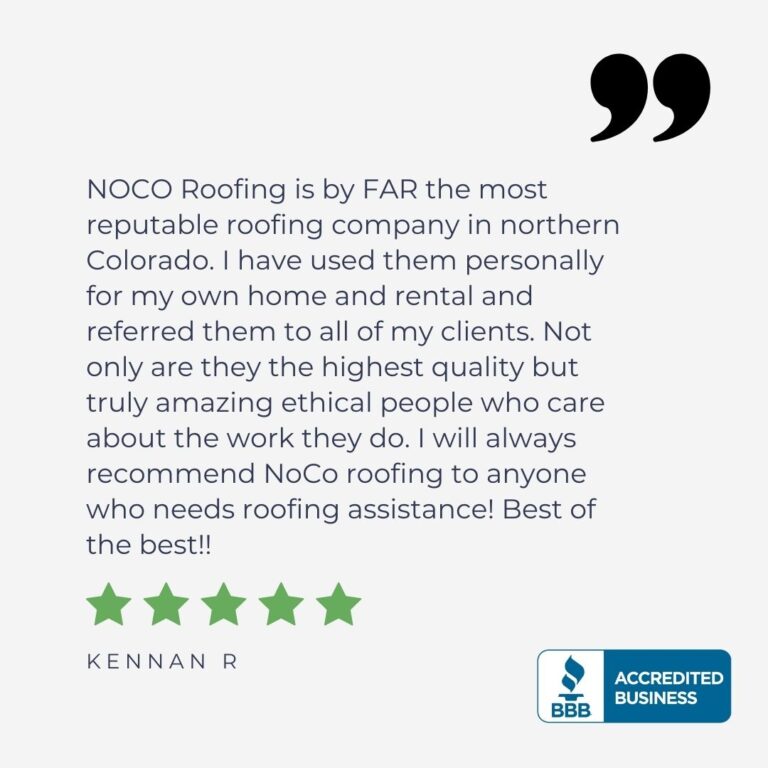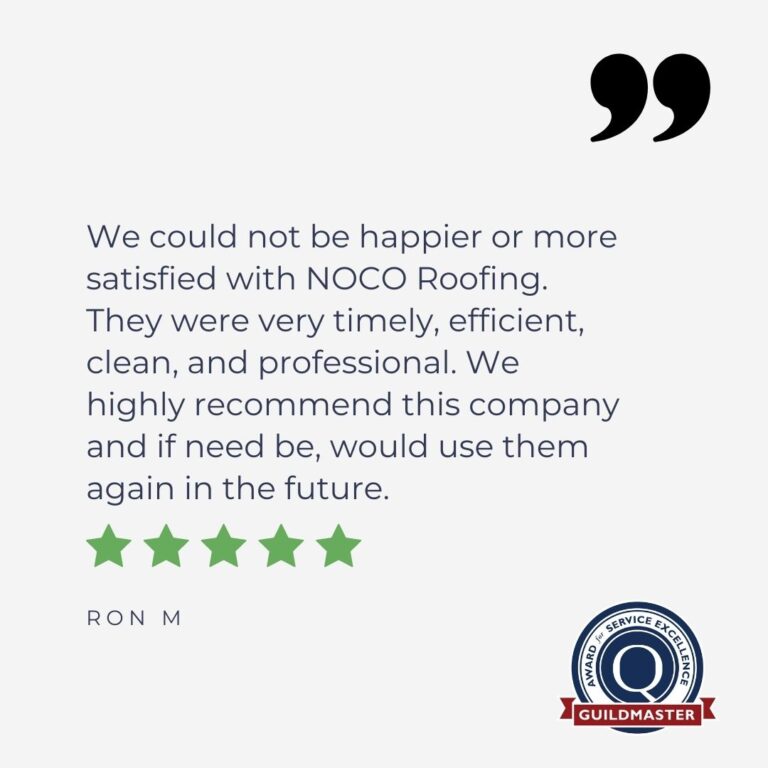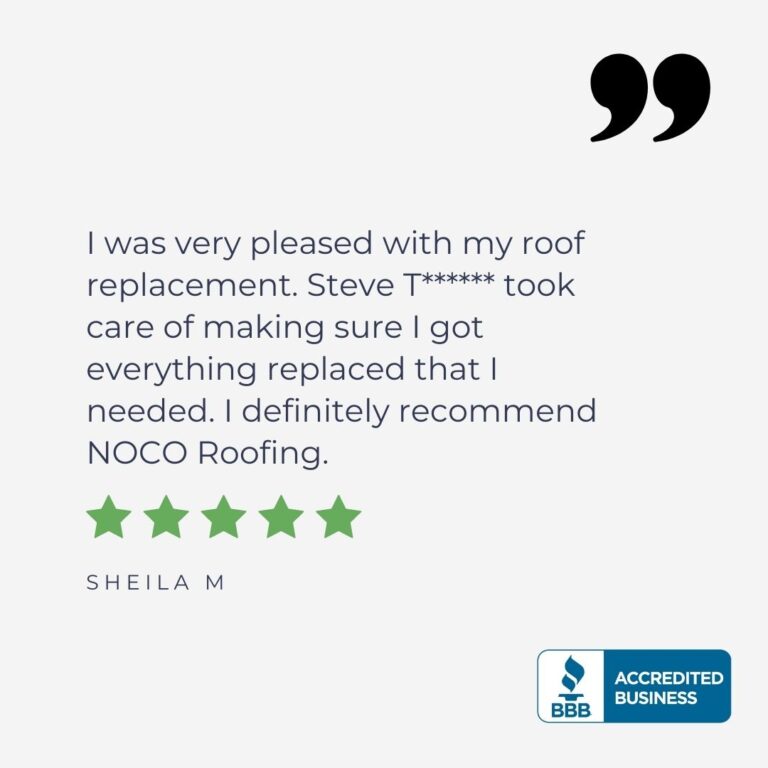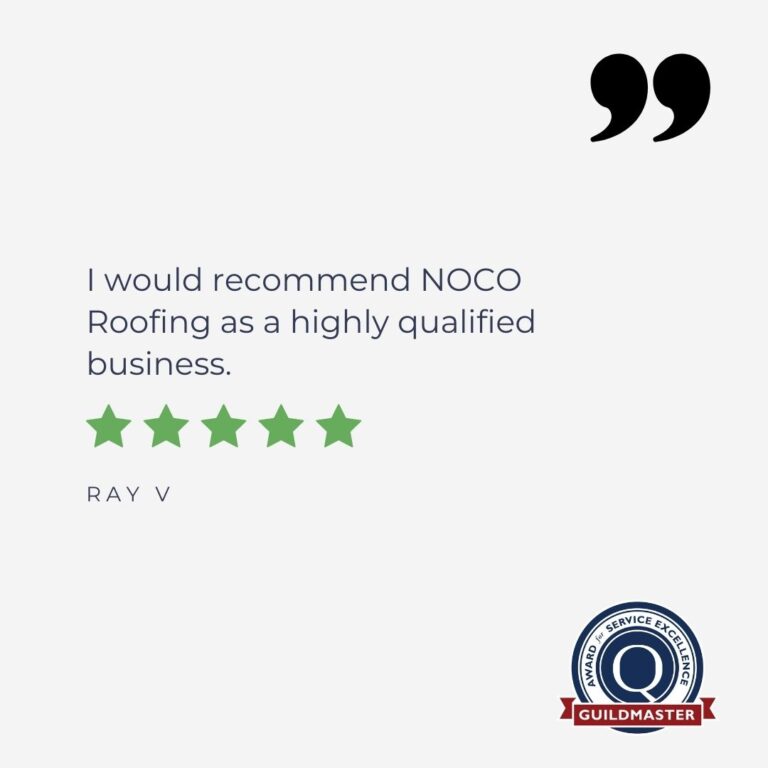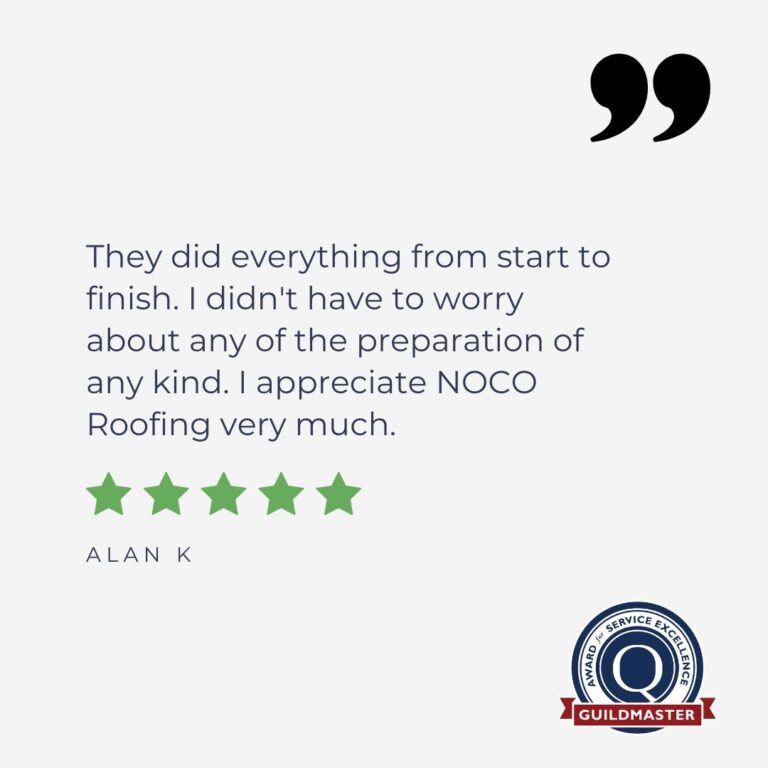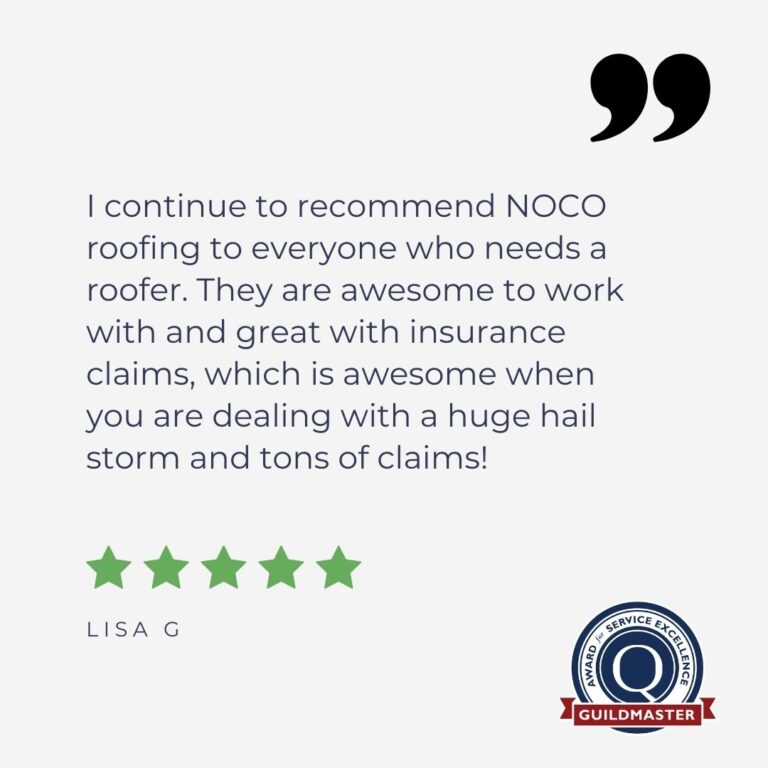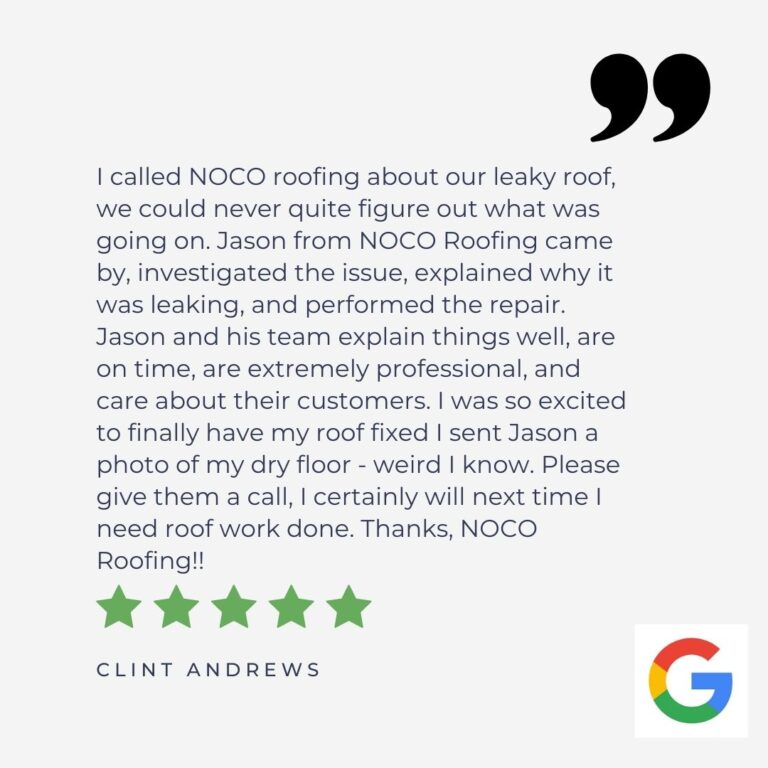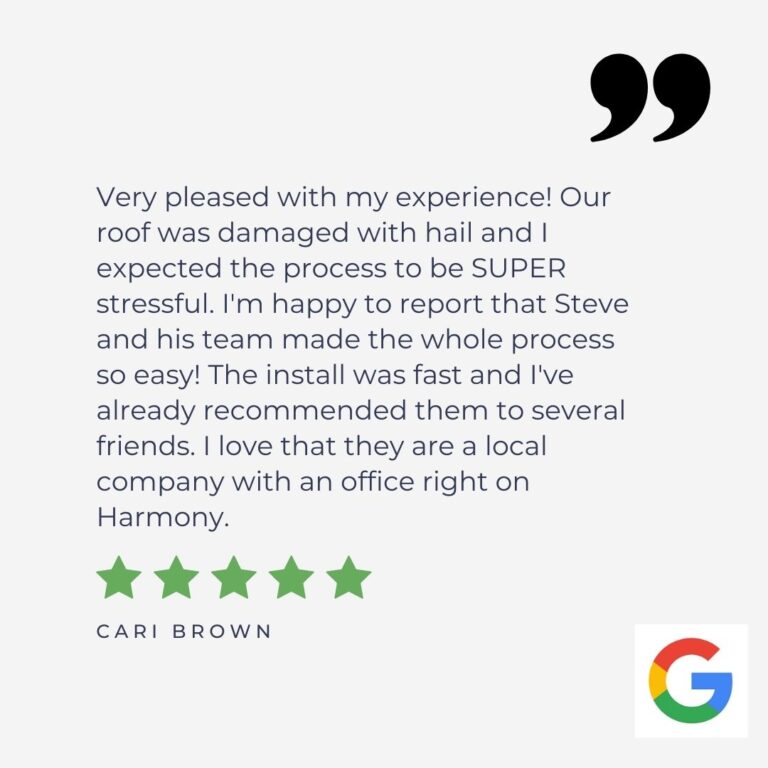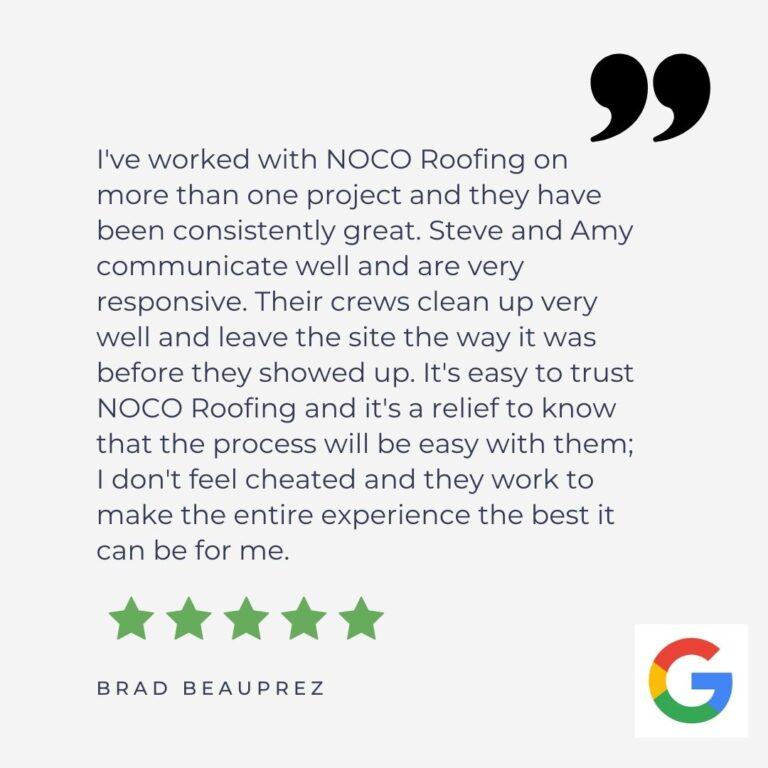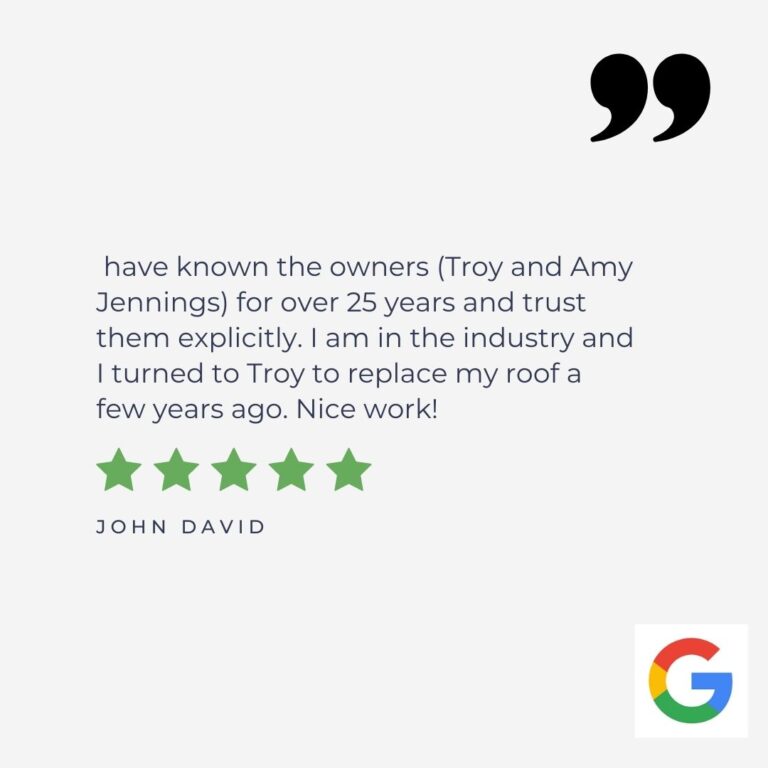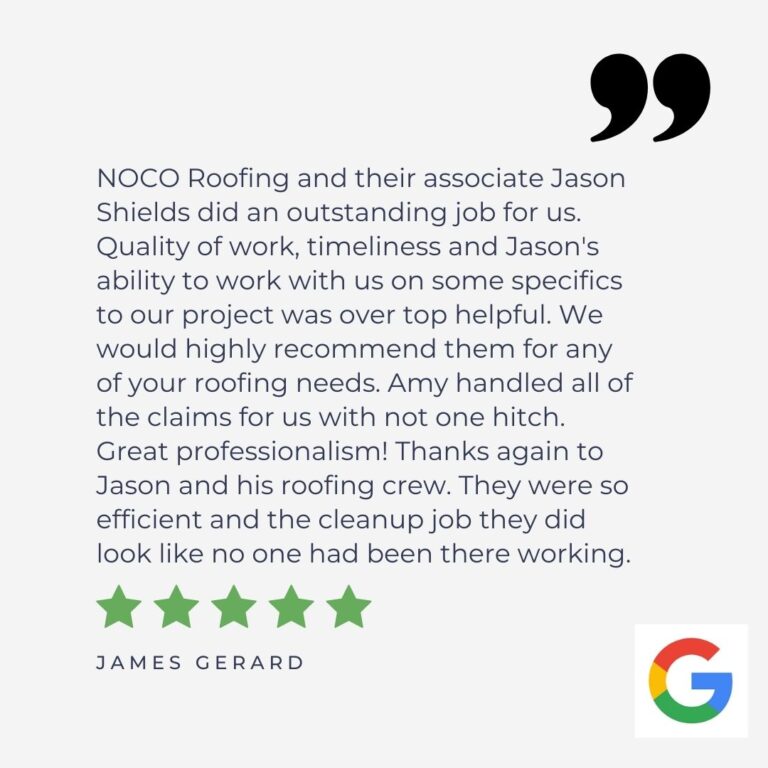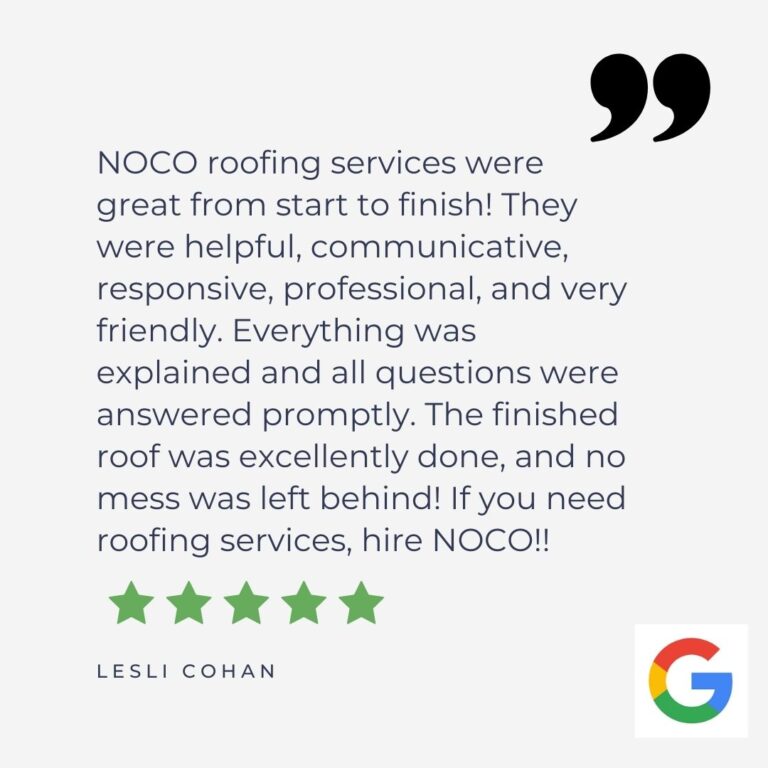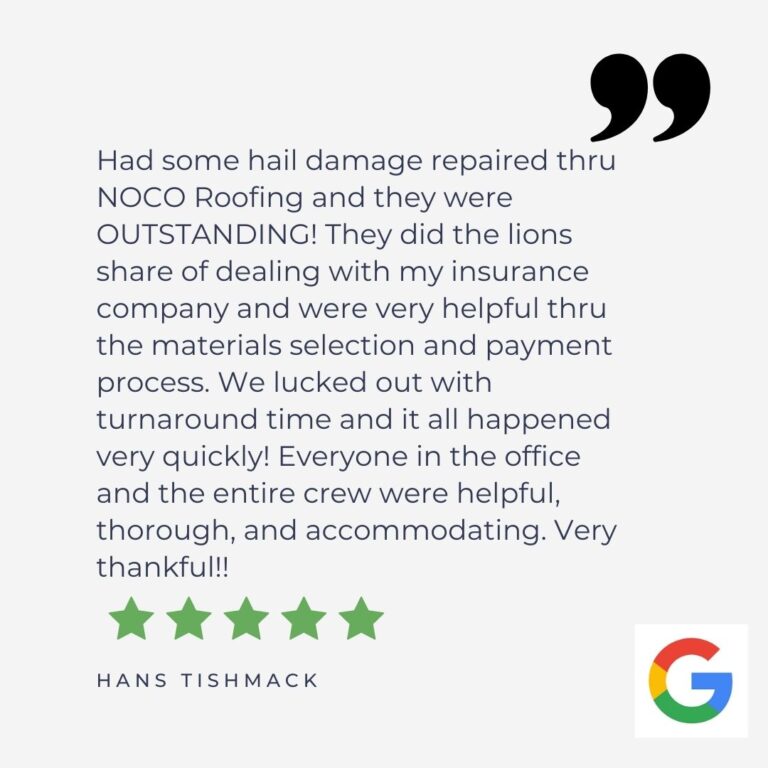 Have a Roofing Emergency? Talk with Our Team
40+ years of Experience In The Roofing Industry
Northern Colorado's Most Trusted Roof Insurance Claims Specialists