Experience. Drive. Knowledge.
Insurance Liaison Specialist
Dealing with your insurance company can be stressful and overwhelming, especially when you're in the middle of a roof repair project. You don't have to worry and you don't have to do this alone. Let our insurance liaison specialist take care of your claim so you can breathe easy.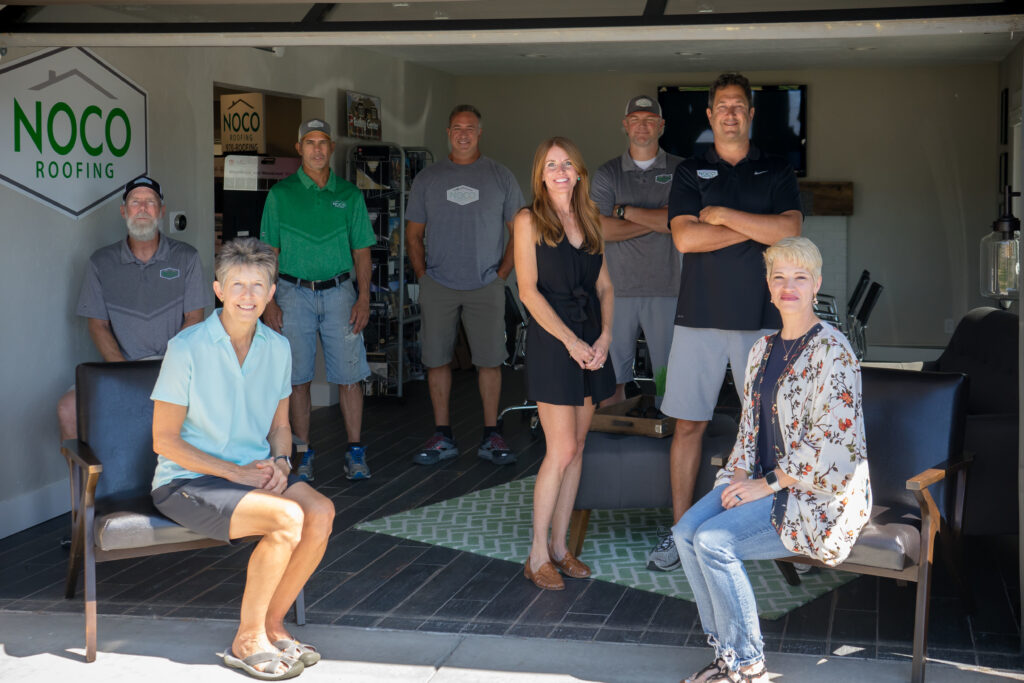 Northern Colorado's Top Insurance Liaison
Right Here at NOCO Roofing
NOCO Roofing's insurance liaison specialist knows exactly what you need for a smooth and acceptable insurance claim. Our insurance specialist has over 25 years as an insurance adjuster and has excelled in her role here at NOCO.

She is a highly-skilled specialist, writing the insurance estimates for the entire NOCO team. Thanks to her adjuster experience, our insurance liaison specialist knows exactly what each insurance carrier is looking for in the pre-approval stage.

Northern Colorado's top insurance liaison is right here at NOCO Roofing, waiting to help you.
The Insurance Expert You Need
When your roof needs repairs or even replacement, you need to know exactly what you can expect from your insurance company. Being caught off guard by your insurance carrier can cause quite a bit of stress and complications. At NOCO Roofing, our insurance liaison specialist is your expert guide through the insurance process. You'll never be caught off guard thanks to her mirror estimates that almost always match your carrier.

Acting on your behalf, the NOCO expert moves your estimate from underwriting to completion. She handles everything you need, from coding requirements to deadlines, and communication. When you work with NOCO Roofing, you don't just get roofing experts. You get experts in every single aspect of your project, including insurance. While waiting for your roof, NOCO Roofing makes sure you're never alone.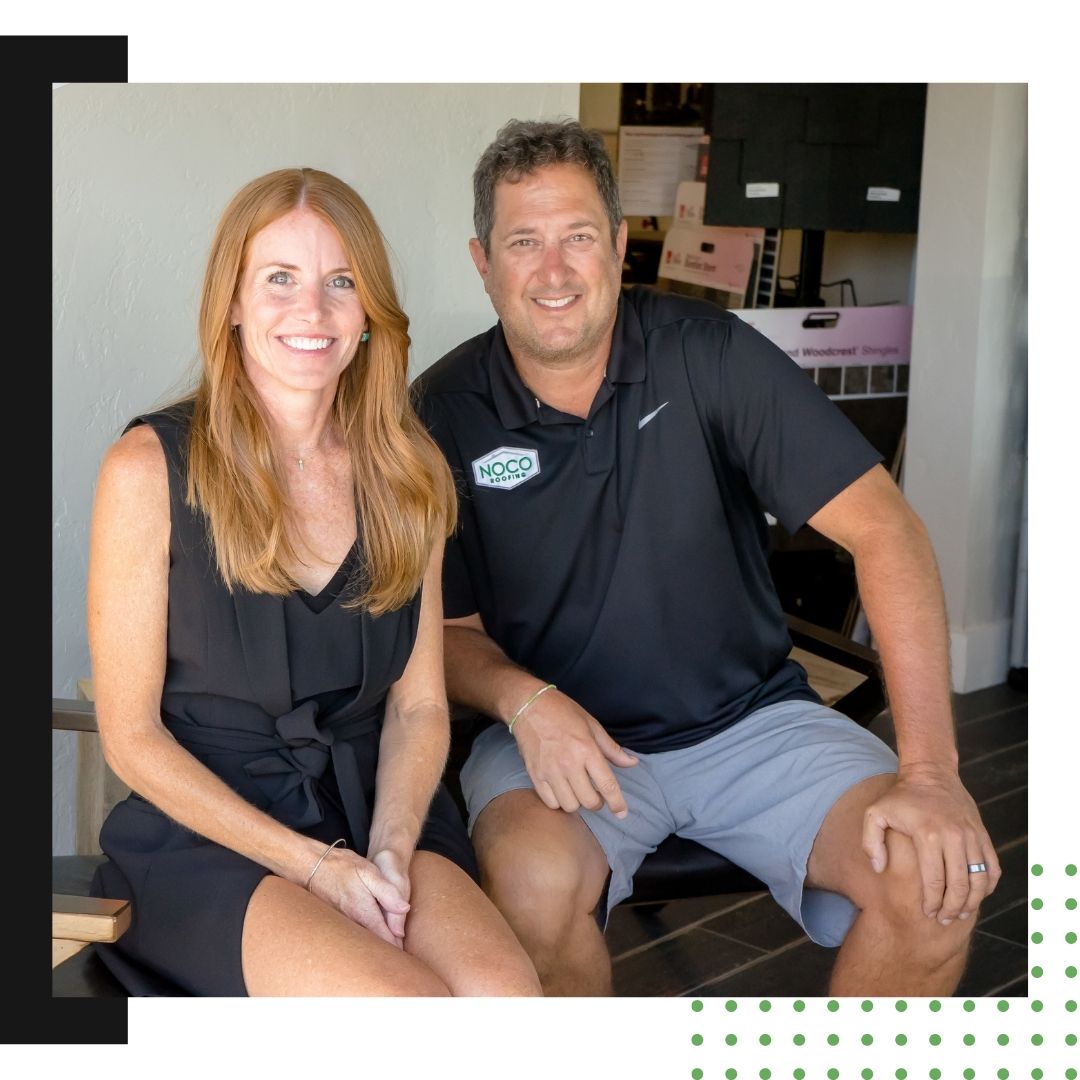 Flawless Insurance Guidance- From Start to Finish
At NOCO Roofing, you'll enter your project with total peace of mind. We make sure there are no uncertainties, no gray areas, no surprises. From start to finish, you'll know exactly what to expect in each area.

Our insurance liaison will help you get your pre-approval before we begin, cutting out the guesswork. When we start working on your roof, you'll be prepared for what's to come. Estimates, invoicing, language, and more are handled flawlessly by the NOCO Roofing insurance specialist.

At NOCO Roofing, we have one of Northern Colorado's top insurance specialists right here, in house. We take pride in knowing that our insurance liaison provides the highest level of knowledge and guidance to our team and our clients.
Insurance Expertise for Northern Colorado
Wherever NOCO Roofing serves, our insurance liaison specialist serves, too. In Fort Collins and the surrounding areas, we offer unmatched roofing services and insurance assistance for residents and businesses.

If you work with our team, you get the quality and experience of our entire team. That means you have direct access to our insurance liaison specialist.

At NOCO, take your roof repair or replacement to the next level. High-quality roofing, expert insurance assistance.
The NOCO Roofing Difference
Trusted by Your Neighbors
Check out what our customers are saying about working with us on their roofing project.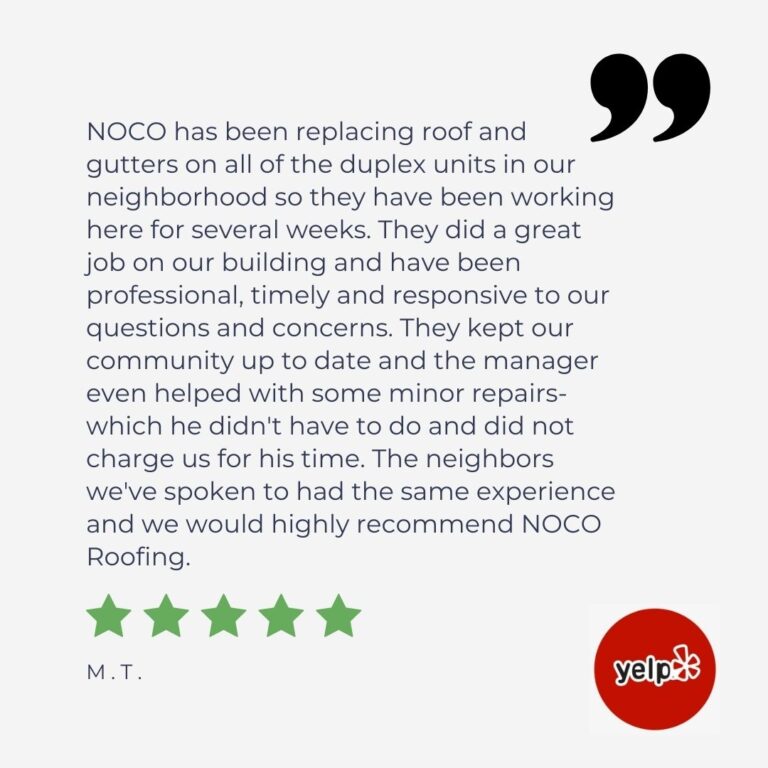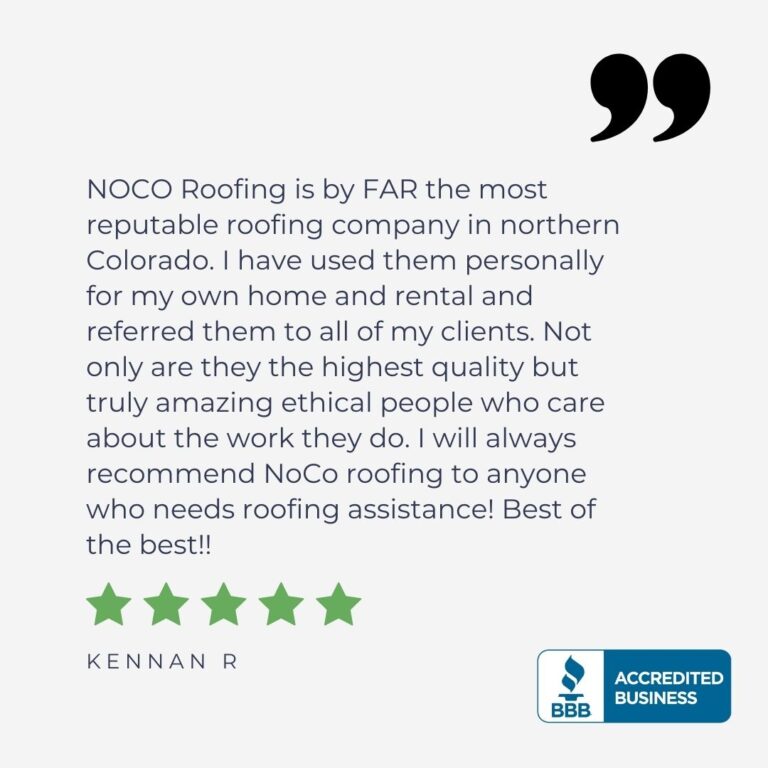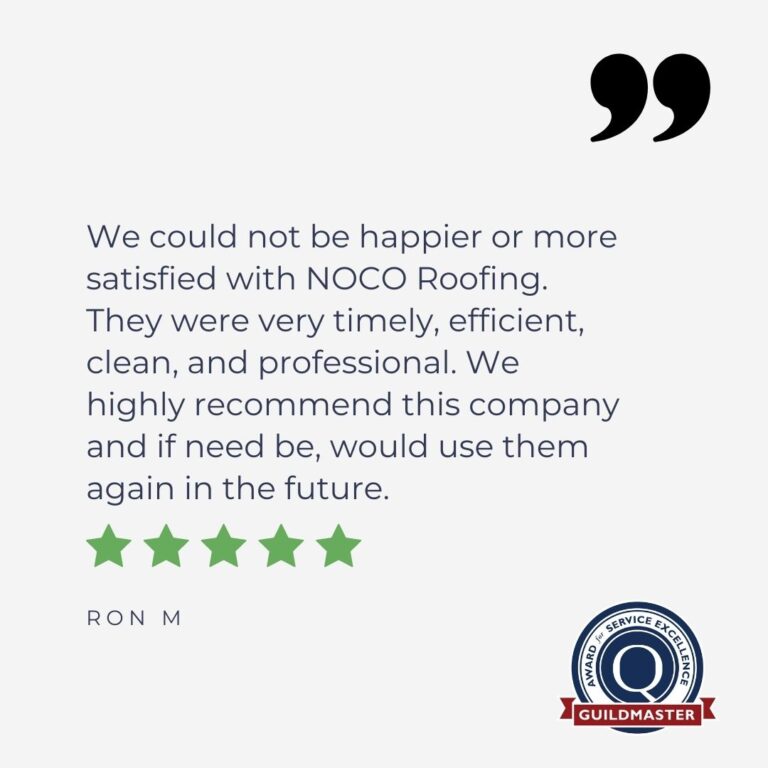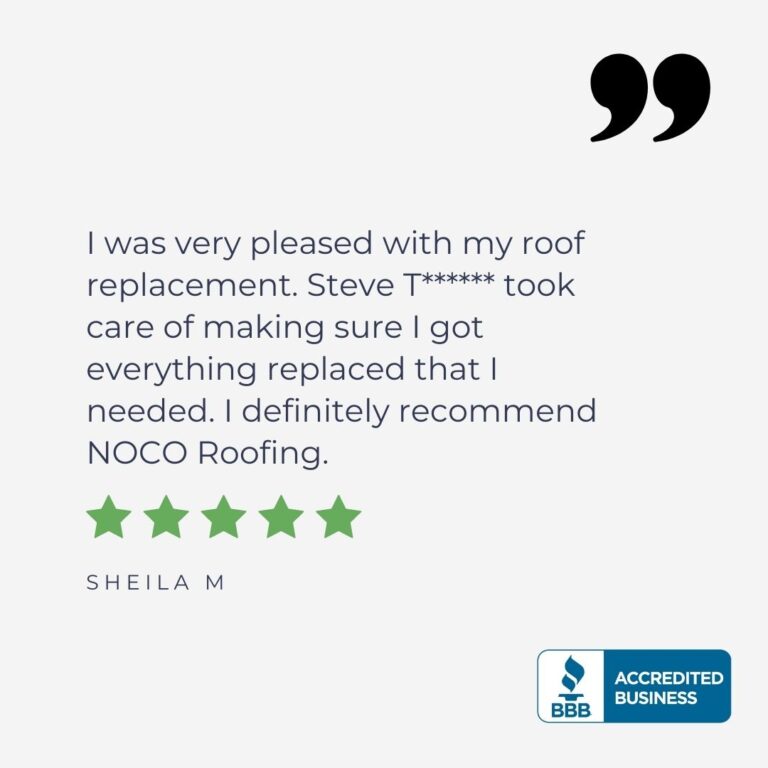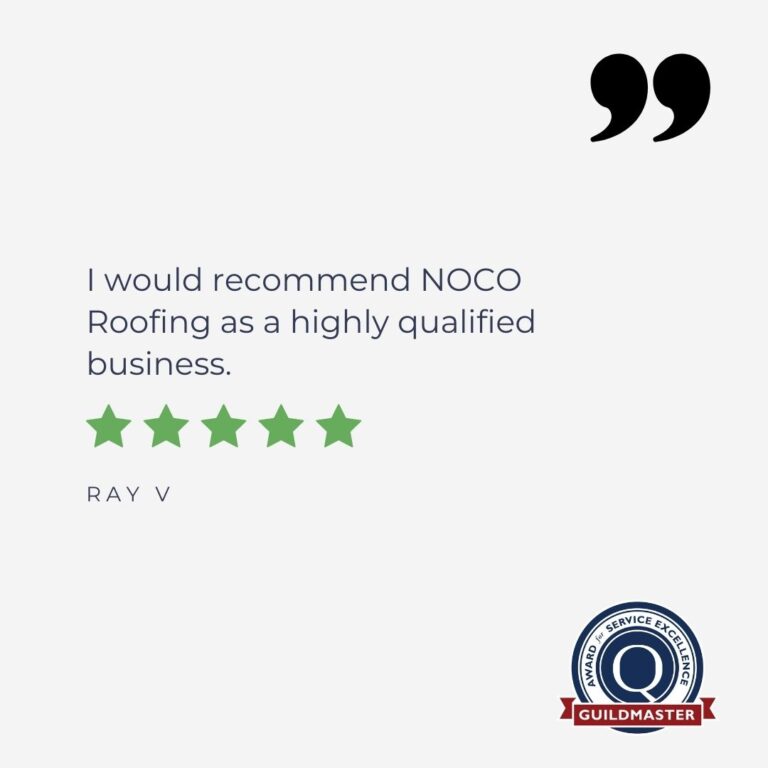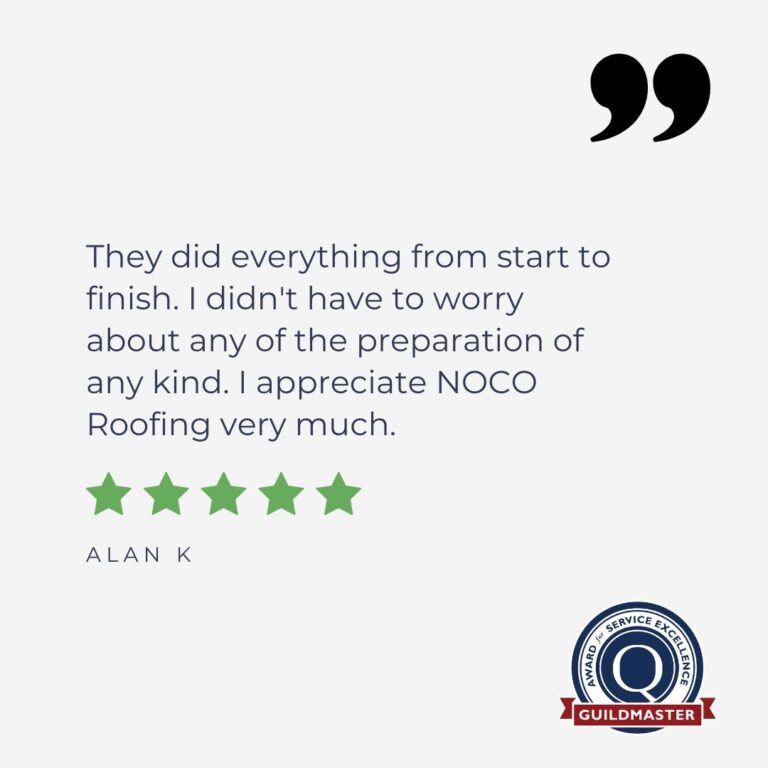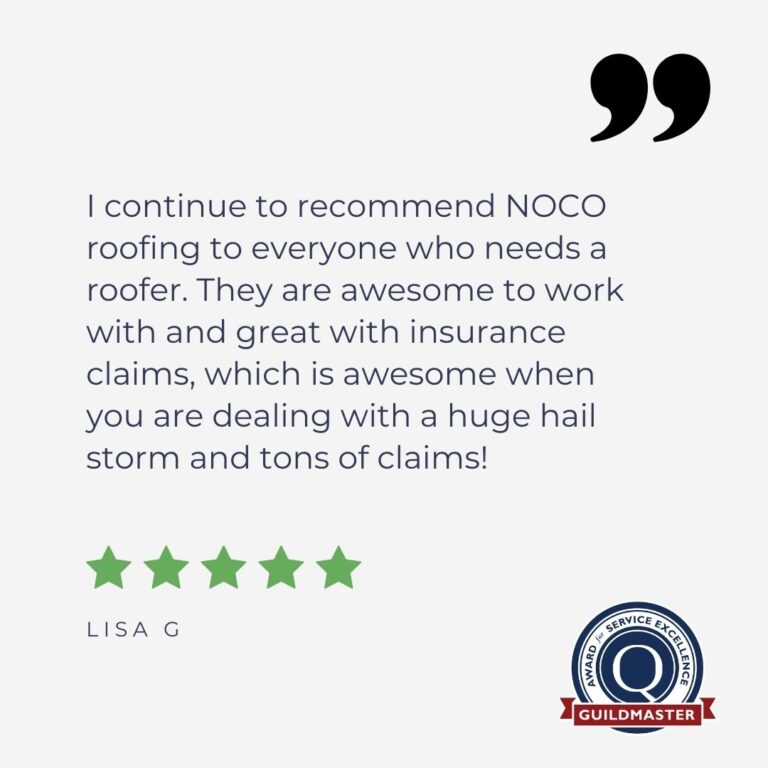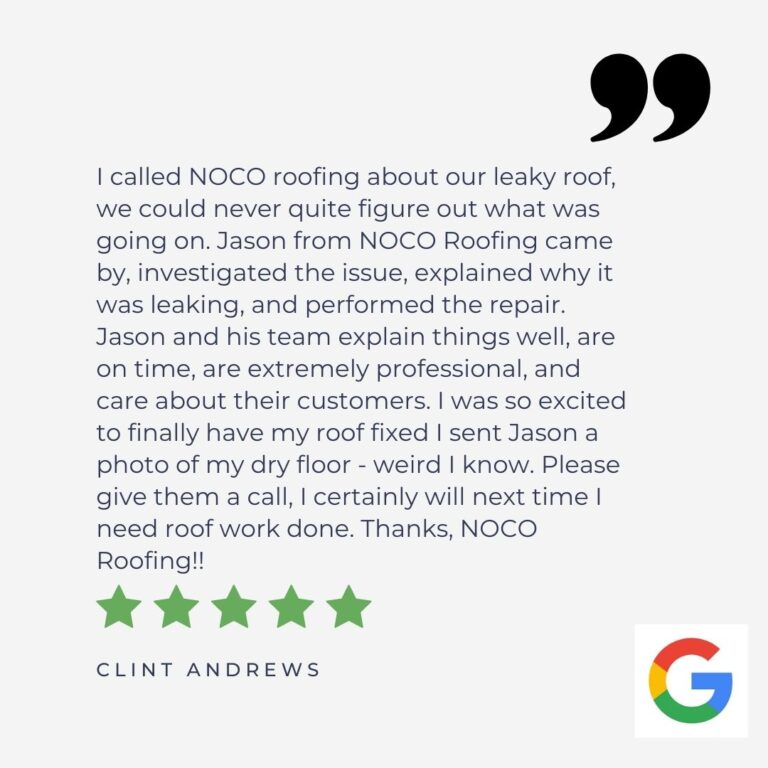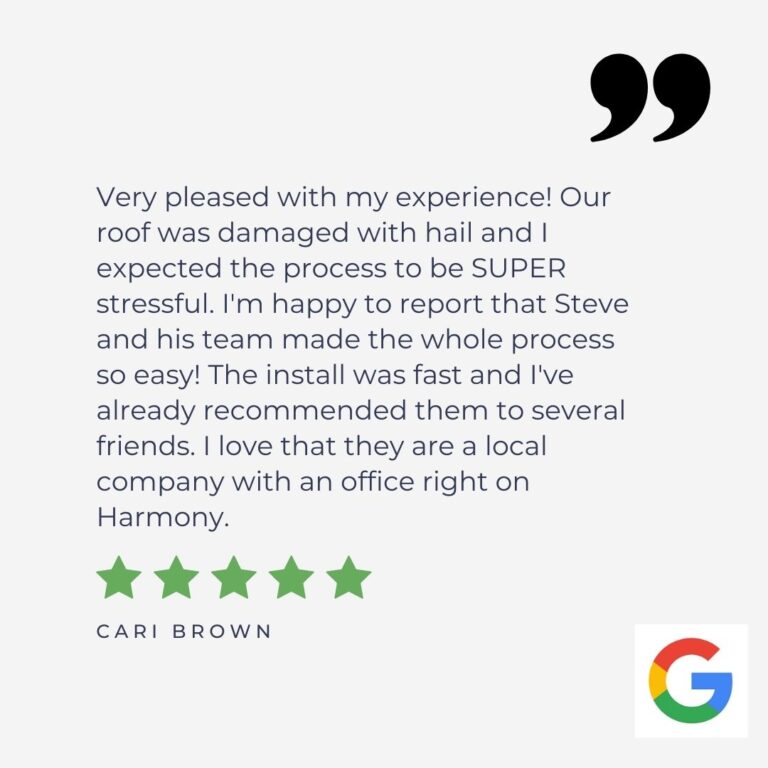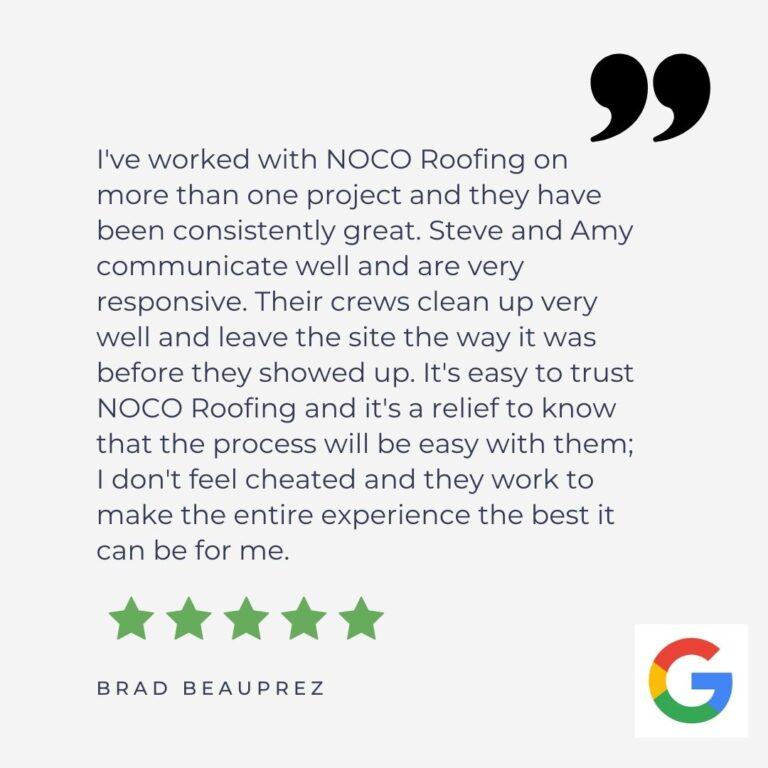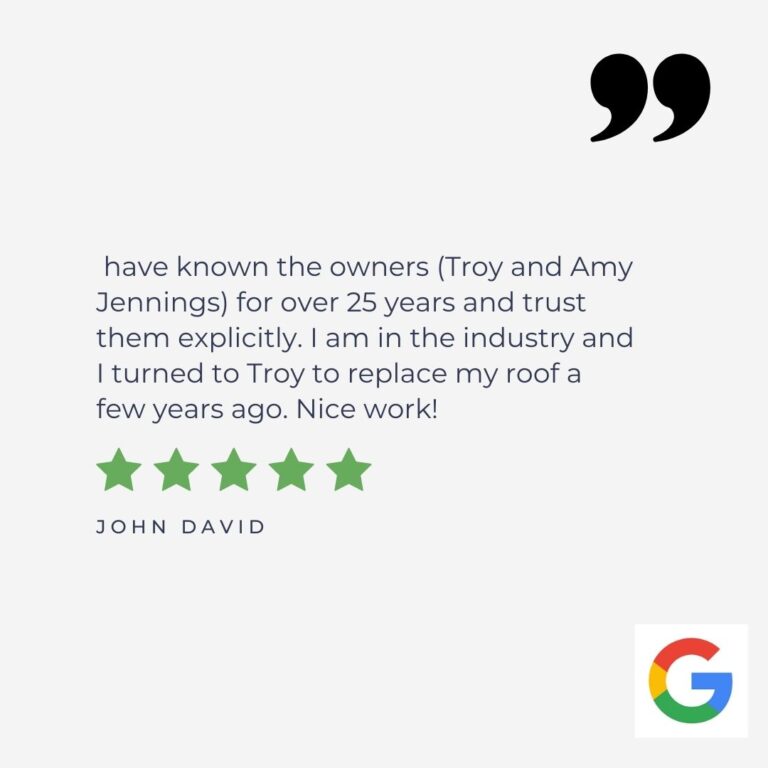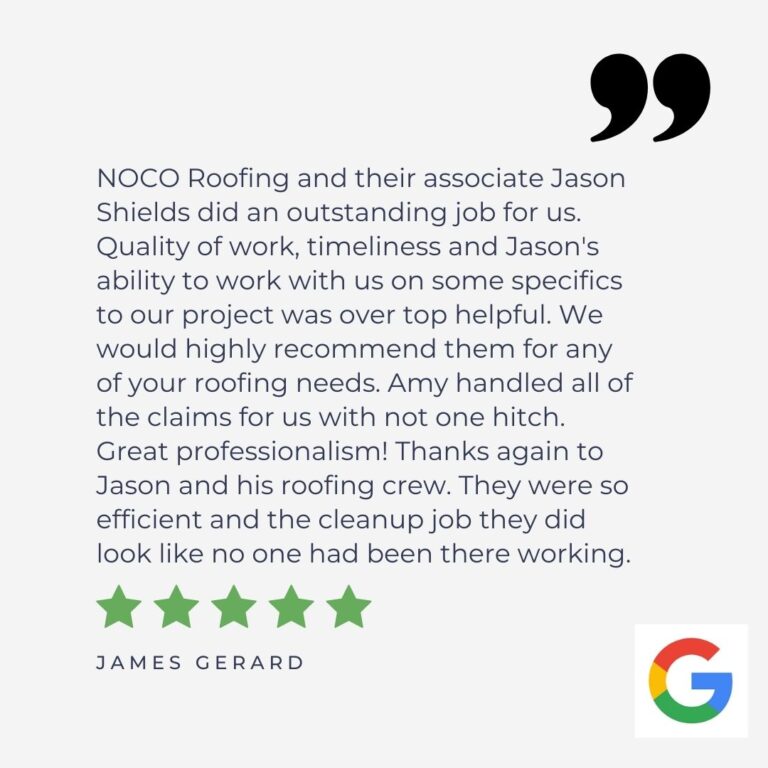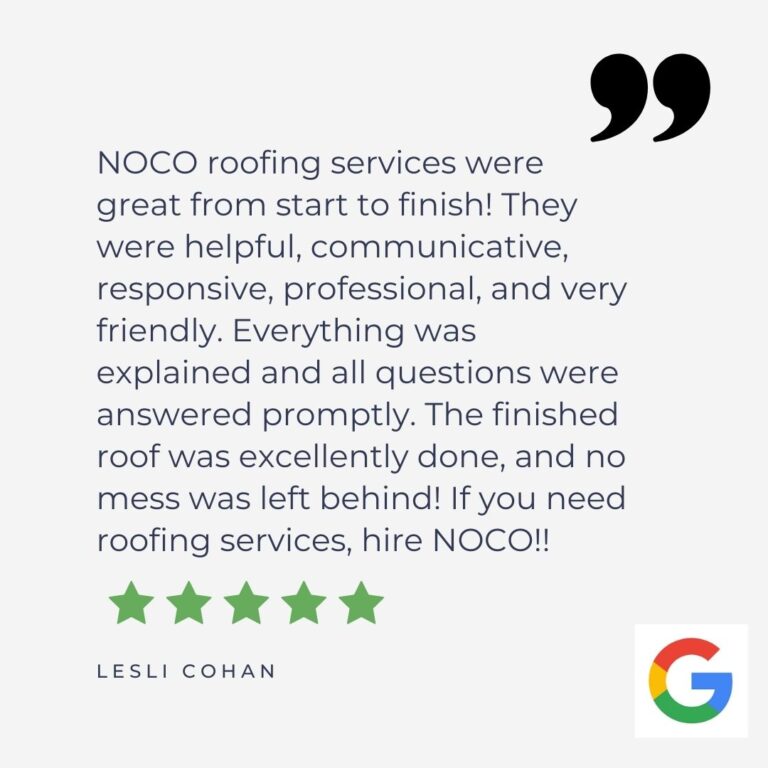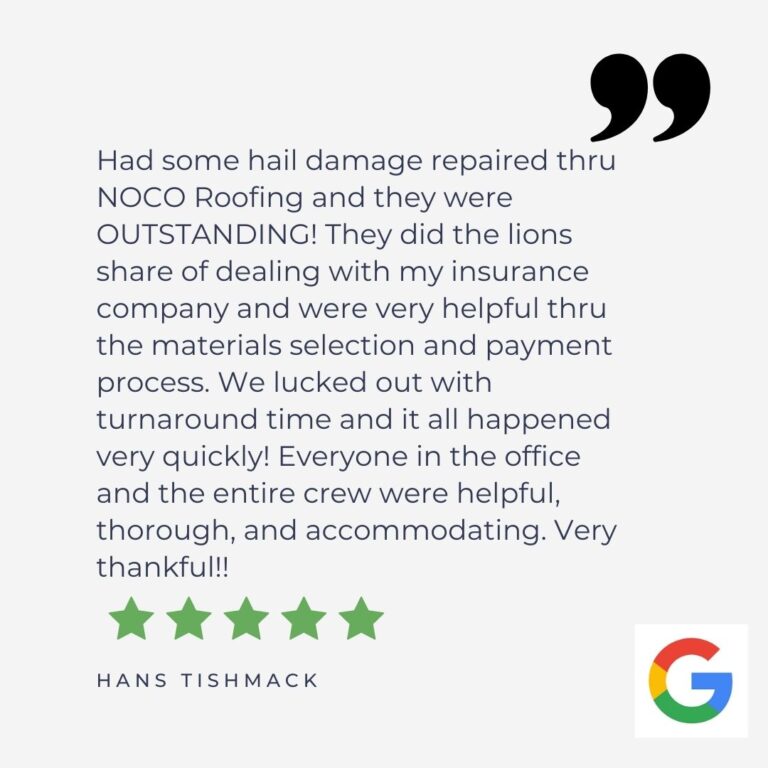 Schedule a Home or Commercial Roof Inspection
40+ years of Experience In The Roofing Industry
Ensure your home has a strong, secure roof to cover you and your family. Contact us for your Free Roof Evaluation.