Home Insurance Specialists
Getting the money you deserve for your roof doesn't have to be difficult or stressful.  Let our experienced team take the lead.  We will help you file your damaged roof's insurance claim.  NOCO Roofing will be with you every step of the process.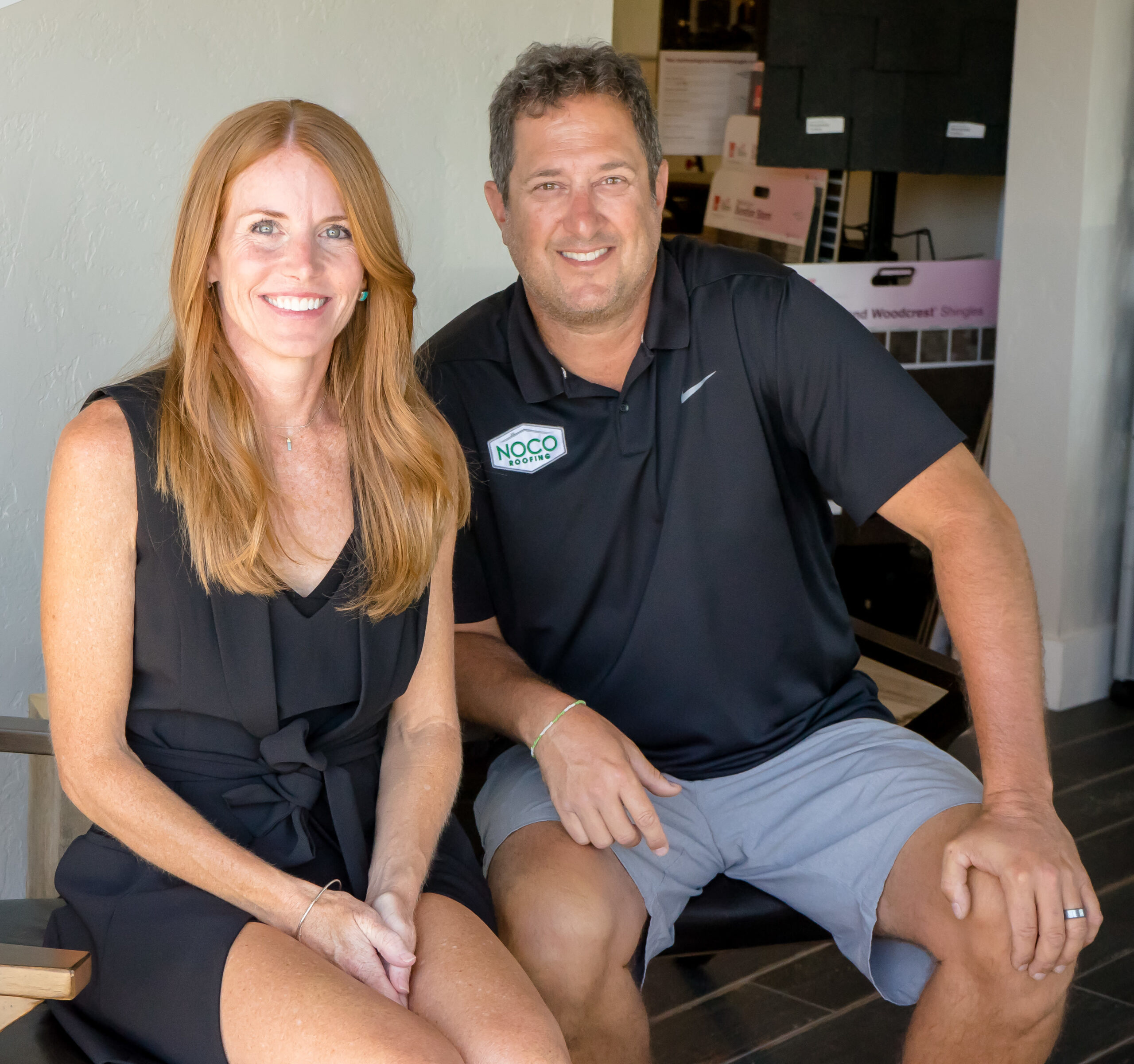 NOCO Roofing – 40+ Years of Experience in Northern Colorado
Northern Colorado's Most Trusted Roof Insurance Claims Specialists
Colorado's extreme and predictable weather is known to cause roof damage on residential and commercial buildings. When you are dealing wit a storm-damaged roof, you need your insurance company to respond quickly and give you the coverage you deserve.
With over 40 years of roofing experience in Northern Colorado, we understand how stressful it can be to file an insurance claim and deal with your insurance company. We know how to communicate with insurance companies to ensure you get the coverage you need. We are your guide as you file your insurance claim, helping you through all the details, and every step of the process. As your advocate, we work with your insurance company to ensure you get the most for your roof replacement or repair.
Insurance Assistance You Can Rely On
If you may have been turned down by your insurance company before, know that most policies will cover storm damage to your roof. It is vital to know  how to file your claim and how to navigate the process after your claim has been submitted.  NOCO Roofing understands the way insurance companies operate and what they're looking for, so we can help you file your claim and gain approval.
Our insurance assistance service is comprehensive and includes support through each aspect of the insurance claims process, including the initial roof inspection, claim filing, adjuster appointment, supplemental items, final invoicing, final inspection, as well as documentation. You don't have to go it alone when you trust NOCO Roofing. Our team is with you as you seek coverage for your roof.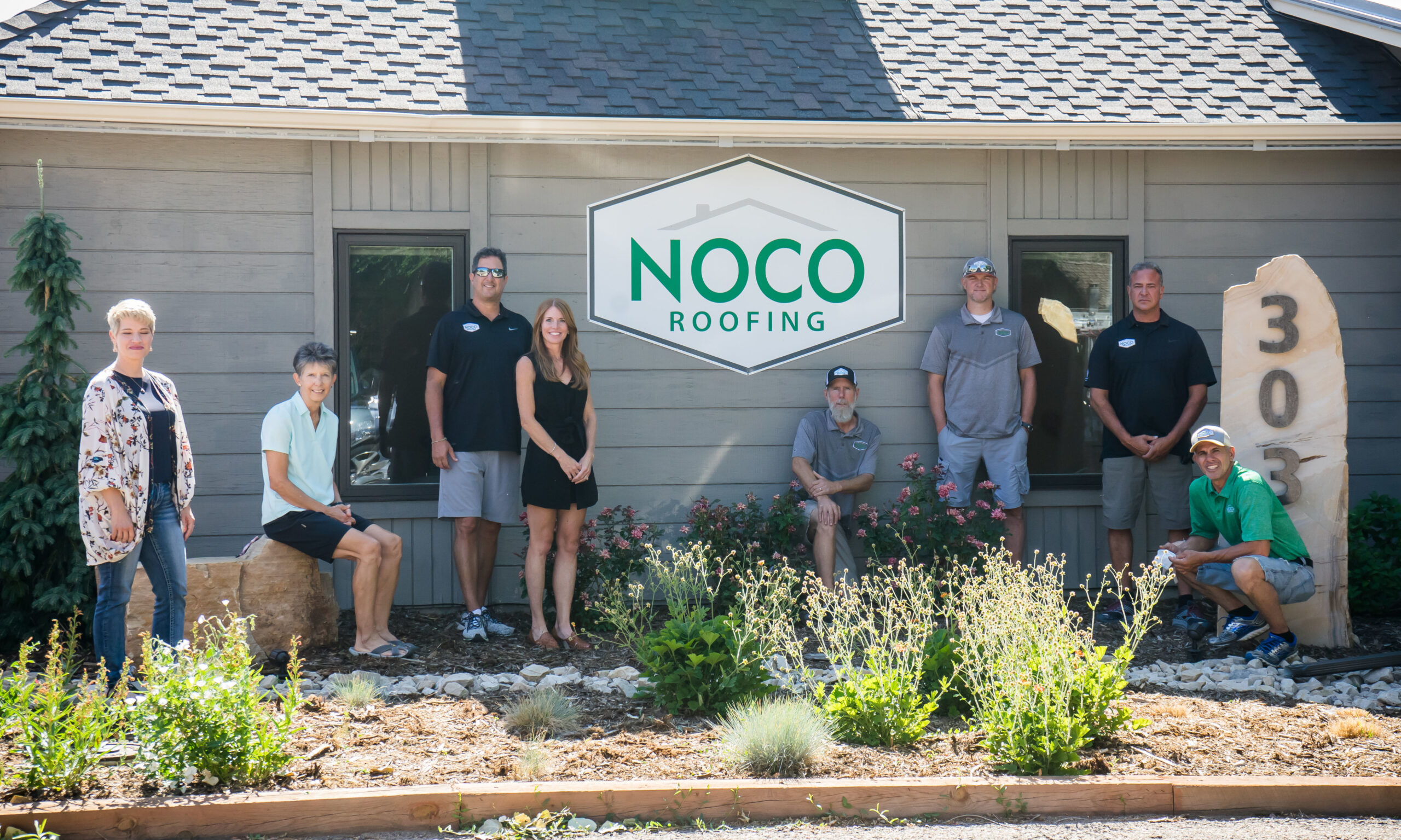 NOCO Roofing – A Quality Experience along the Colorado Front Range
Proudly Serving Fort Collins & Surrounding Areas
There's nothing better than supporting local. NOCO Roofing is ACTUALLY local – actively giving back to our community while providing trusted roofing expertise. We started in the industry in 1996 as insurance claims adjusters, traveling to storm-damaged areas to assess & estimate losses. Since 2003, we've had the pleasure of helping out with others' roofing needs – by completing the work. It has been truly rewarding and satisfying.
The NOCO Roofing Difference
Trusted by Your Neighbors
Check out what our customers are saying about working with us on their roofing project.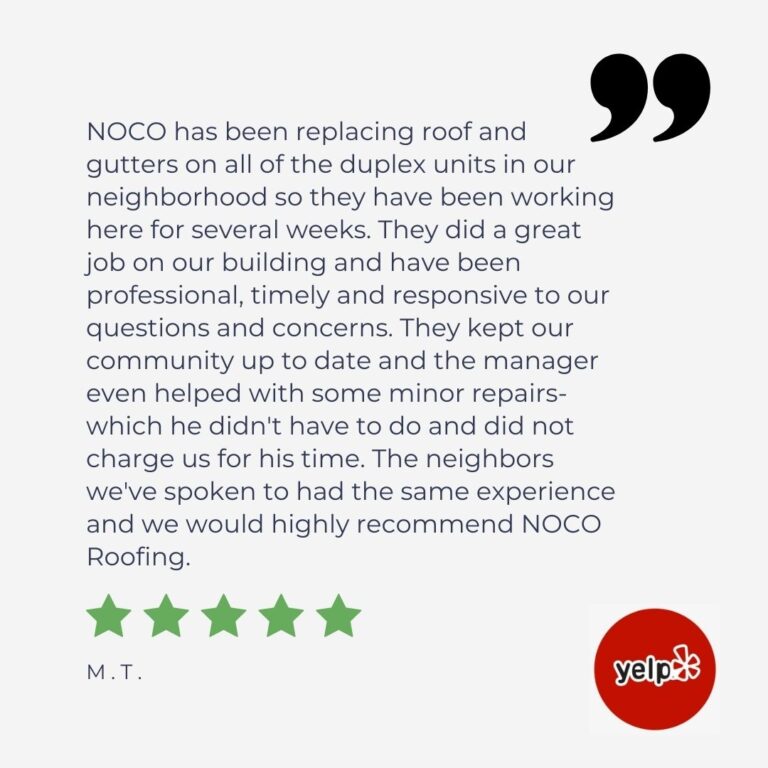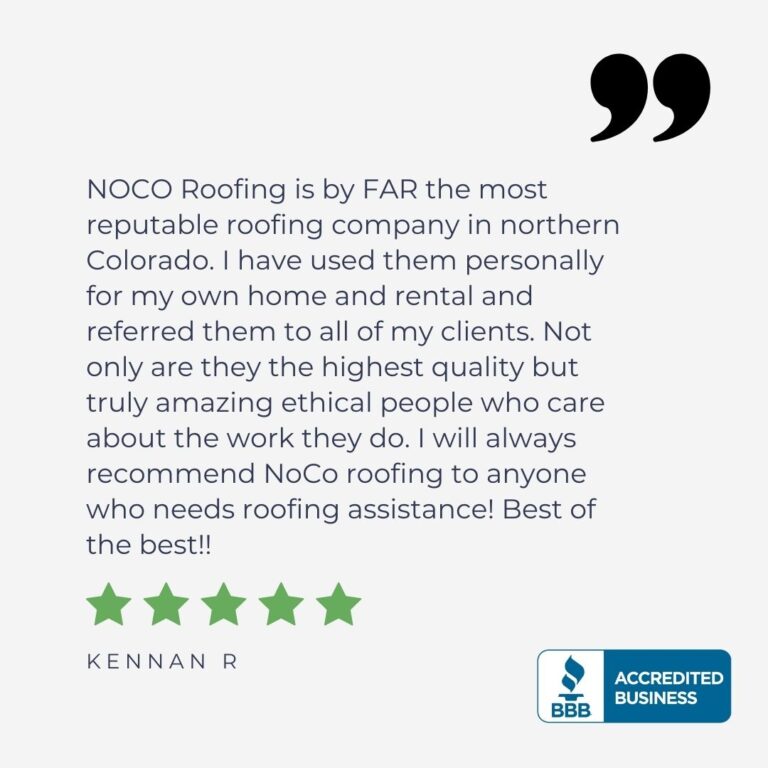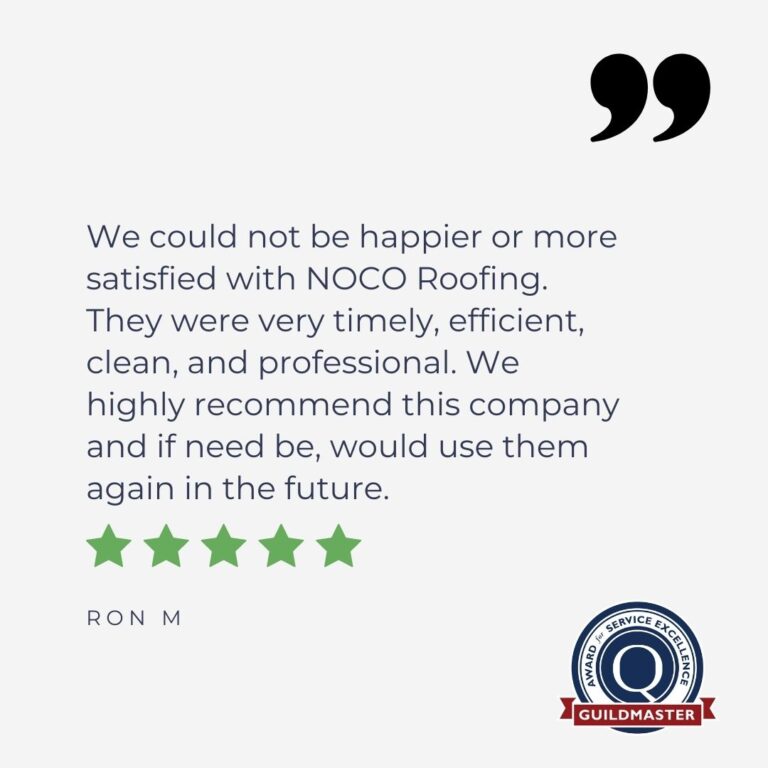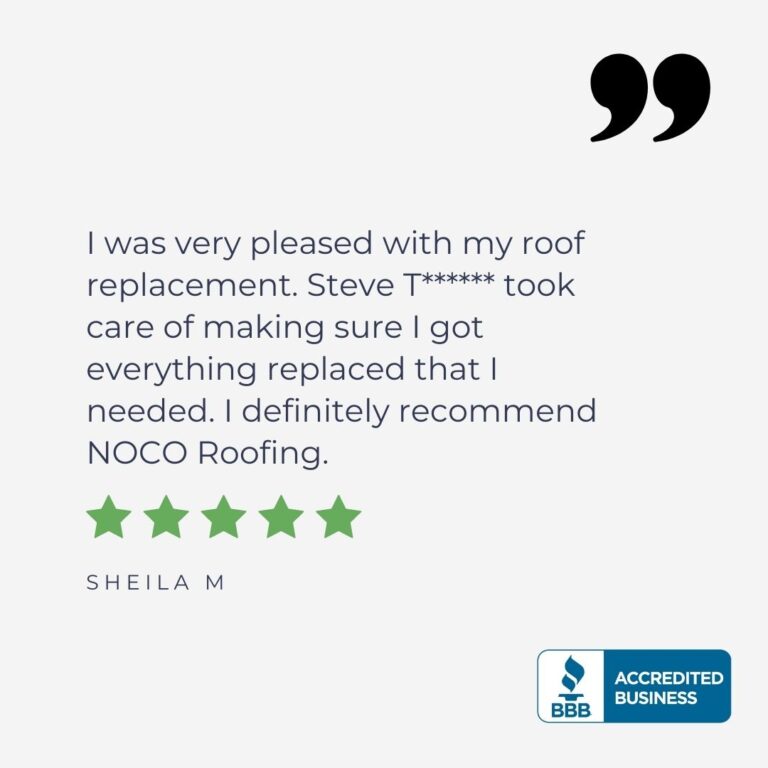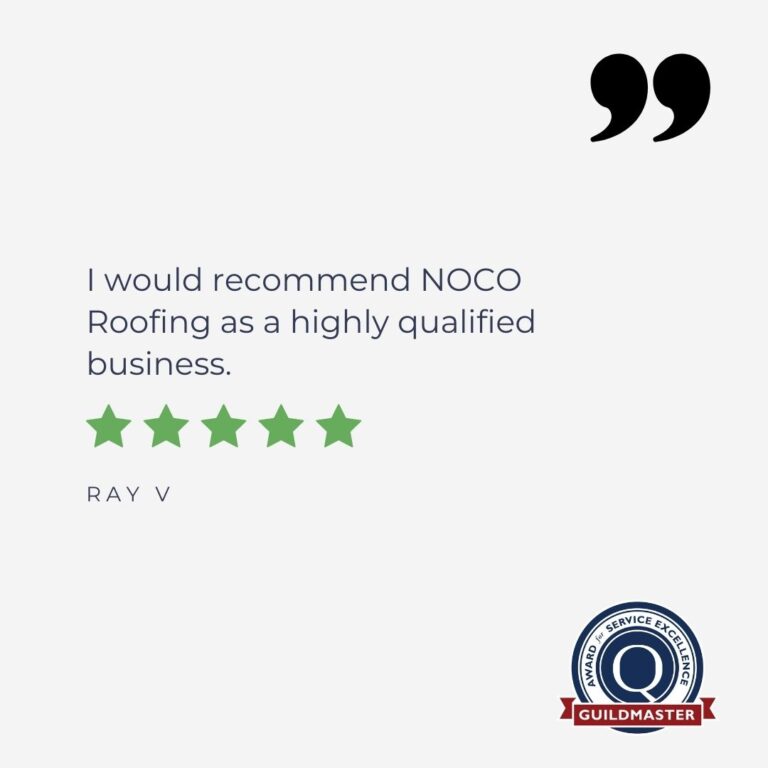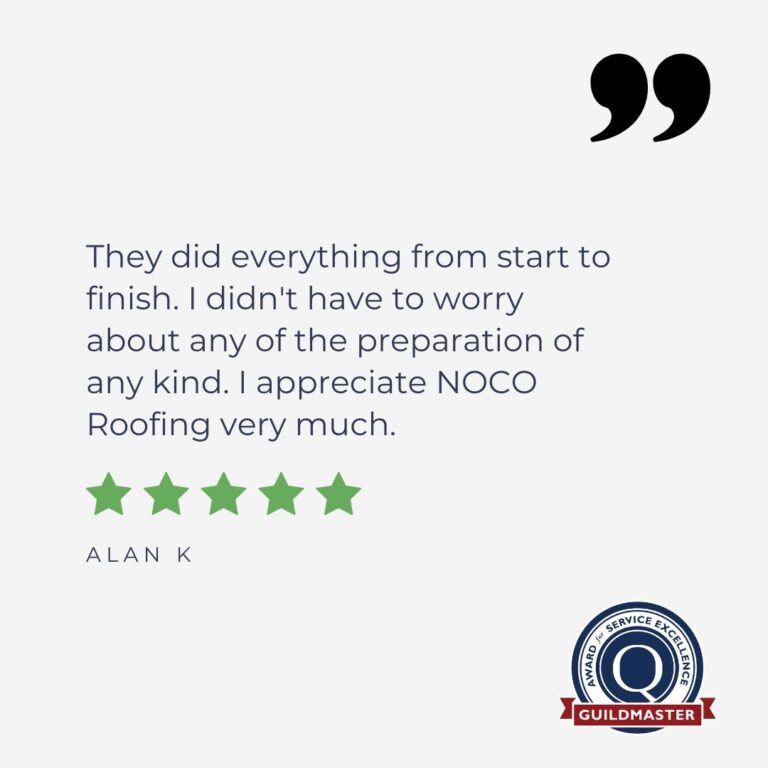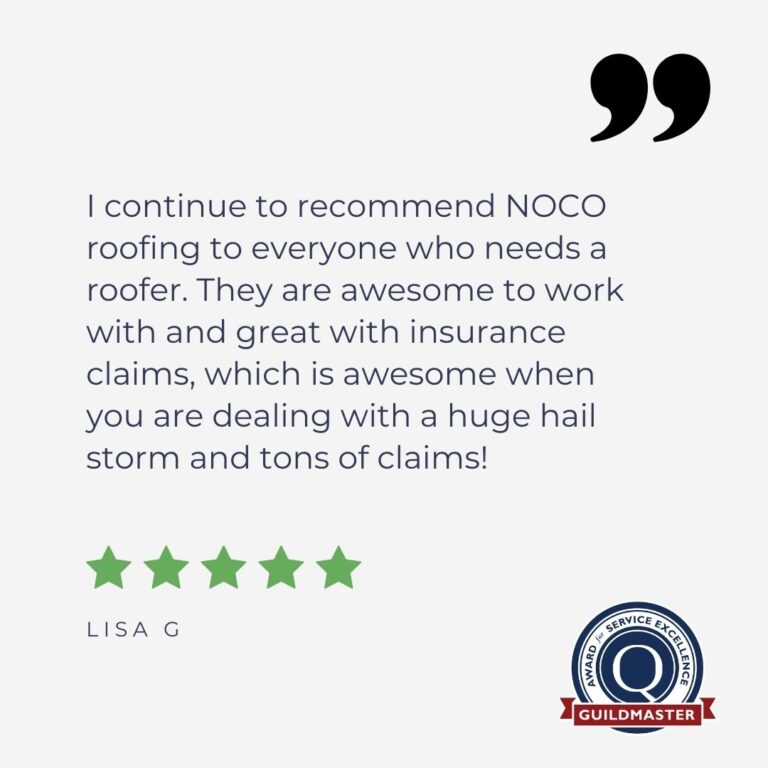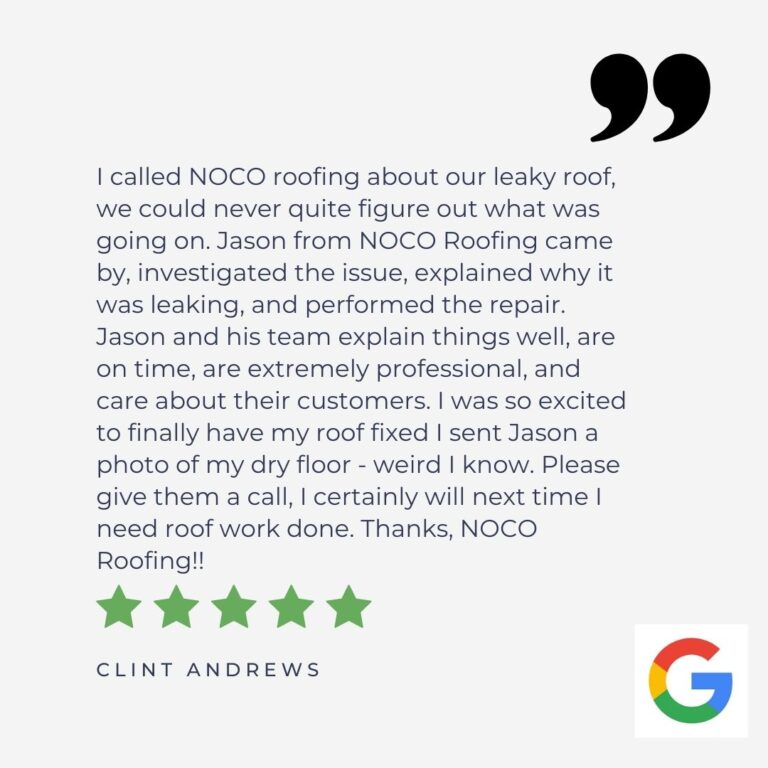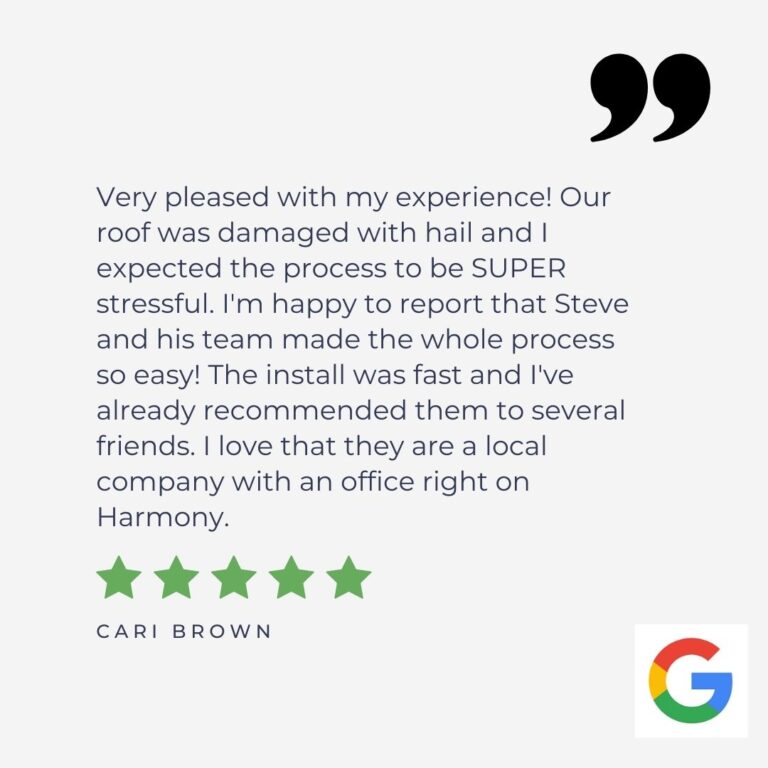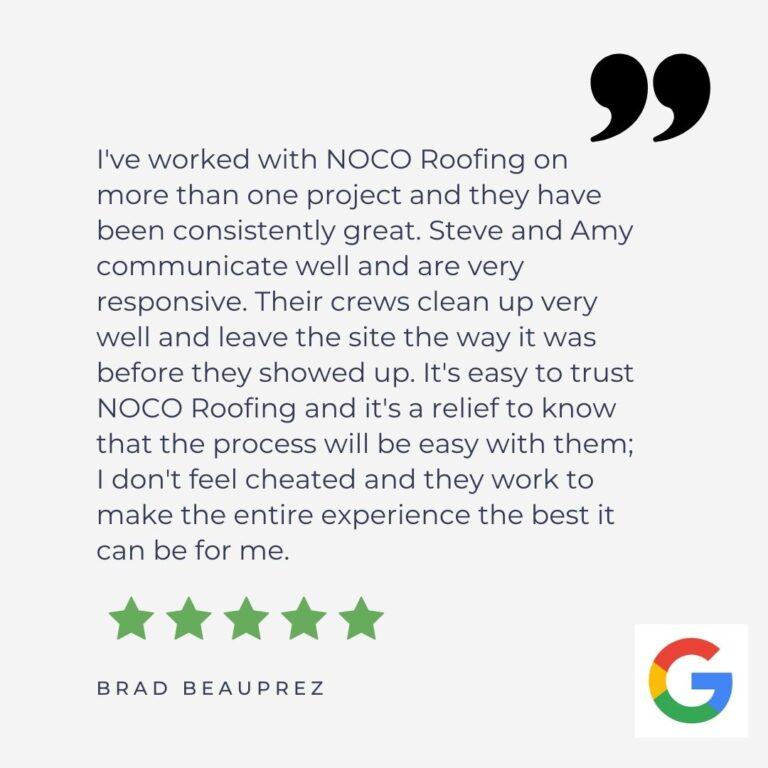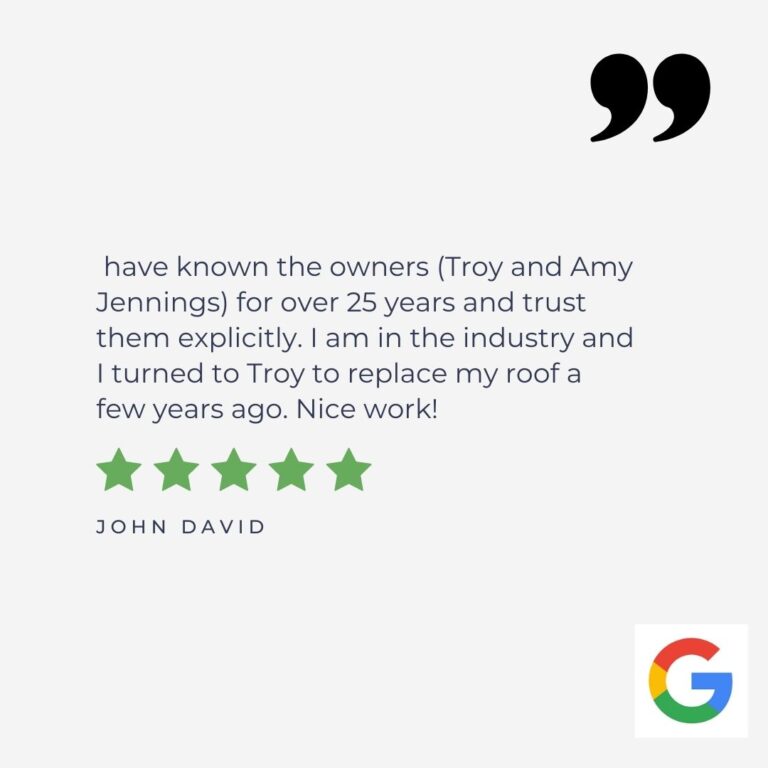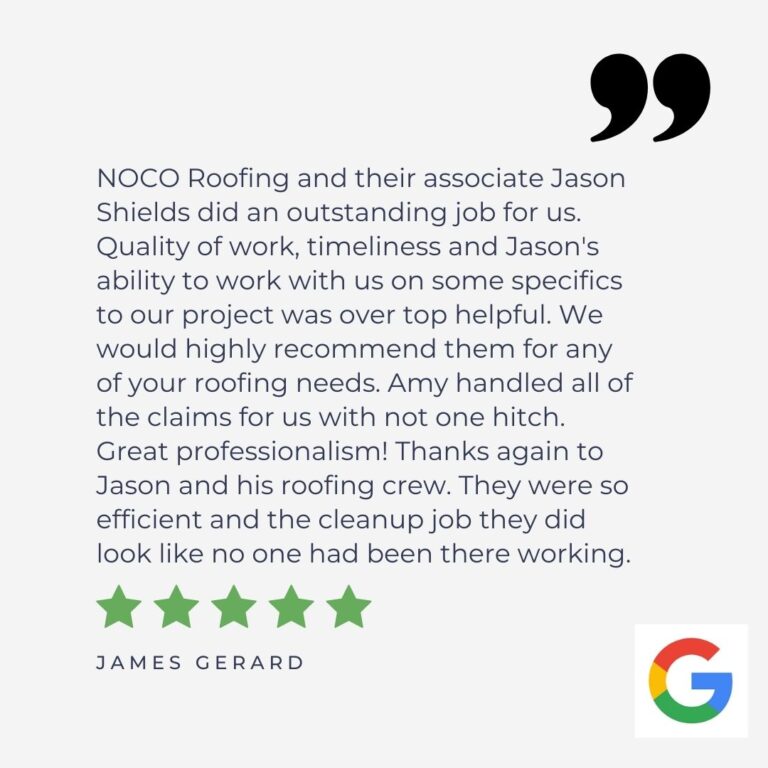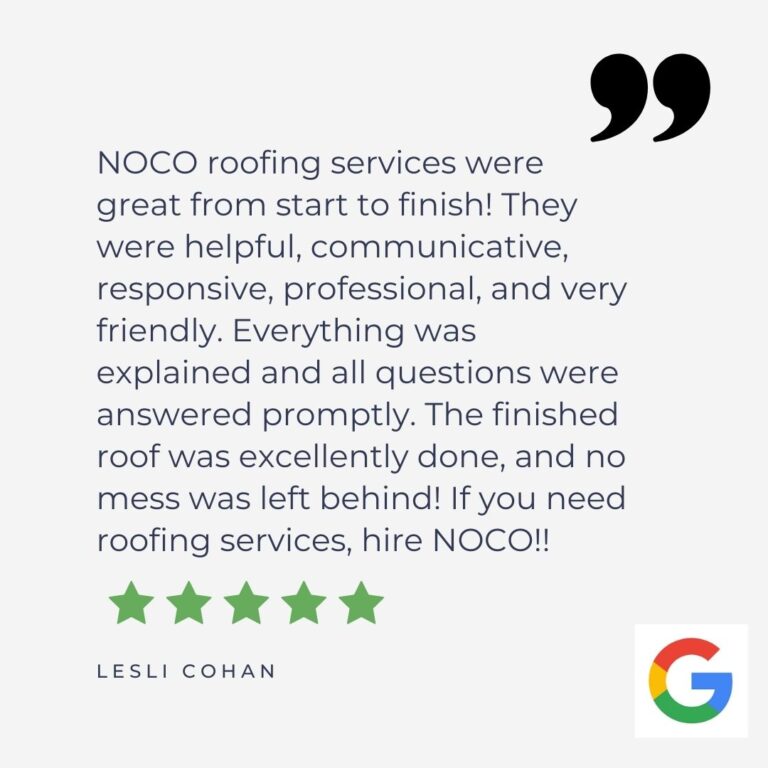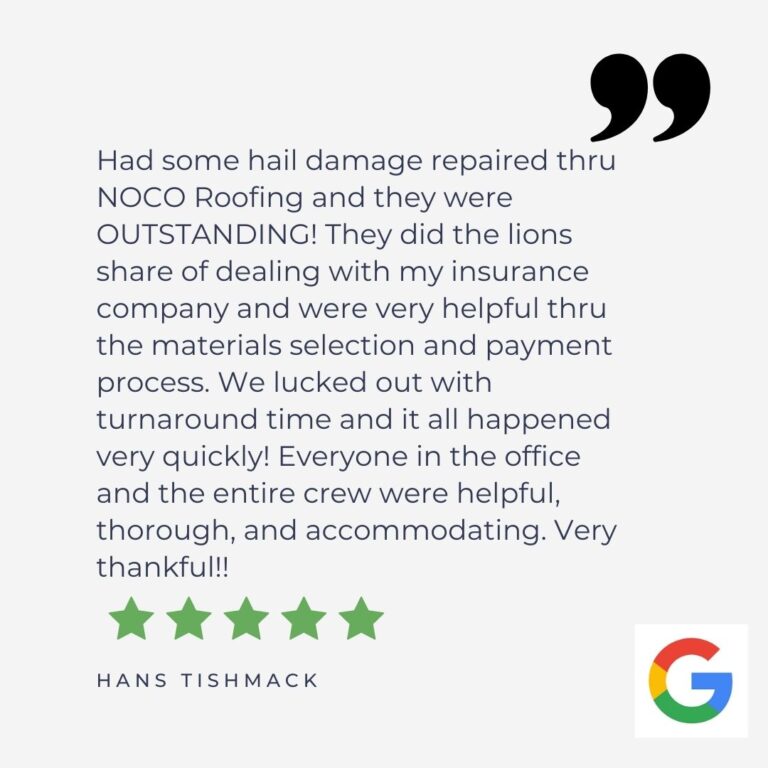 Talk with Our Team About Insurance Claim Assistance
40+ years of Experience In The Roofing Industry
Northern Colorado's Most Trusted Roof Insurance Claims Specialists