At NOCO Roofing, our team is committed to providing quality roof repairs and replacements. We have an unparalleled 40+ years of experience in the roofing industry exhibiting high standards of customer service. Our team is licensed and insured in Colorado and Cheyenne, Wyoming.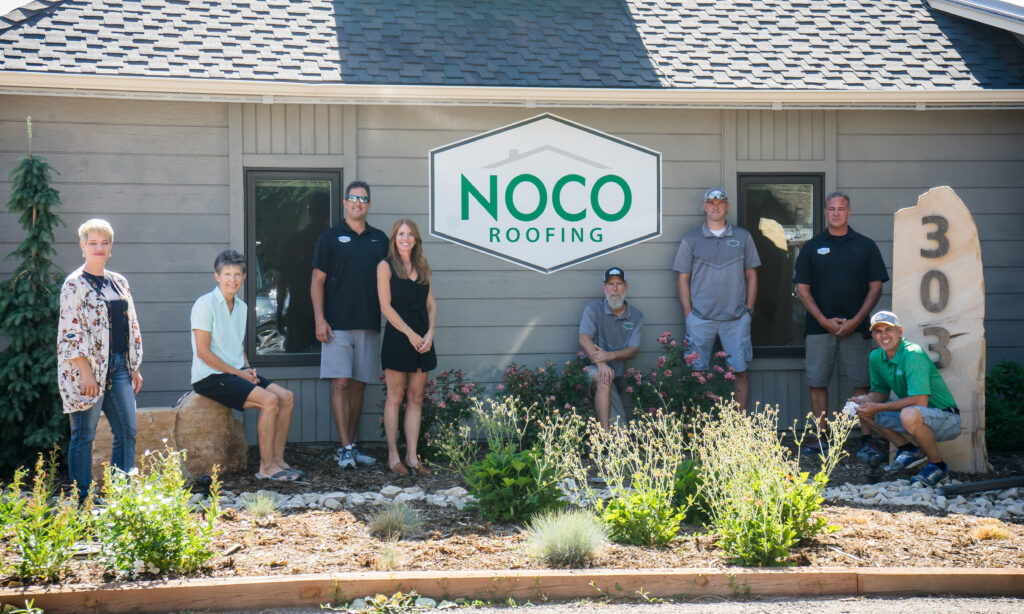 NOCO Roofing – 40+ Years of Experience in Northern Colorado
Northern Colorado's Most Trusted Roofing Specialists
When your roof is being worked on, it can be difficult to keep track of all the different people who are working on it. This can often lead to confusion about who to contact and when specific deadlines will be completed. Communication can be difficult and frustrating.


NOCO Roofing's project management system ensures all expectations are met, deadlines are completed on time, and you receive outstanding customer experience and communication from start to finish. By providing 1 Project Manager from the start of your project to its completion, we make sure that everything runs smoothly and efficiently with our team and our experience. You won't have to worry about a thing!
When you're looking for a quality roofing experience, it can be tough to find a good roofing company. At NOCO Roofing, we pride ourselves on delivering quality work from start to finish. Whether you need a roof certification, roof repair, complete roof replacement, or just a routine roof inspection, we'll make sure the job is done right.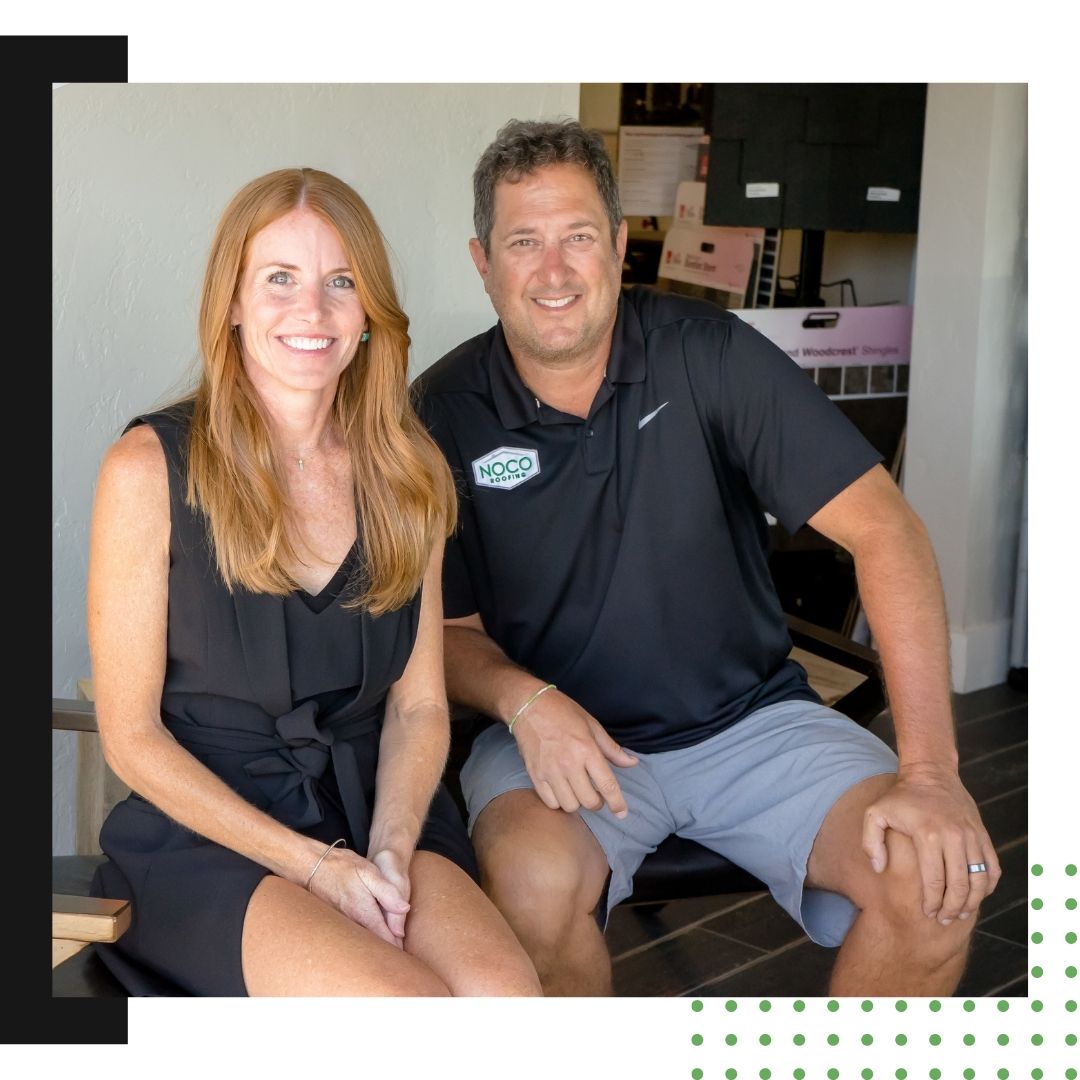 NOCO Roofing – A Quality Experience along the Colorado Front Range
Proudly Serving Our Community
There's nothing better than supporting local. NOCO Roofing is ACTUALLY local – actively giving back to our community while providing trusted roofing expertise. We started in the industry in 1996 as insurance claims adjusters, traveling to storm-damaged areas to assess & estimate losses. Since 2003, we've had the pleasure of helping out with others' roofing needs – by completing the work. It has been truly rewarding and satisfying.
The NOCO Roofing Difference
Trusted by Your Neighbors
Check out what our customers are saying about working with us on their roofing project.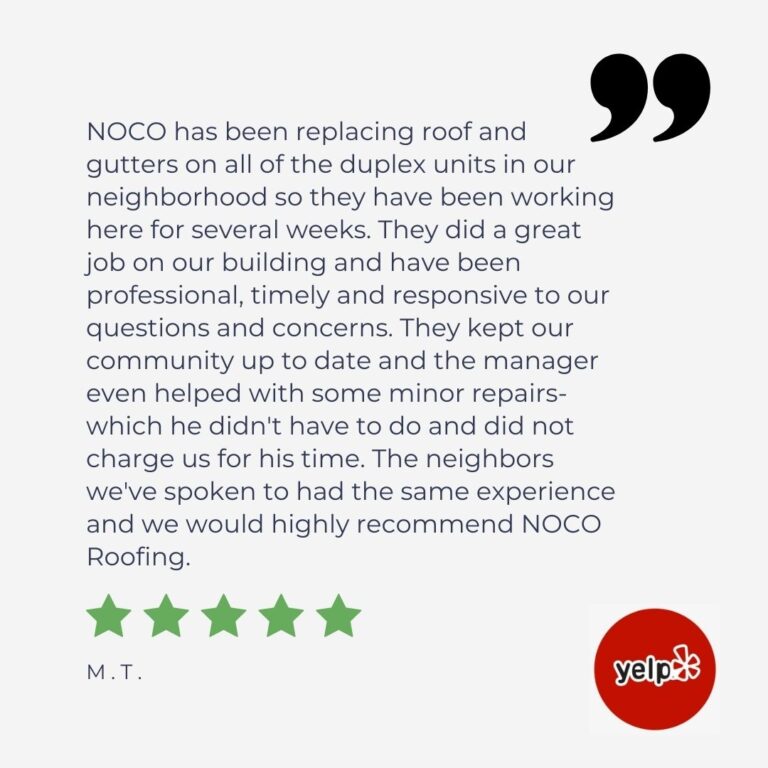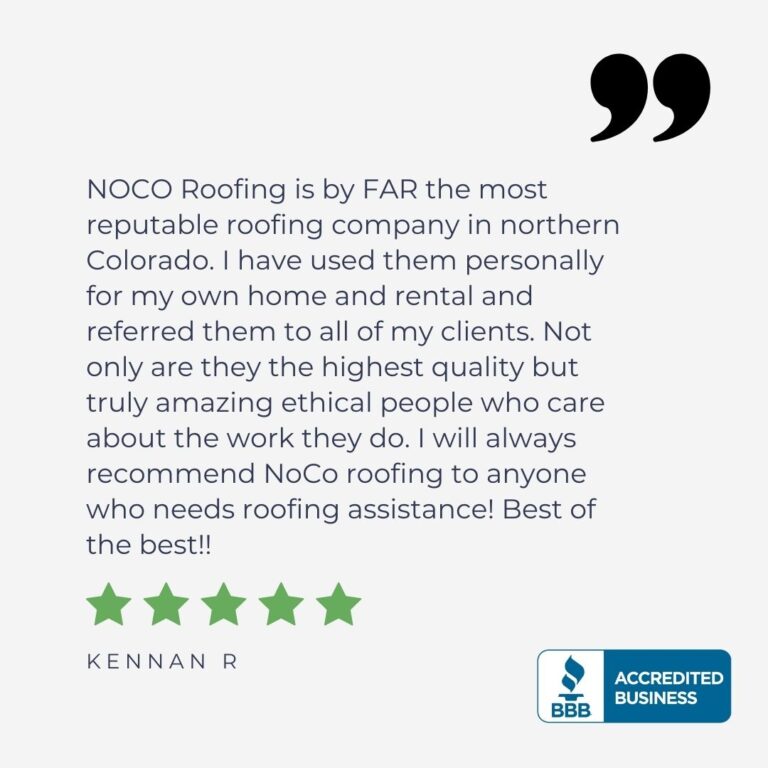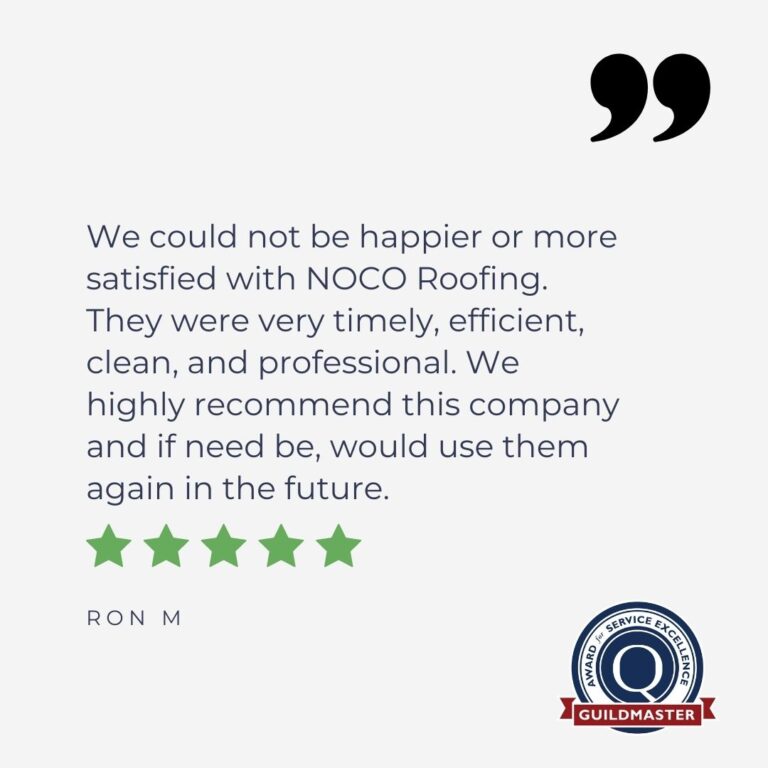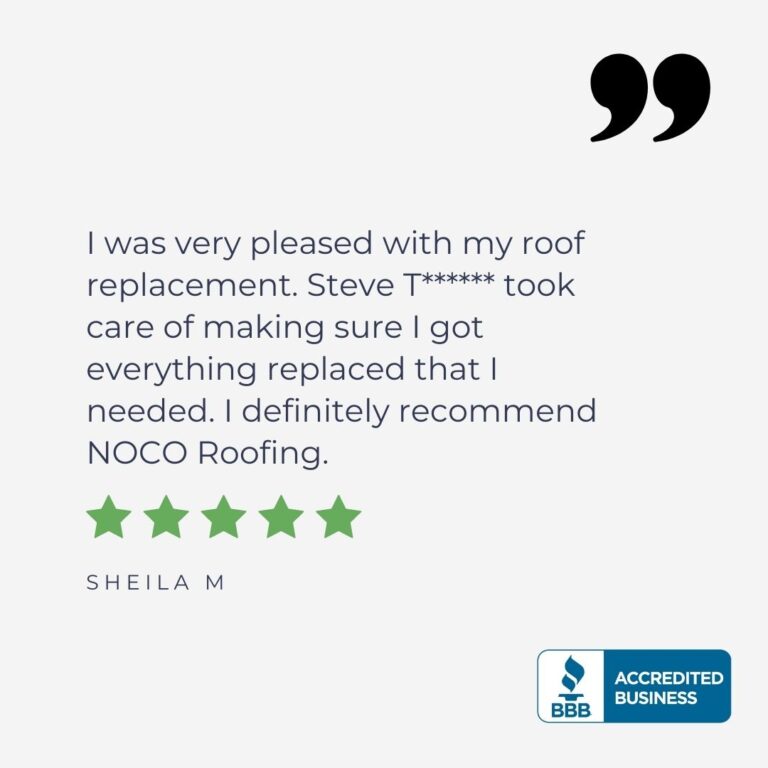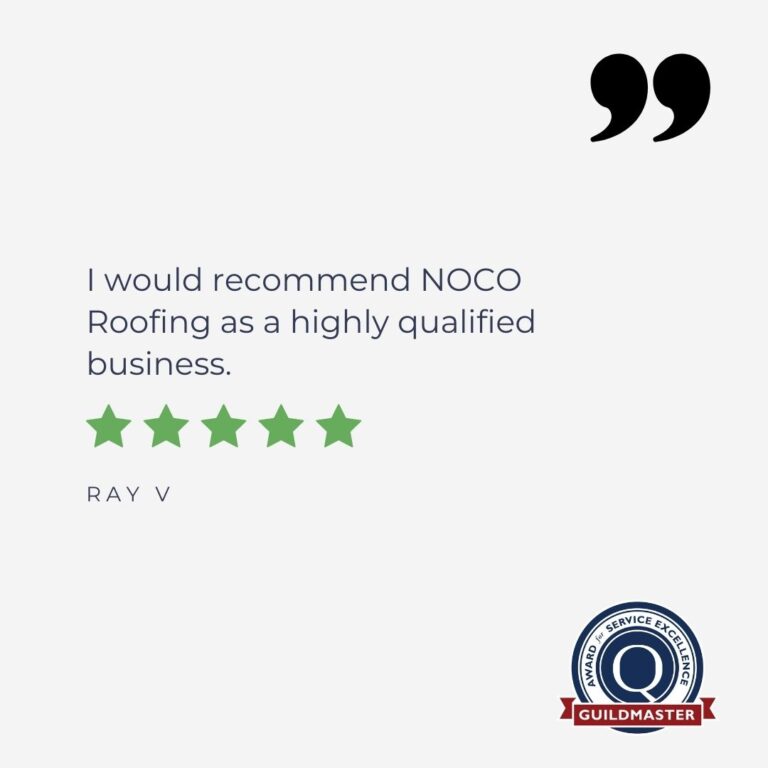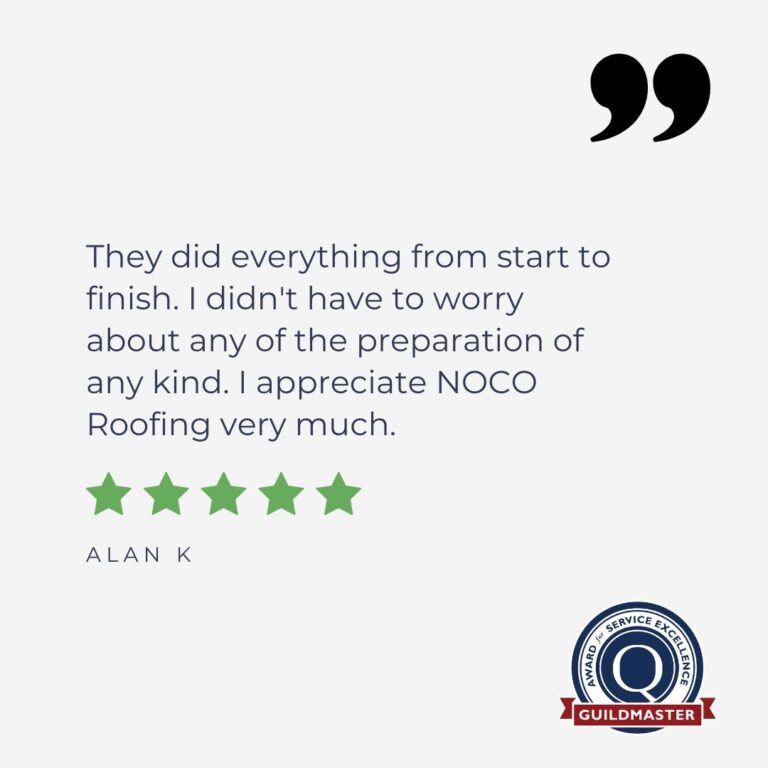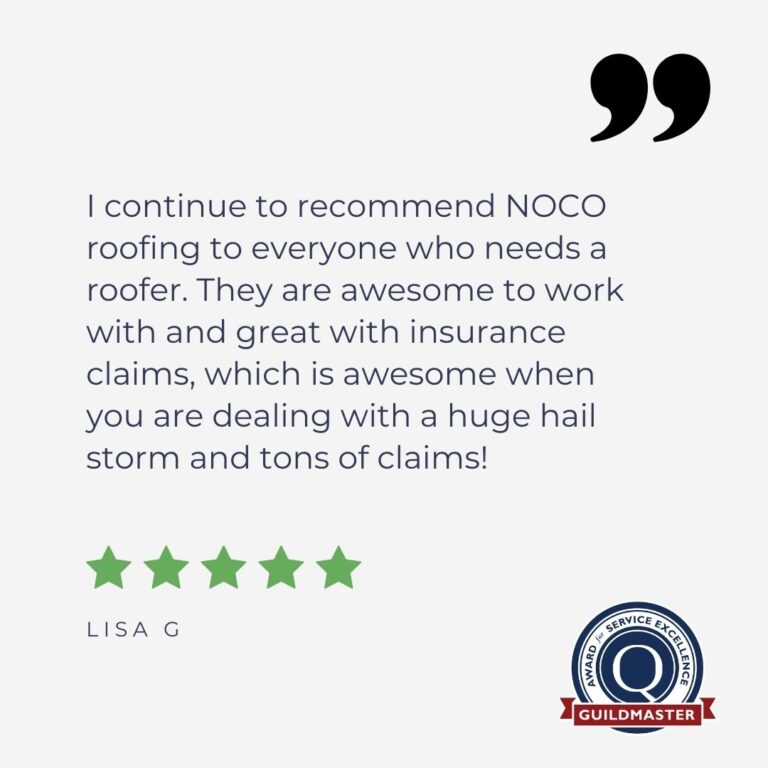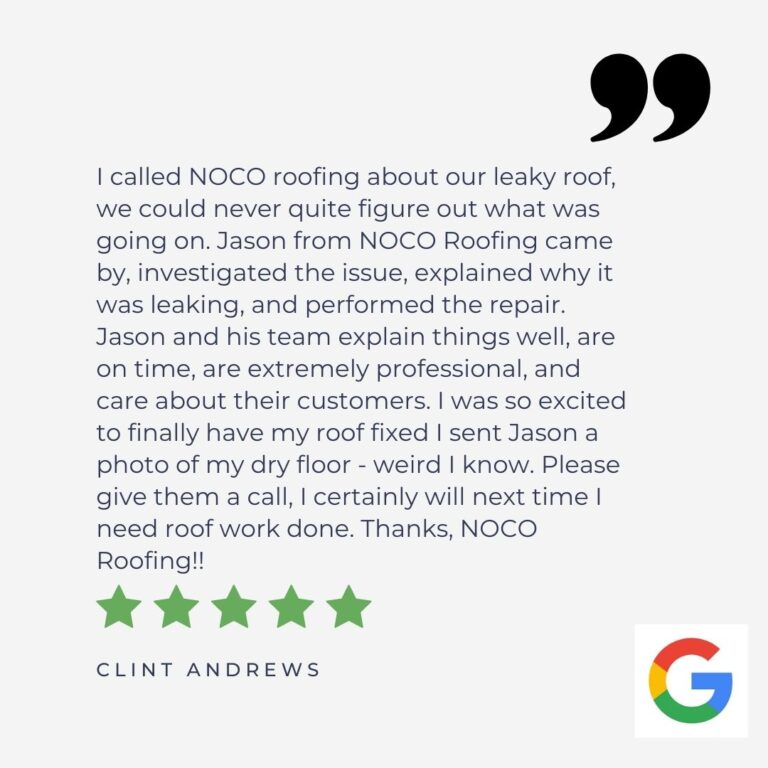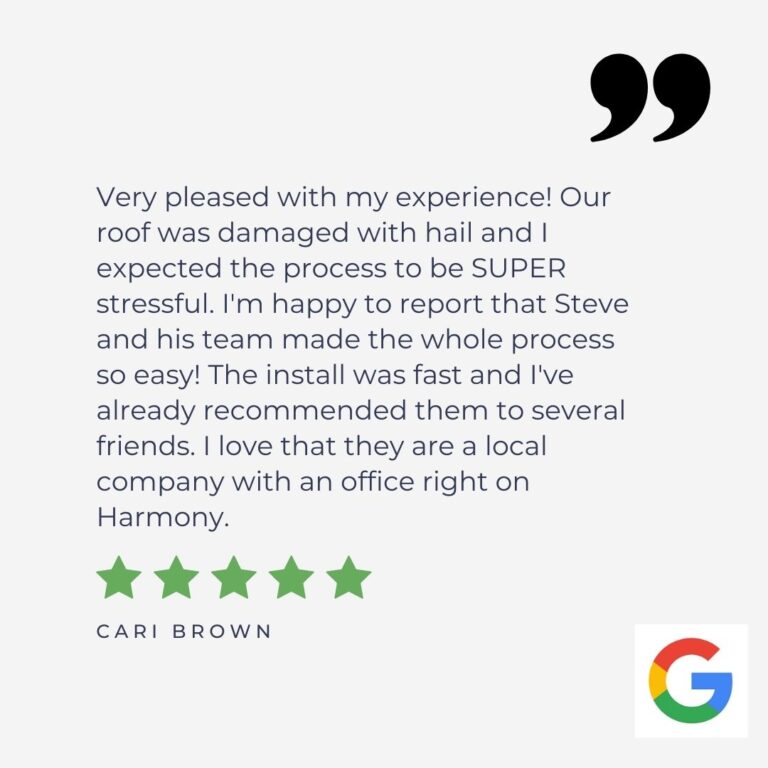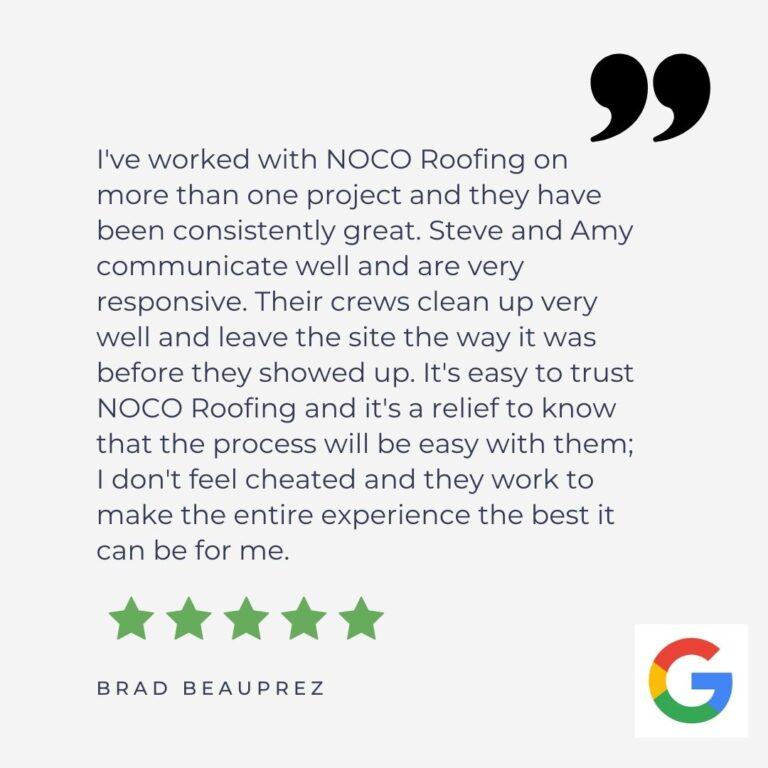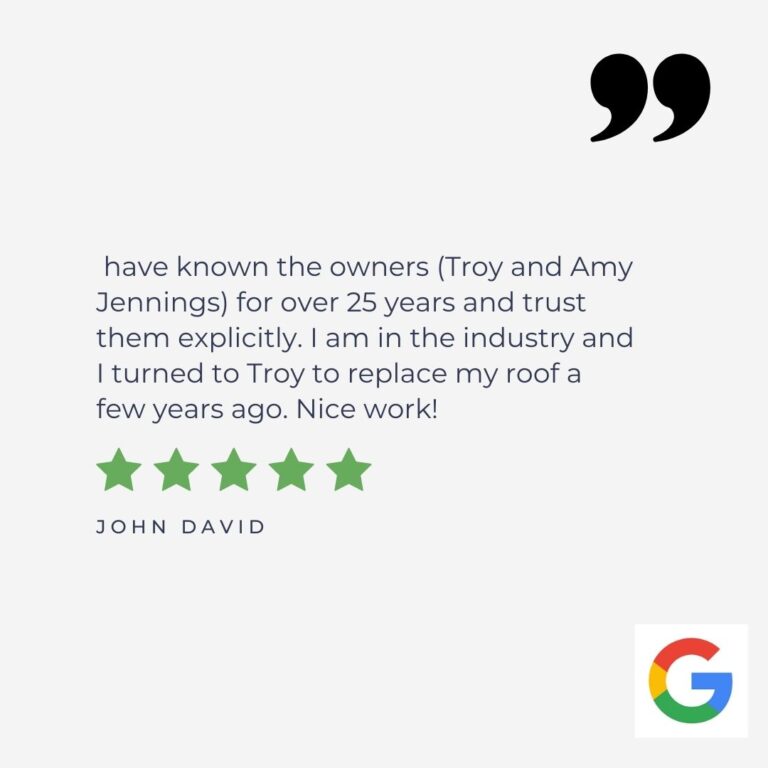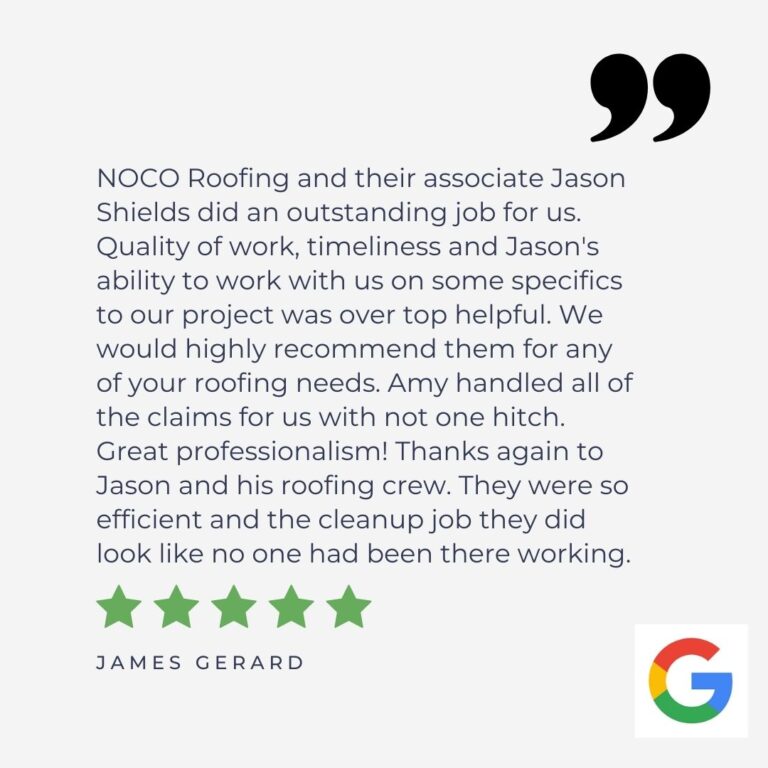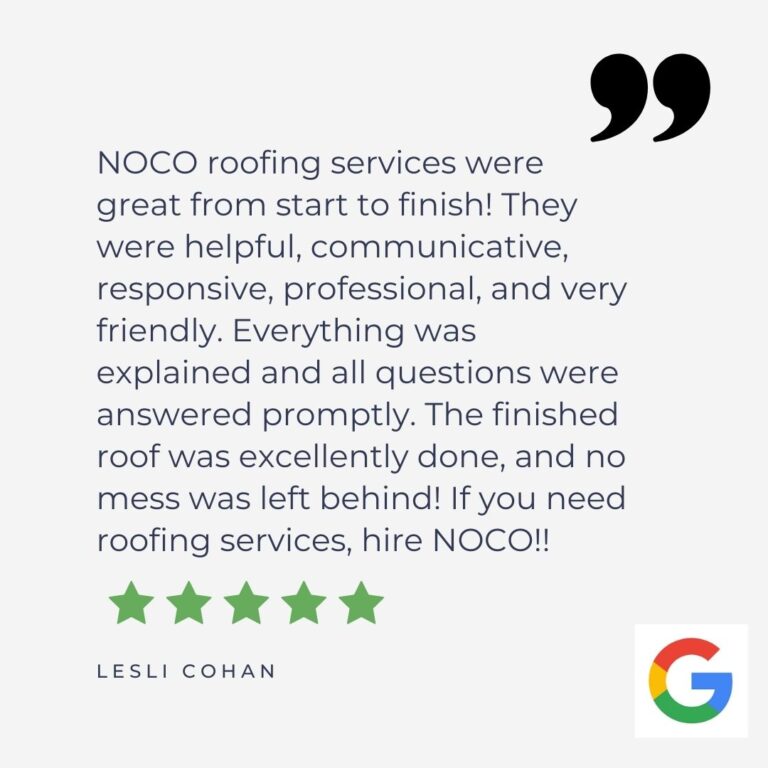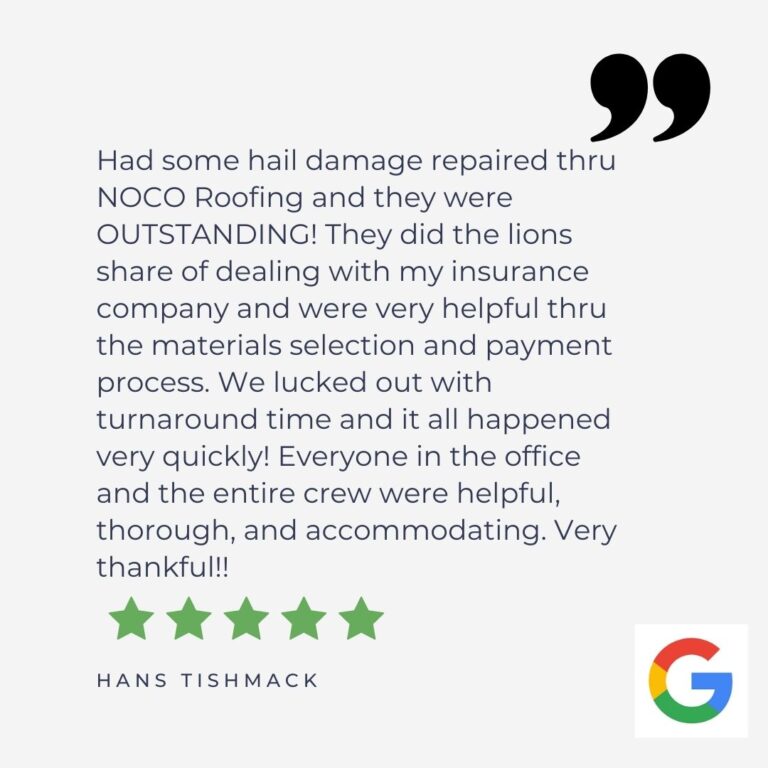 Schedule a Home or Commercial Roof Inspection
40+ years of Experience In The Roofing Industry
Ensure your home has a strong, secure roof to cover you and your family. Contact us for your Free Roof Evaluation.