We are committed to providing you with the best customer service for roof repair or replacement in Wellington, CO! We have over 20 years of experience in the roofing industry, and we're fully licensed.
Exceptional Service and Care
Roofing services and solutions you can count on
As people are moving to Colorado, it's making it a great place to live because you are surrounded by a great community. The variety of houses and commercial properties in Wellington means a lot of roofing needs. Fortunately, NOCO Roofing serves the Wellington, CO, area. Providing comprehensive roof inspections, as well as seamless repairs and replacements, NOCO Roofing is the company you can always trust.
Roofing Services You Can Depend On
NOCO Roofing is a 5-star roofing company located in Wellington, Colorado. We use quality materials such as asphalt, metal, and synthetic cedar shake shingles, as well as commercial-grade TPO roofing coating.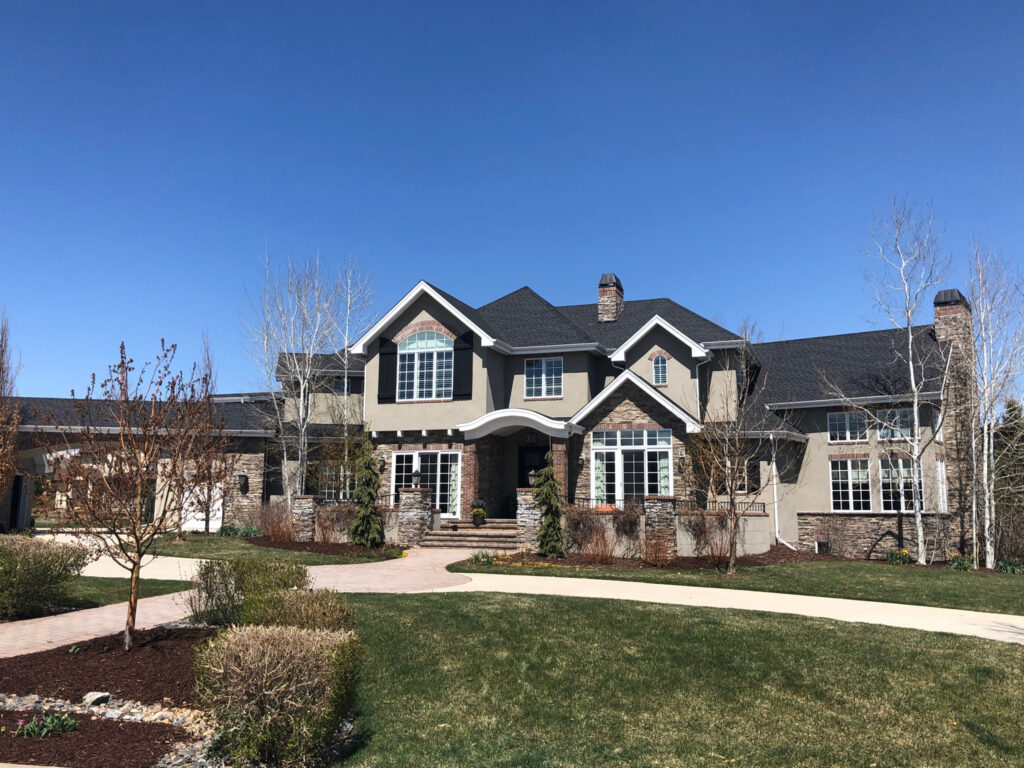 Our NOCO Roofing team is skilled in providing top-notch residential roofing services. These services include a free video inspection, diagnosis, roof repairs, and installations when necessary. We provide: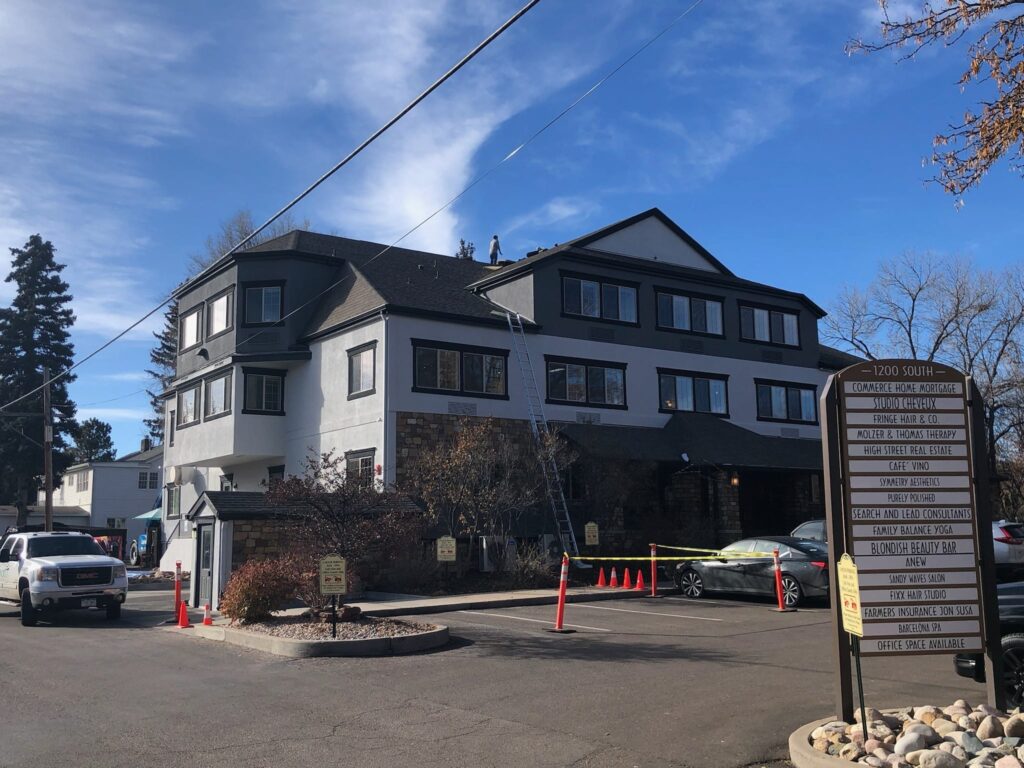 Every Wellington business needs to know that there's a professional roofing company ready to assist them when they need it. We provide quality roofing services to businesses in the Wellington area. These services include:
Serving the State of Colorado For Over 40 Years
We are a roofing company in Wellington that produce high quality work. We offer asphalt, metal, and synthetic cedar shake shingles as well as commercial-grade TPO roofing coating to put you at ease. Our team is here for you to answer all your questions and walk you through the process.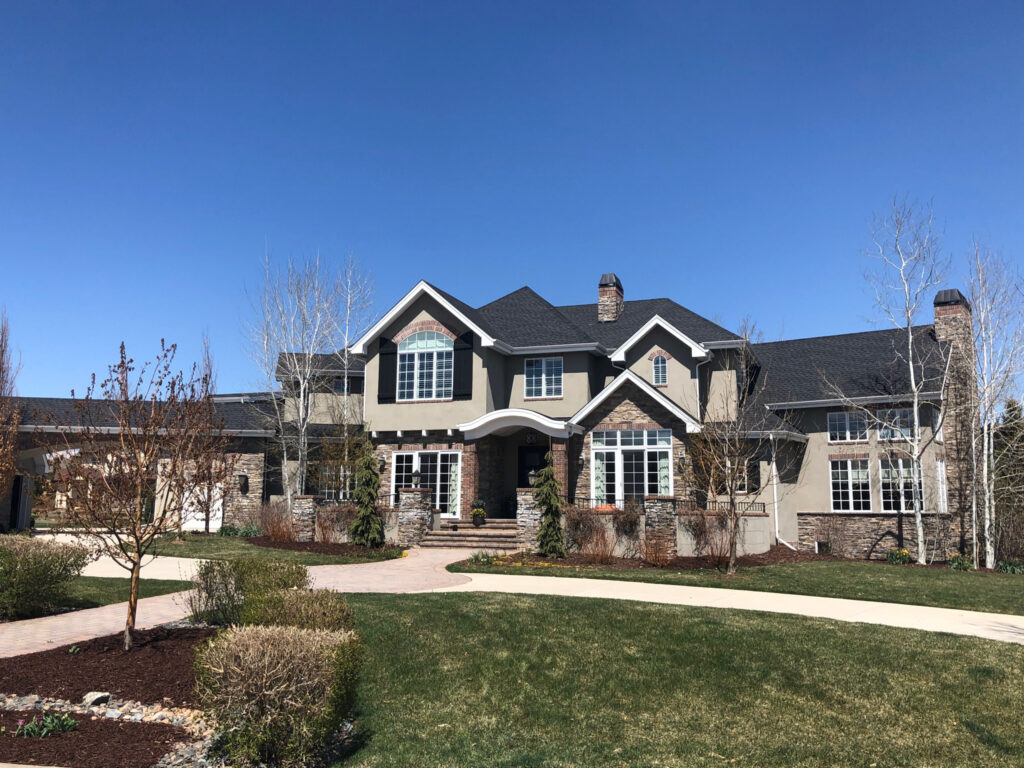 The NOCO Roofing Difference
Trusted throughout the Colorado Front Range