The expert team at NOCO Roofing is skilled in high-quality roof repair and replacement. We are proud to help Mead homeowners with all of their roofing needs.
Reliable Quality Service in Mead
Just north of Denver lies the small town of Mead, CO. This tight-knit community is one of the best that Colorado has to offer. It's filled with homes and businesses with roofing needs that we can help.
Roofing Services You Can Depend On
We provide roofing services for both homes and businesses in Mead. Any roof that has been damaged or needs an inspection will find a trustworthy company in NOCO Roofing.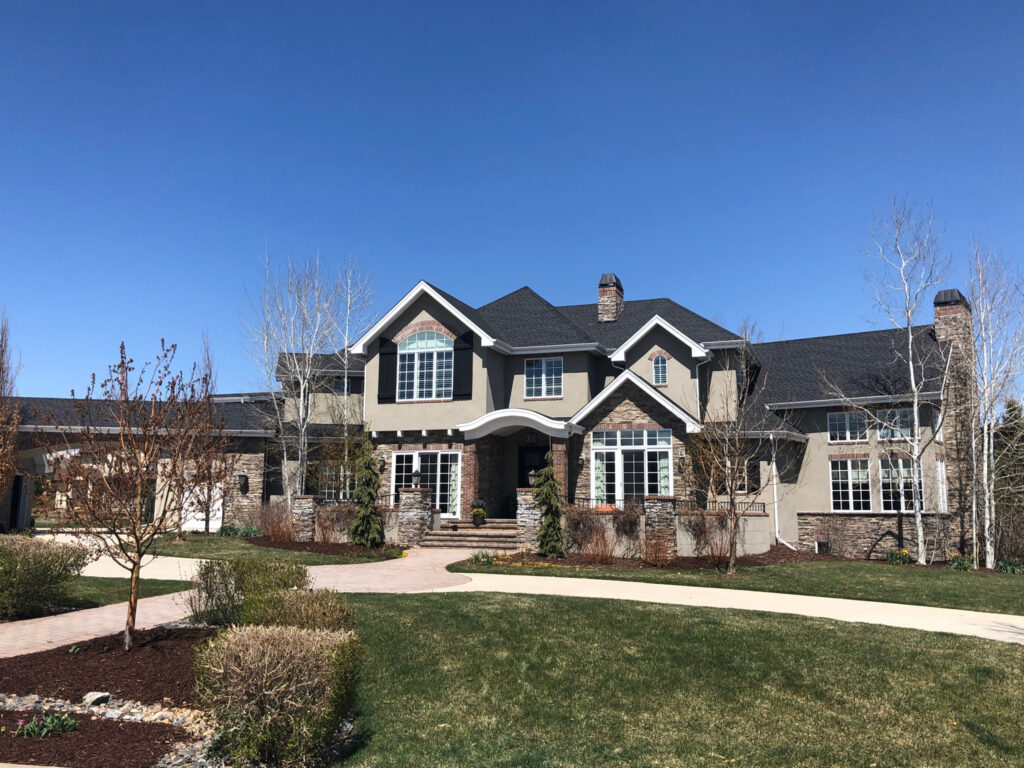 Our NOCO Roofing team is skilled in providing top-notch residential roofing services. These services include a free video inspection, diagnosis, roof repairs, and installations when necessary. We provide: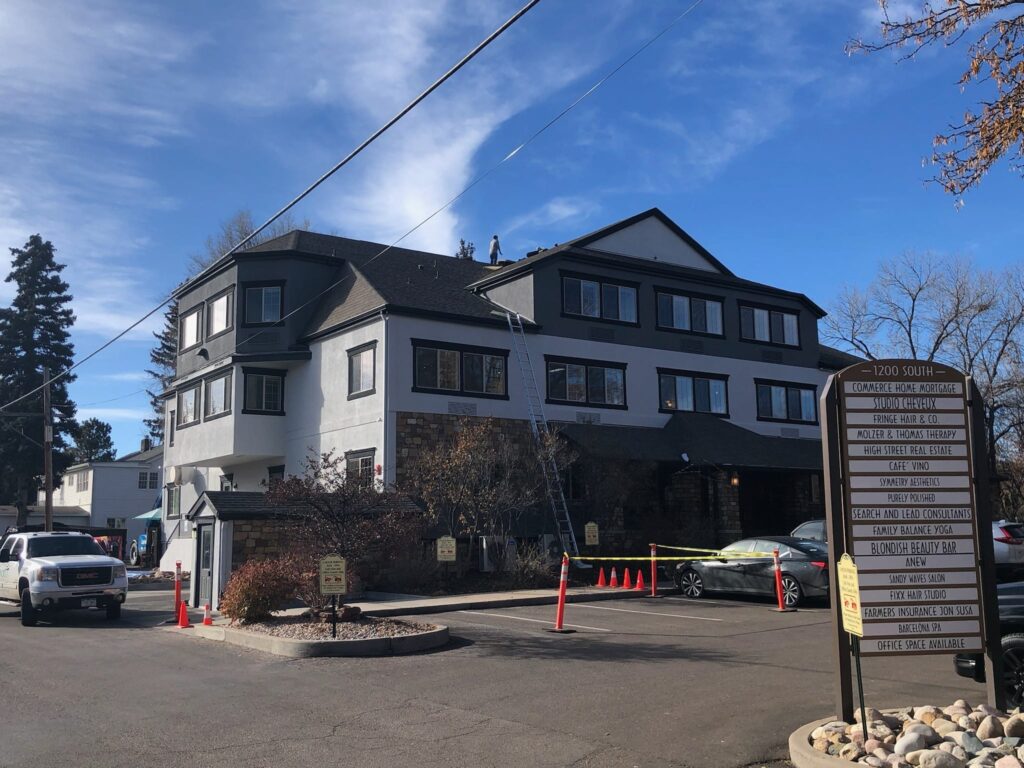 Every Mead business needs to know that there's a professional roofing company ready to assist them when they need it. We provide quality roofing services to businesses in the Mead area. These services include:
Mead Roofing Help from Our Expert Team
NOCO Roofing is a 5-star roofing company that provides flawless roofing service in Mead, CO. We always use the highest quality of materials for every roofing project, including metal, asphalt, synthetic cedar shake shingles, and commercial-grade TPO coating.
At NOCO Roofing, we always provide the best to our clients. It's our job to make sure your roof is strong and secure, ready to protect your home or business during the cold winter weather. Along with top-notch roof repairs, when you work with us, you'll get a complimentary video inspection, a transparent report about the state of your roof, and help with your insurance company.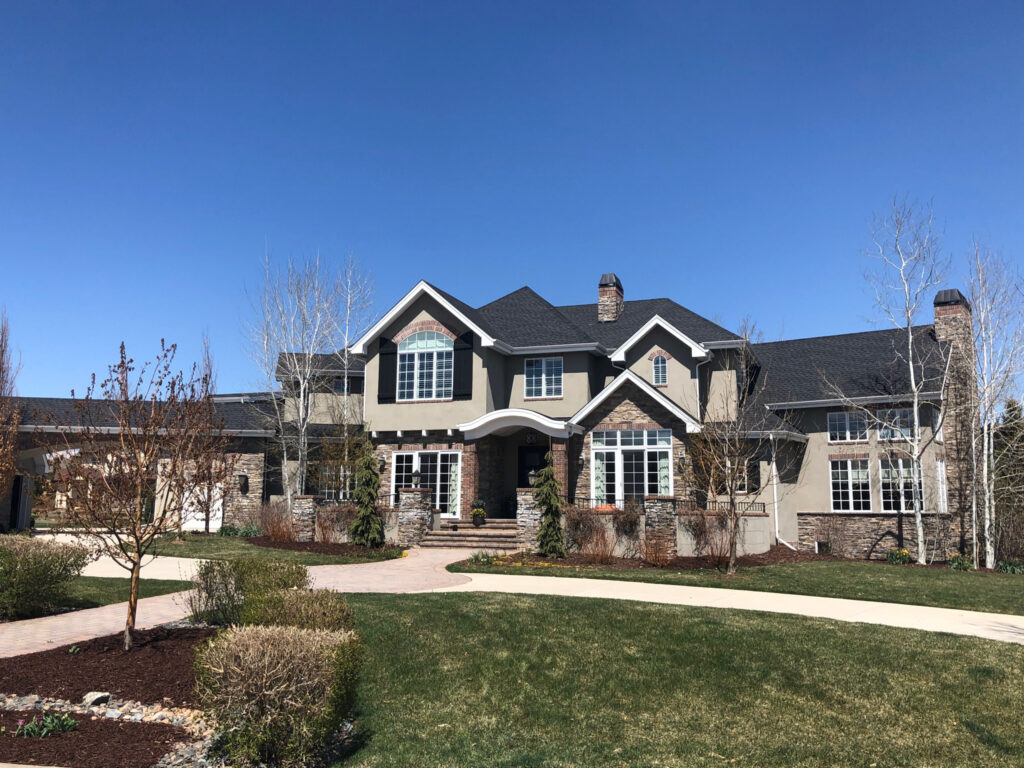 The NOCO Roofing Difference
Trusted throughout the Colorado Front Range