Our team is committed to providing you with top-notch service on your roof repair or replacement in Fort Collins, Co! We have 20+ years of experience in the roofing industry and are fully licensed.
Exceptional Service and Care
Roofing services and solutions you can count on
Fort Collins, Colorado, is a great place to live and a lot of people travel to Fort Collins for a family vacation. With plenty of attractions to suit all ages, there are many things to keep you busy for hours. From zoos and museums to waterparks and amusement parks, your family will enjoy staying in Fort Collins! As people are moving to Colorado, it's making it a great place to live because you are surrounded by a great community. The variety of houses and commercial properties in Fort Collins means a whole lot of roofing needs. Fortunately, NOCO Roofing serves the Fort Collins, CO, area. Providing comprehensive roof inspections, as well as seamless repairs and replacements, NOCO Roofing is the company you can always trust.
Roofing Services You Can Depend On
We provide roofing services for both homes and businesses in Fort Collins. Any roof that has been damaged or needs an inspection will find a trustworthy company in NOCO Roofing.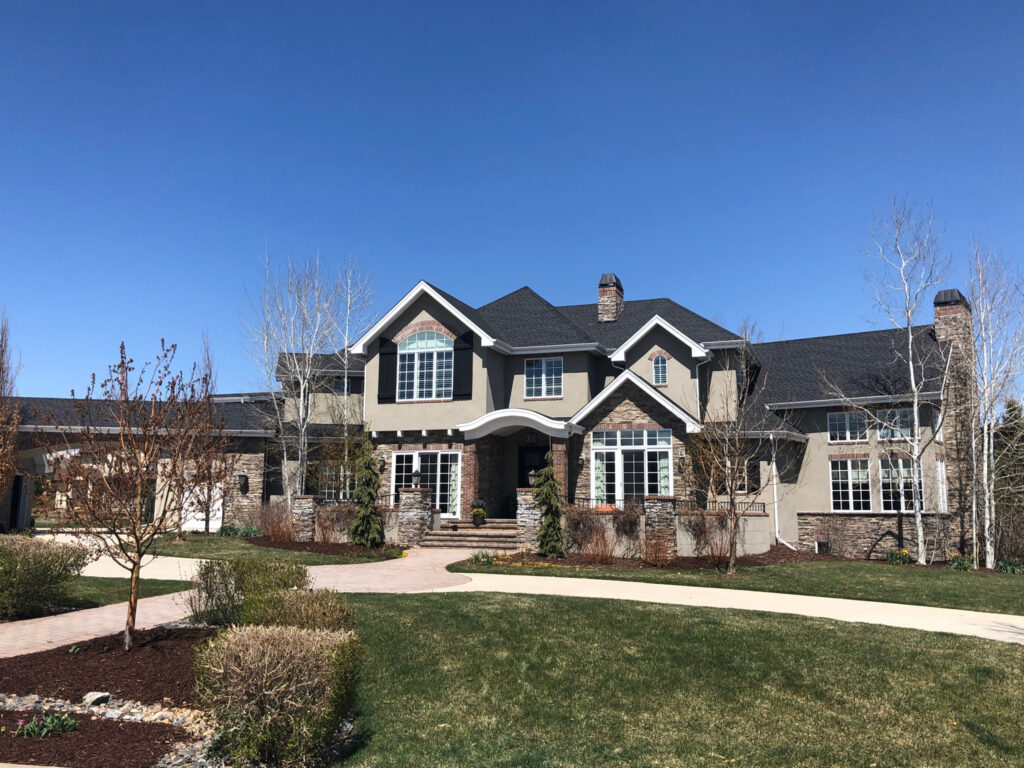 Our NOCO Roofing team is skilled in providing top-notch residential roofing services. These services include a free video inspection, diagnosis, roof repairs, and installations when necessary. We provide: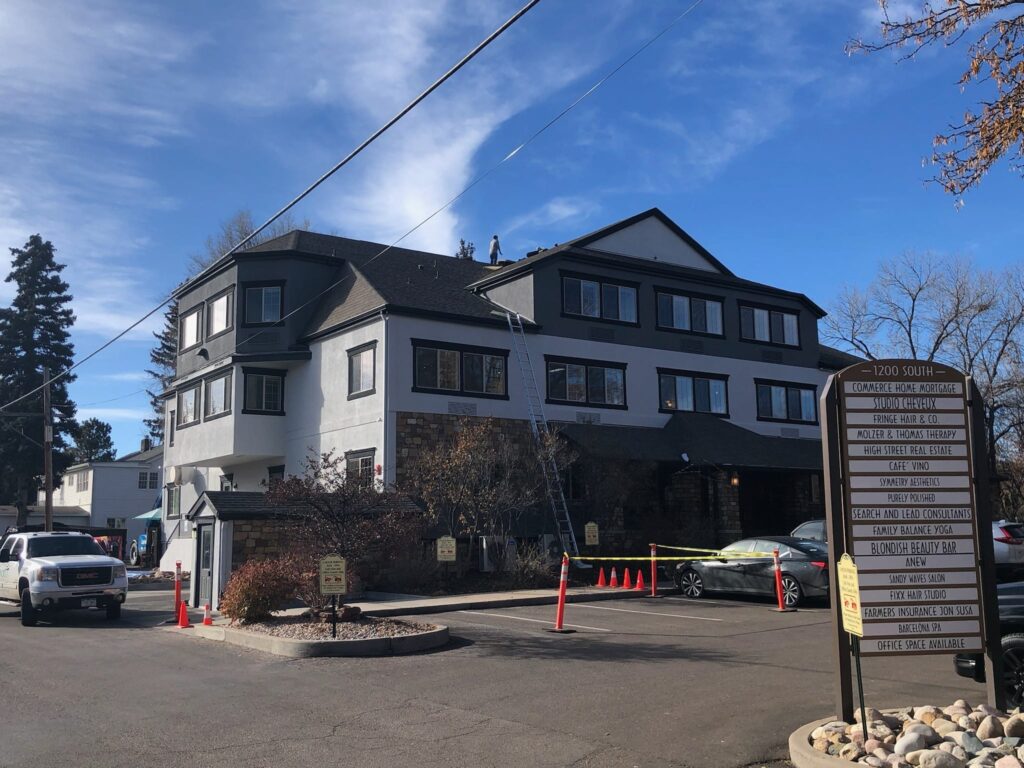 Every Fort Collins business needs to know that there's a professional roofing company ready to assist them when they need it. We provide quality roofing services to businesses in the Fort Collins area. These services include:
Serving the State of Colorado For Over 40 Years
Located in Fort Collins, Colorado, our company is committed to supplying quality roofing solutions. We are experienced with asphalt, metal, synthetic cedar shake shingles as well as commercial-grade TPO coating to ensure your project is done right. You can reach us at any time if you have any questions or need anything.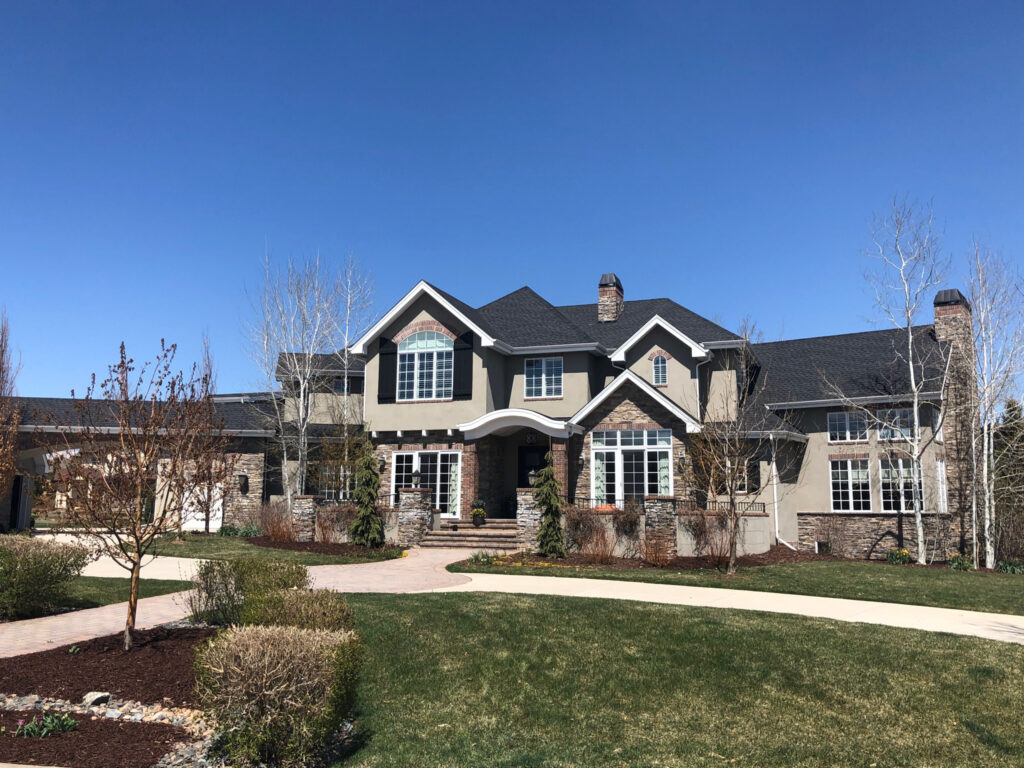 The NOCO Roofing Difference
Trusted throughout the Colorado Front Range