Northern Colorado Residential Roofing Contractor
Licensed & Insured Throughout the Colorado Front Range & Cheyenne, Wyoming
Keeping your home safe from the elements provides you security and comfort. Whether you need a minor repair or total roof replacement, you can count on NOCO Roofing. We provide an honest evaluation of your roofing needs, reliable service, and warranties for peace of mind."s.
Transform Your Roof with Brand-New Shingles
Your roof is the first line of defense against the elements, so it's vital that you don't skimp on quality. If your home is exposed by poor quality or damaged roofing, make a worthwhile investment into your most valuable asset. Take a look at this before and after transformation to see what all the fuss is about.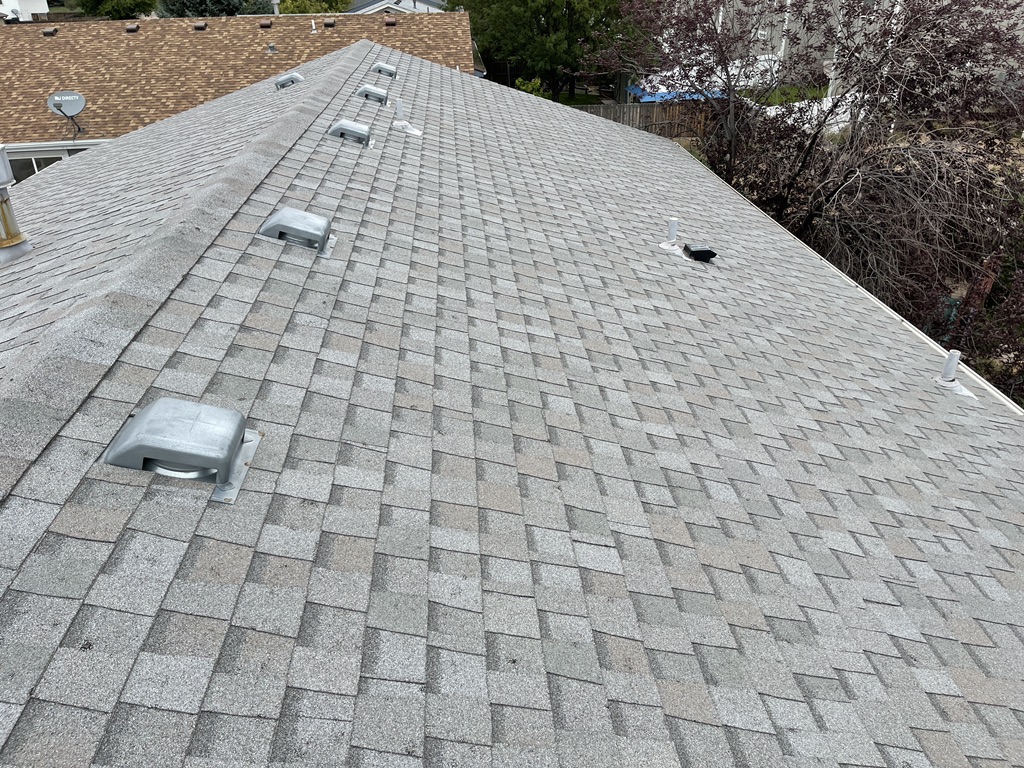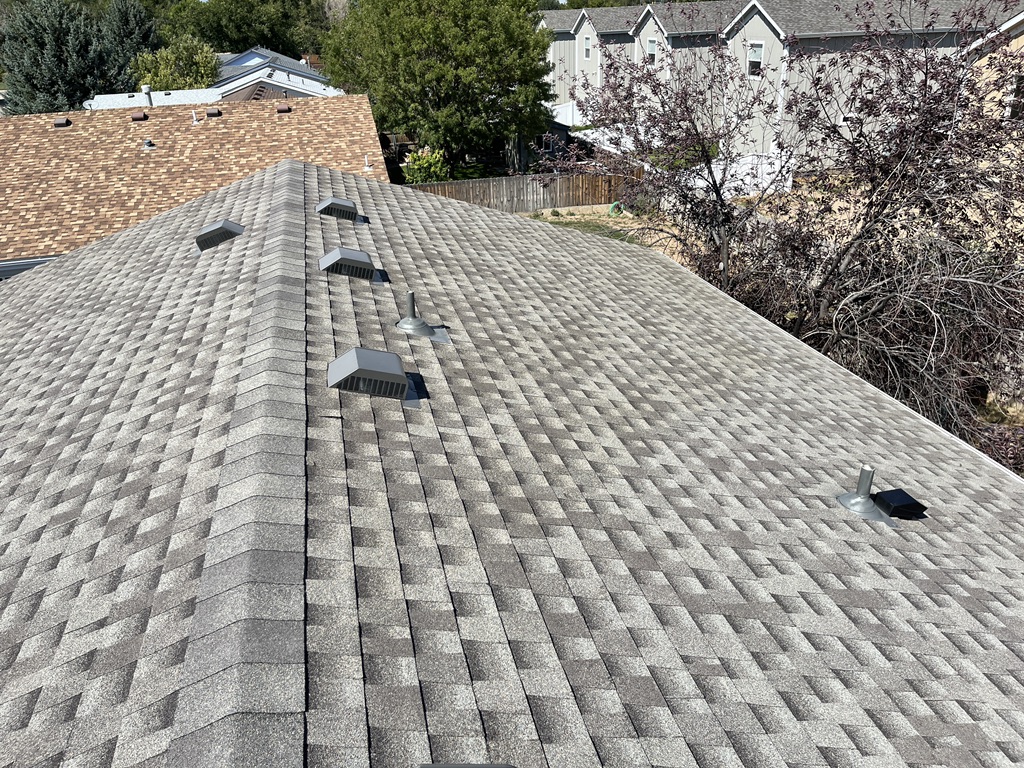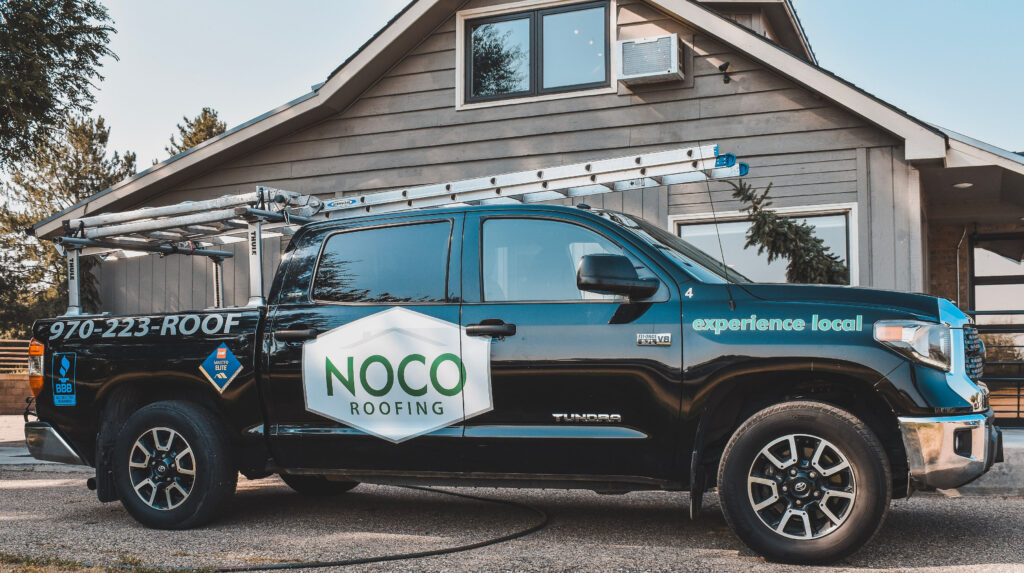 NOCO Roofing – 40+ Years Experience in Northern Colorado
Your Go-To Northern Colorado Residential Roofing Contractor
A roof is essential for the protection of your family and belongings. You need to know there is a Colorado roofing company you can count on if your roof fails. We designed the NOCO Roofing process to give you total peace of mind when hiring a roofer. We walk with you through every step, offering complete transparency about the state of your roof. At NOCO Roofing, we take our time to ensure that everything is high-quality and on-point.

NOCO Roofing provides you with an honest evaluation of what needs to be done to your roof to give you security. We'll provide reliable workmanship and back it up with warranties.
Receive Flawless Residential Roofing Service
Roofing services and solutions you can count on
Choose a reputable roofing company that is transparent and provides you with any information you need about your roof. NOCO Roofing takes roofing transparency to a whole new level, ensuring that you feel confident in the diagnosis of your roof. We provide photos and a video inspection/walkthrough of your roof so that you can see the state of your roof. Our inspection documentation enables you to see what needs to be done so that you can make an informed decision about your roof.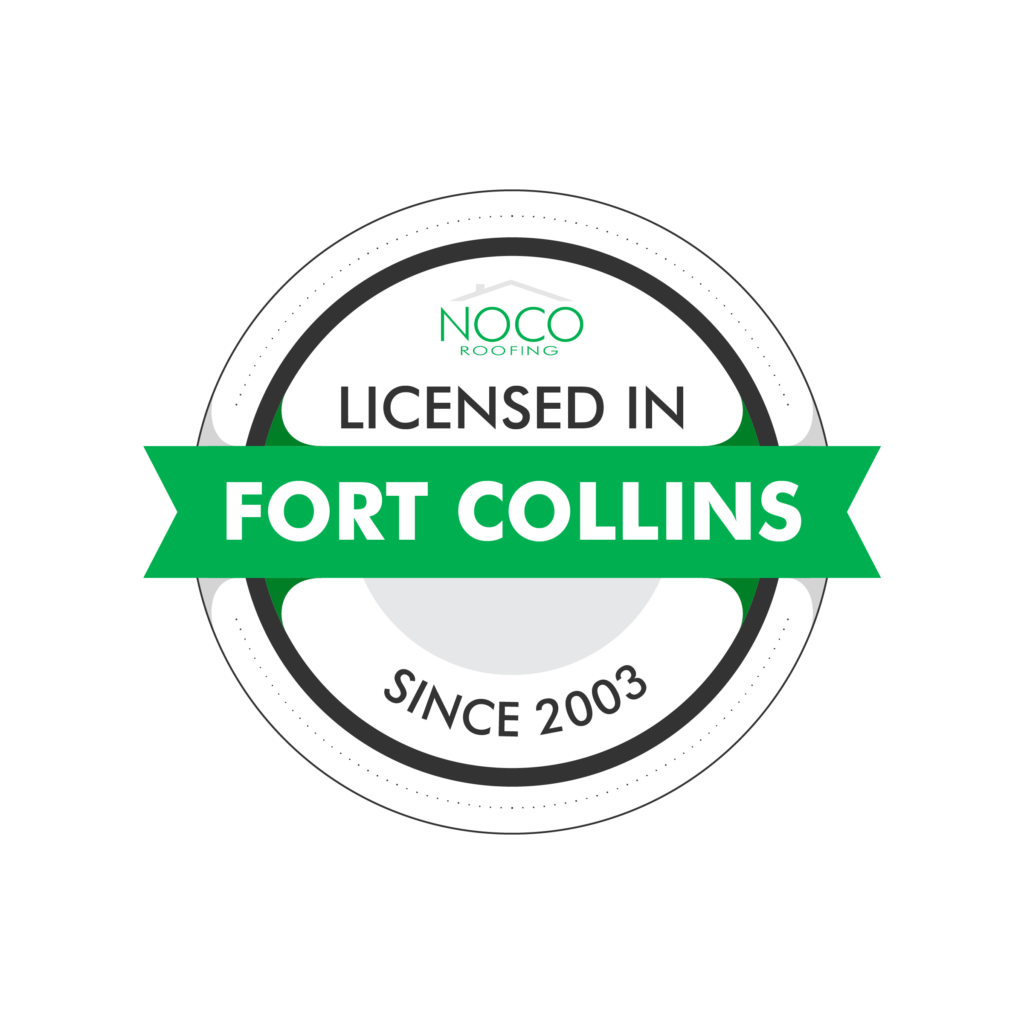 TRUSTED RESIDENTIAL ROOFING SERVICES
NOCO Roofing uses the highest quality of roofing materials. We offer various options, including asphalt impact-resistant shingles, metal roofing, and different flat roof choices. NOCO Roofing is available when you need us, providing emergency roofing care when a Colorado storm rolls through. With our free inspections, expert roof installations and repairs, and insurance claim assistance, you can rest assured that your home's roof will be well cared for!
The NOCO Roofing Difference
Trusted by your Neighbors
Check out what our customers are saying about working with us on their roofing project.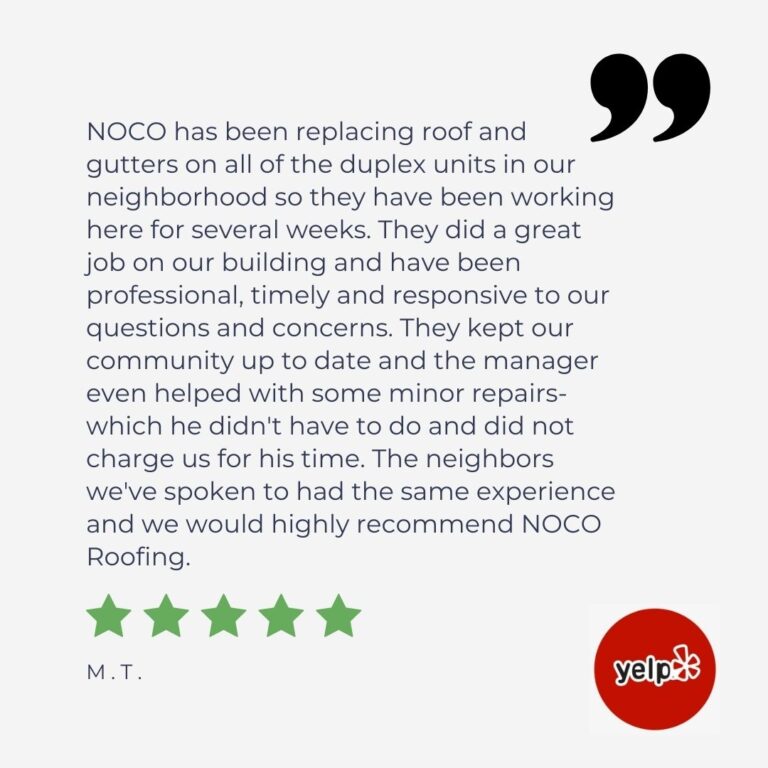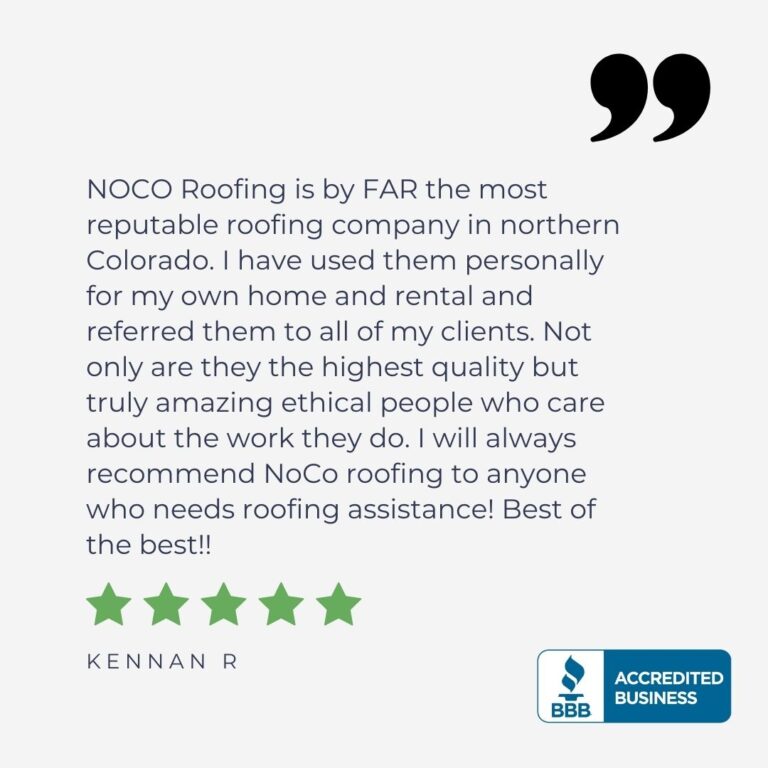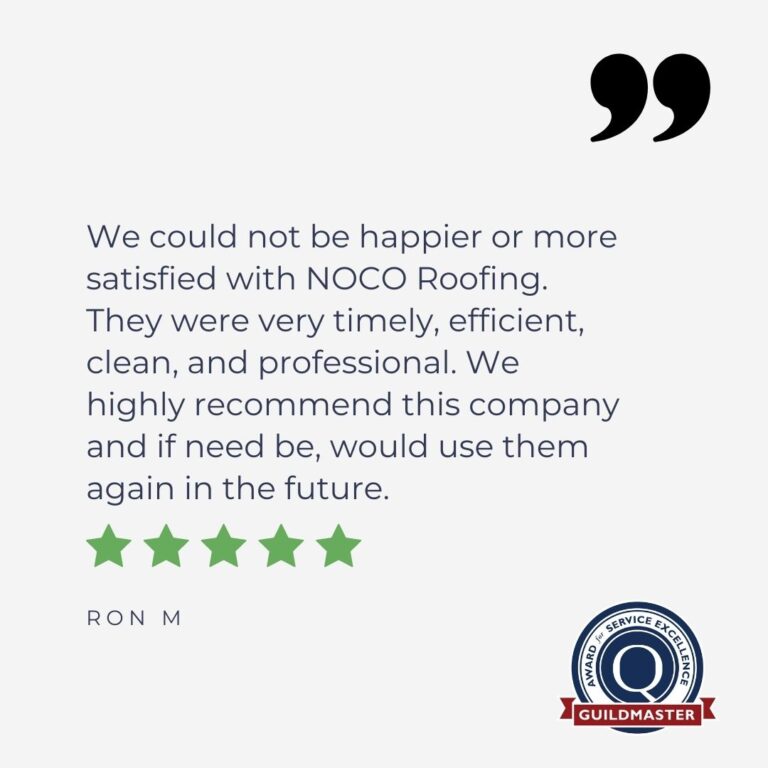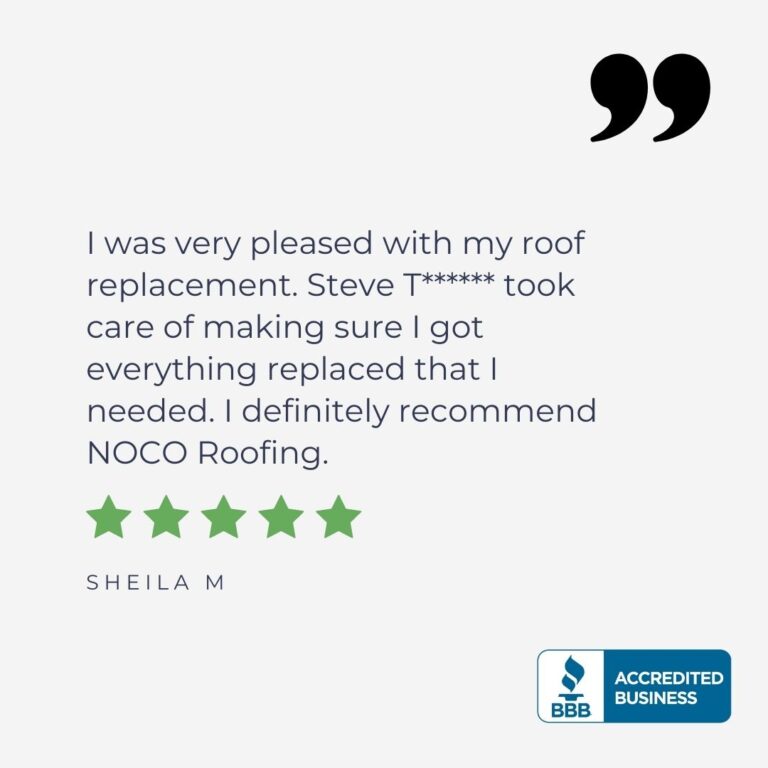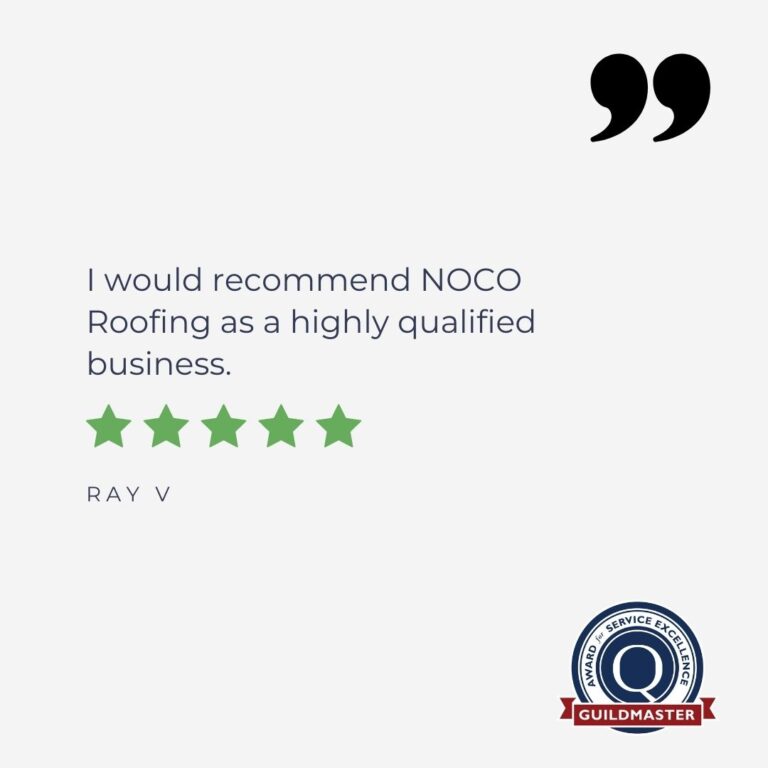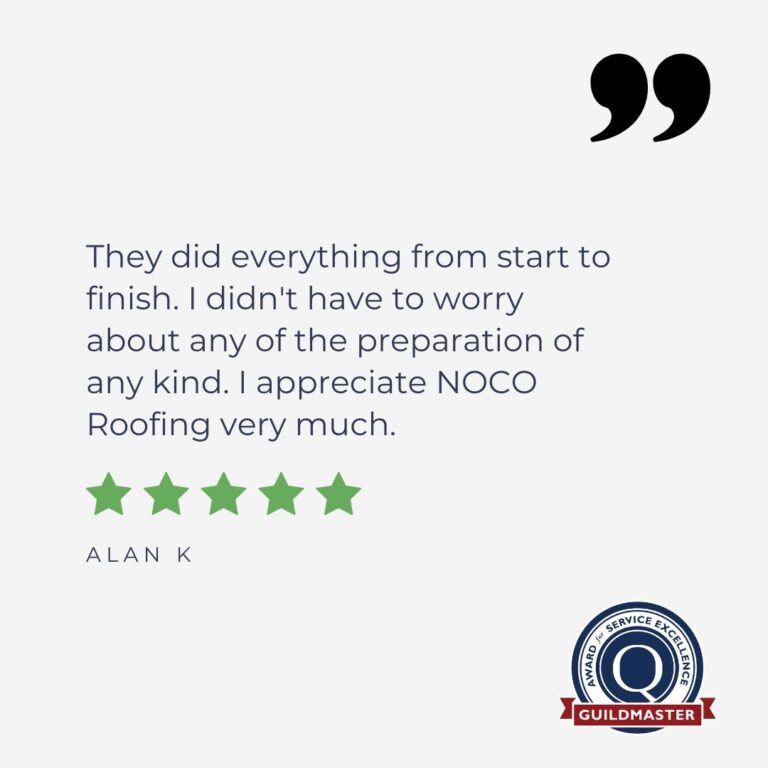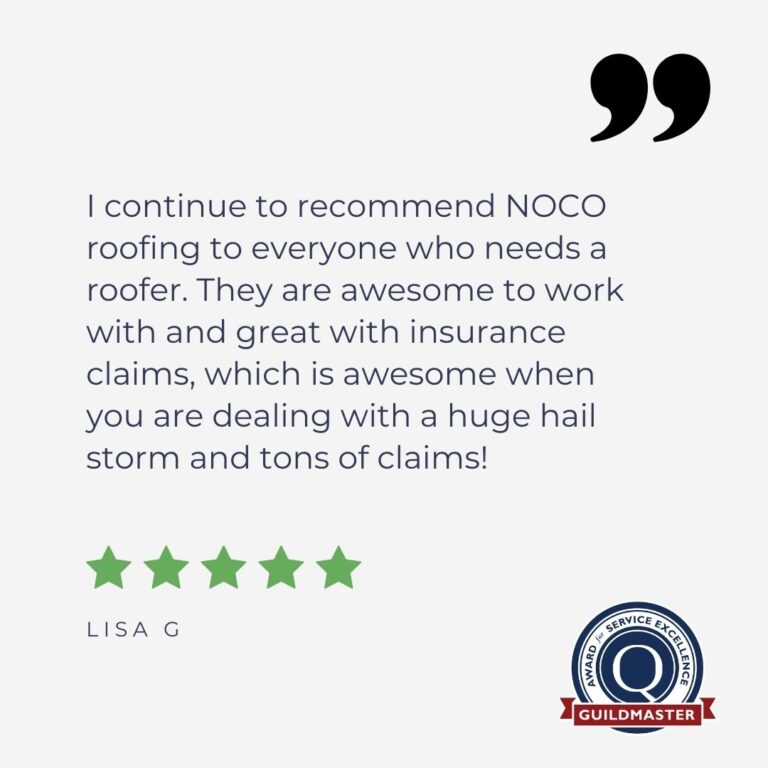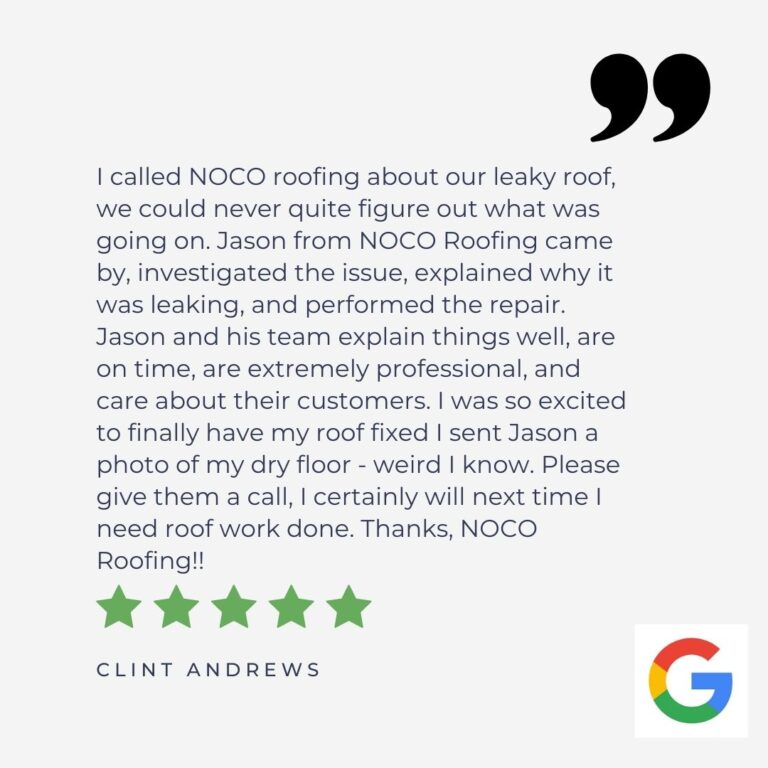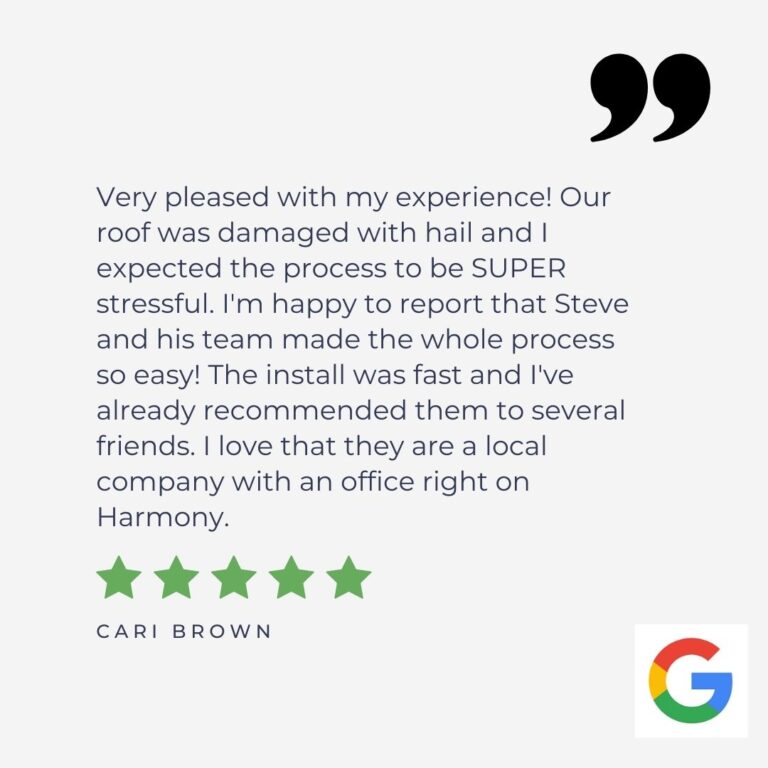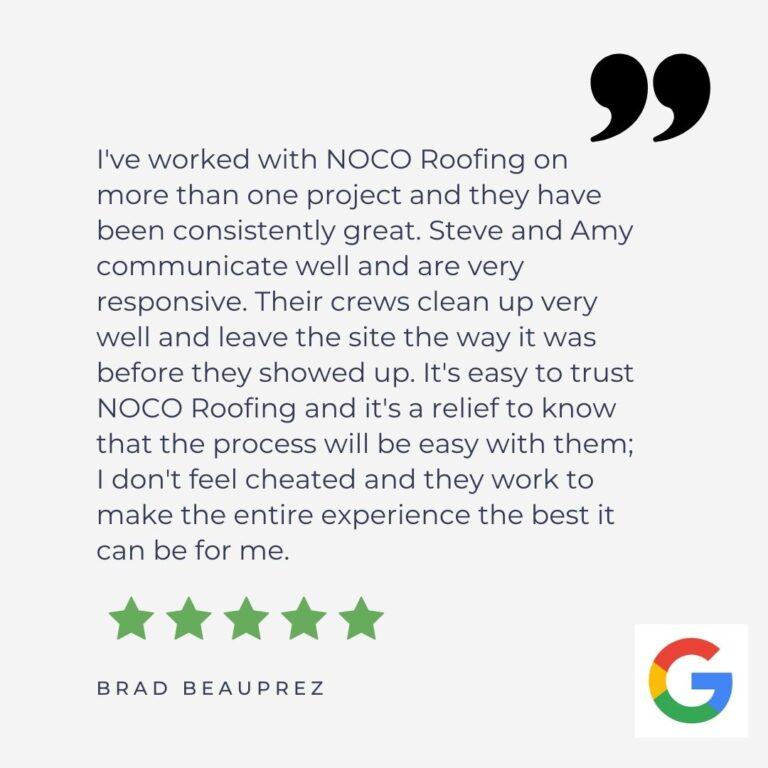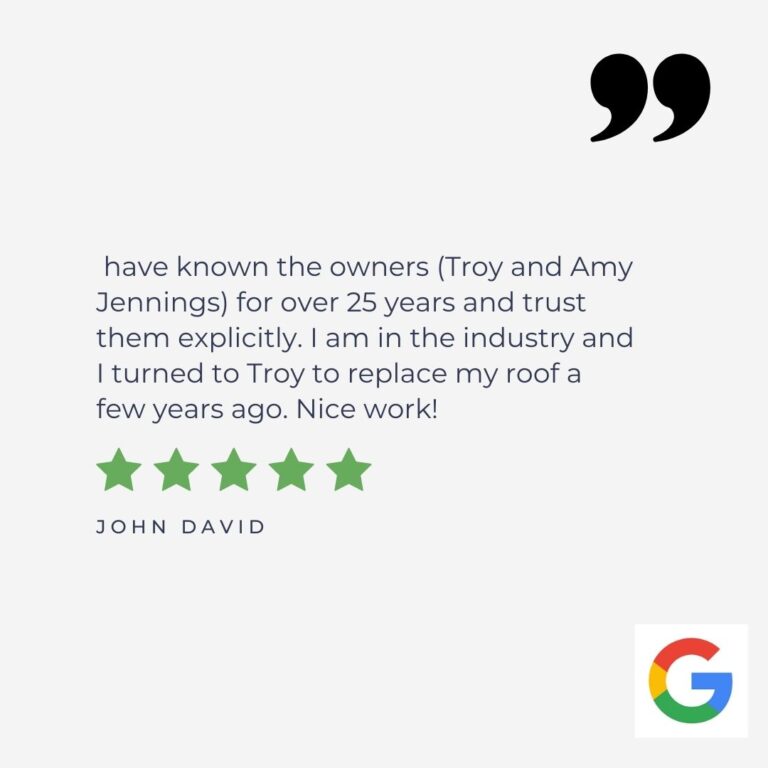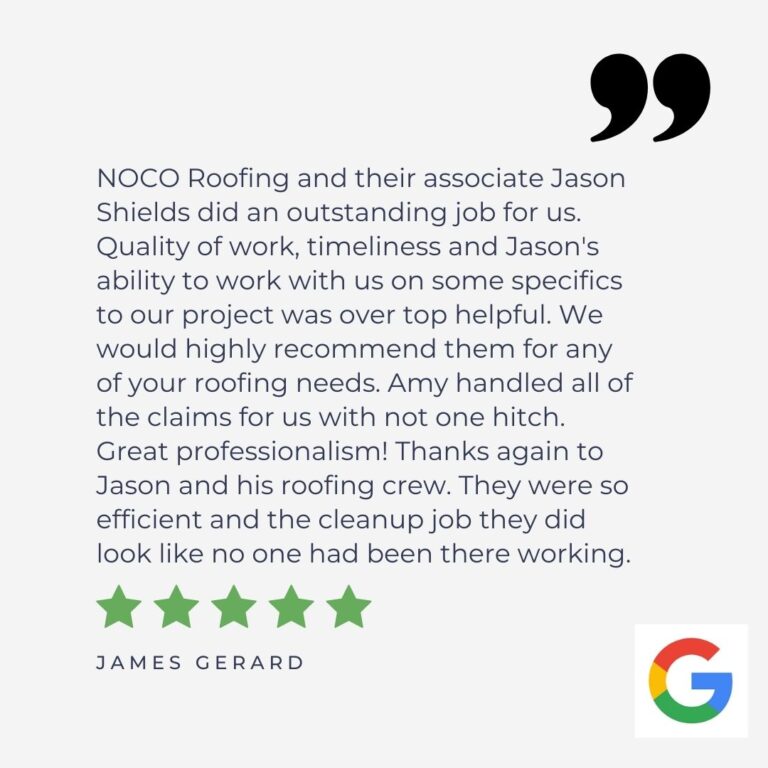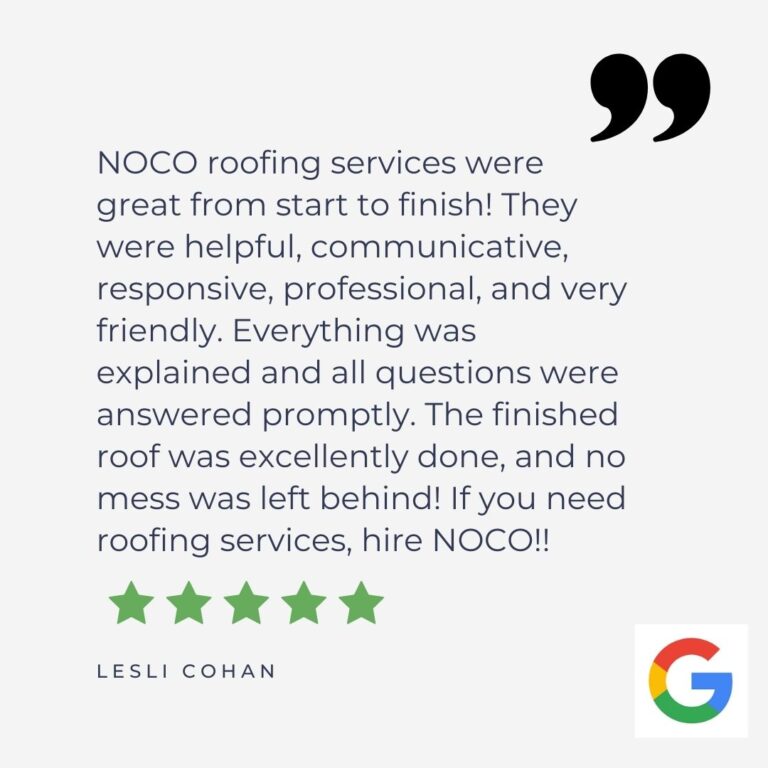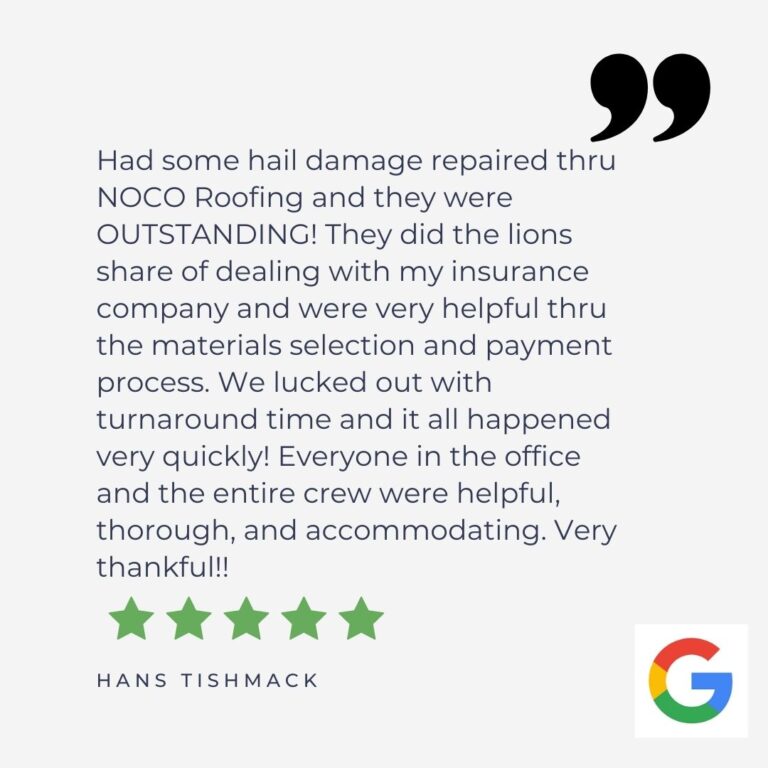 Schedule a Residential Roofing Inspection
Trust the Team with 40+ Years of Roofing Experience
At NOCO Roofing, we'll make sure your home has a strong, secure roof to cover you and your business. Contact us for your FREE Residential Roof Inspection